Start May on the right foot with all the fun activities Collin County has for you this week. Enjoy some of the best wines North Texas has to offer, go to a concert, enjoy comedy shows and see the Dallas Cowboys step up to the plate for charity. Scroll all the way down to see our local picks for where to eat and drink this week.
Come right in, because here's the only list you need!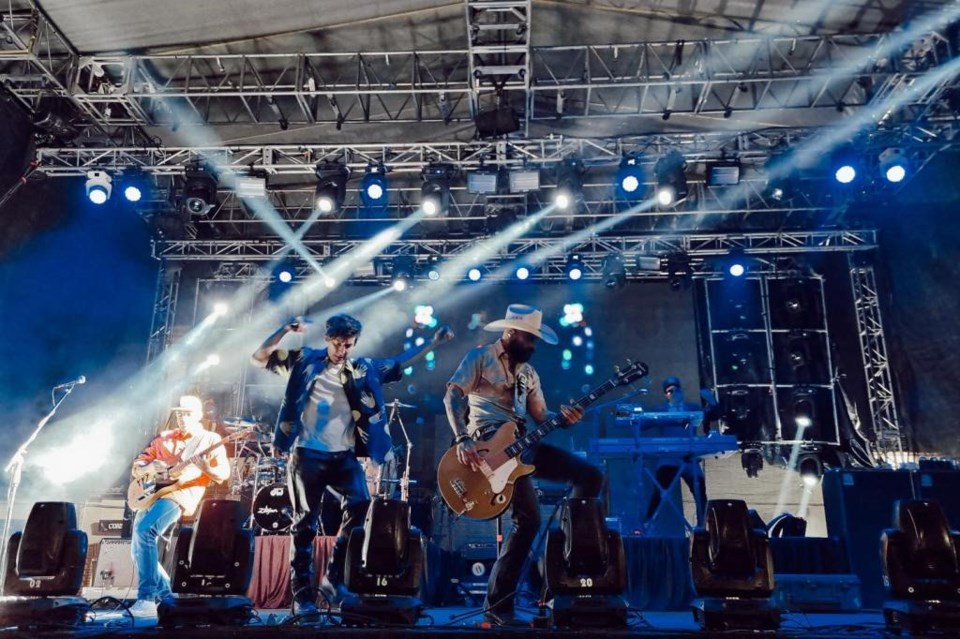 When: May 4, 2023 | 7:00 to 10:00 p.m.
Where: Legacy Hall | 7800 Windrose Ave, Plano
Tickets
Get ready to experience the vibrant cultural and musical diversity of Monterrey with KINKY, one of the most influential bands on the Latin American music scene. Since its inception in 2000, KINKY has become a global sensation in electronic music with chart-topping albums across various countries. Catch them live and elevate your experience by reserving a Balcony VIP Lounge [21+] for the best view of the stage.
When: May 3, 2023| 9:30 p.m.
Where: Addison Improv | 4980 Belt Line Rd., #250, Dallas
More Info
Get ready to laugh out loud with Cameron Esposito, the multi-talented standup comedian, actor and writer who has been making audiences roar with laughter across television and film. Known for her popular podcast Queery and as a regular contributor to the New York Times, Cameron is bringing her hilarious comedy to the Addison Improv this week. Don't miss the chance to experience her comedic genius and her newly released book, Save Yourself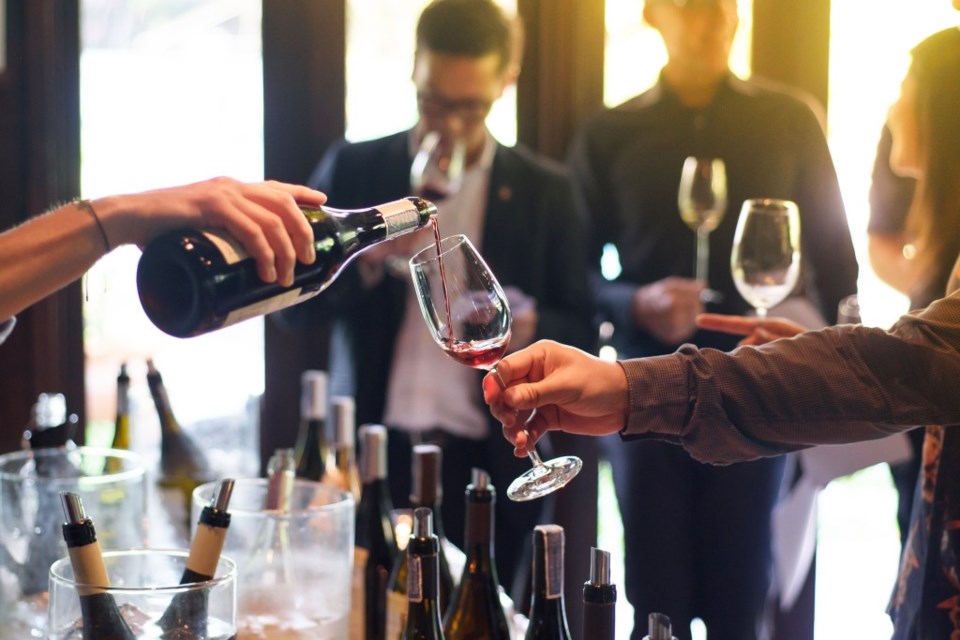 When: May 1 through May 31, 2023
Where: Multiple locations
More Info
The North Texas Wine Country invites you to indulge in a special wine-tasting experience throughout May! With over 35 wineries participating, each with its unique tasting rooms, you'll get to sample award-winning wines from North Texas. Enjoy at least 3 tastings at each winery, with a chance to taste over 100 varieties throughout the month. Check out the list of participating wineries to find where to go in Collin County.
When: May 4, 2023 | 7:30 p.m.
Where: The Comedy Arena | 305 E. Virginia #104, McKinney
More Info
Celebrate your love for Star Wars and dress up as your favorite character while enjoying a high-energy improv battle between the Light and the Dark Sides. Be part of the action and help the Rebel Alliance restore freedom and justice to the galaxy by voting for your favorite team. This hilarious show is appropriate for all audiences, so bring your family and friends and join the fun!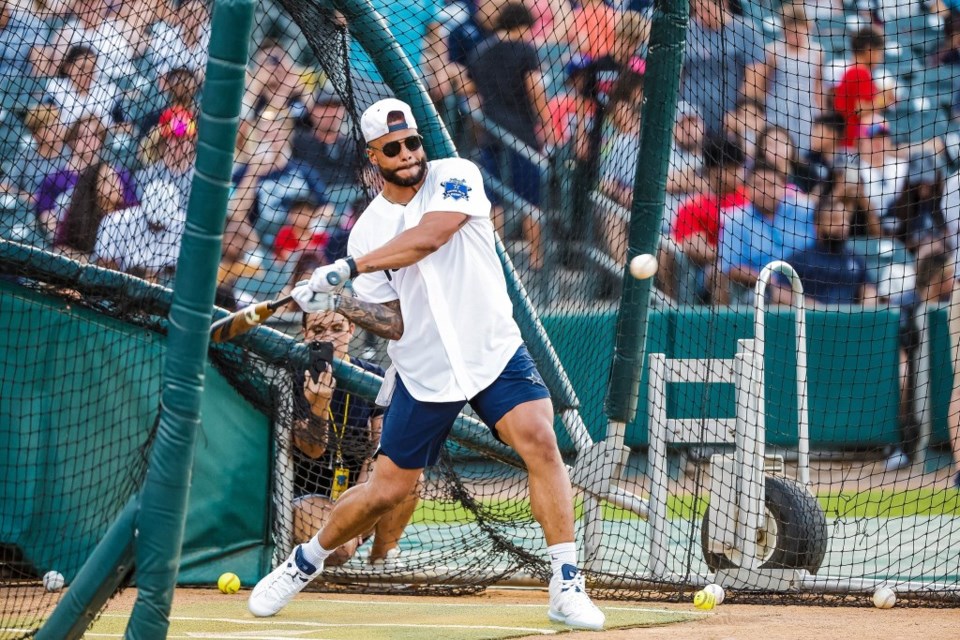 When: May 3, 2023 | 7:00 to 8:30 p.m.
Where: Riders Field | 7300 RoughRiders Trail, Frisco
More Info
Join the Dallas Cowboys as they step up to the plate for a good cause at the 10th Annual Reliant Home Run Derby. Come cheer on your favorite players as they swing for the fences and raise money for charity. The event is free and open to the public, so bring your family and friends and enjoy concessions while watching the action. No advance tickets are required, so don't miss out!
Things to Eat and Drink This Week in Collin County