It'll be a busy Tuesday in Collin County! From art exhibits to staged readings to writers groups to watch parties, whatever you are looking for you'll find it right here. Scroll all the way down to see our local picks for where to eat and drink this week.
Come right in, because here's the only list you need!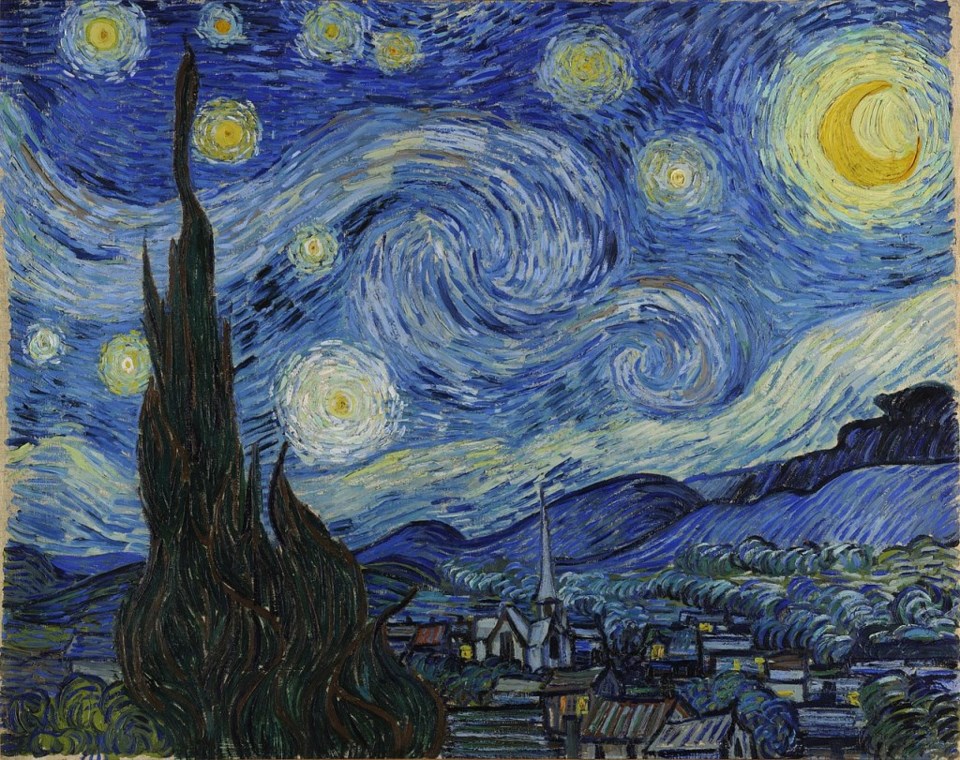 When: January 10 through 28, 2023 | 9:00 a.m. to 2:00 p.m.
Where: Heard-Craig Center for the Arts | 205 W Hunt St, McKinney
Tickets
Beginning Tuesday, Jan. 10 local artists will exhibit their own interpretations of Van Gogh's iconic painting Starry Night with a local twist — in these paintings you'll find familiar buildings and businesses painted in Van Gogh's style. If you see something you like, ask if it's one of the selected paintings available for purchase.
When: January 10, 2023 | 7:00 p.m.
Where: Music Hall at Fair Park | 3809 Grand Avenue, Dallas
More Info
Don't miss the first-ever staged reading of the latest musical written by Paul Williams, the songwriter behind The Muppets Movie and A Star is Born. Gods and Heroes tells the story of Simon Byrd, a vanished 1990s rocker presumed dead until he woke up from his 20-year Rip Van Winkle-style nap in the era of streaming and social media. As if adjusting to a new world wasn't enough, Byrd will have to save his beloved niece from his nefarious enemies who are thriving more than ever.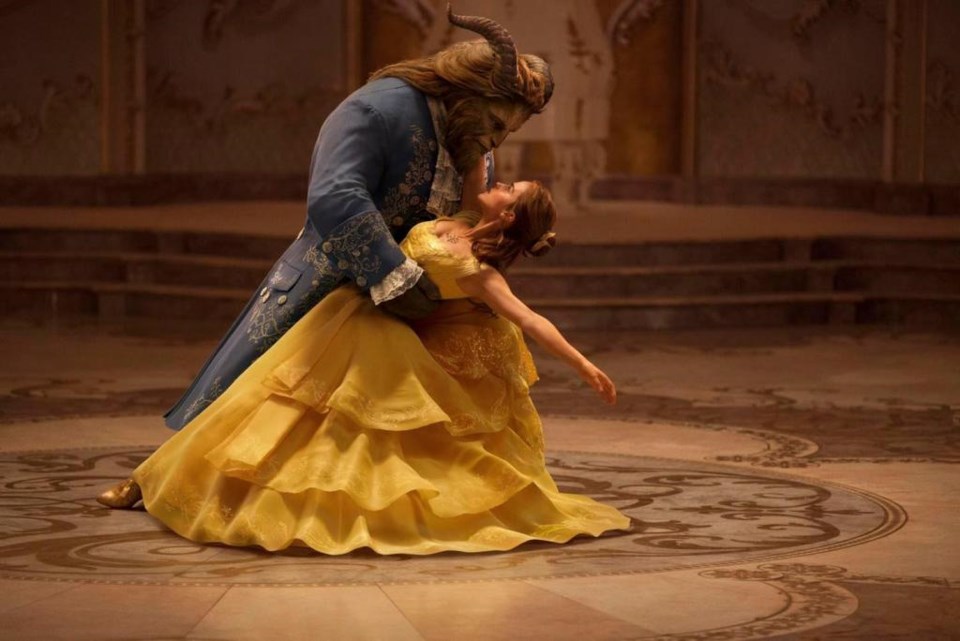 When: January 11, 2023 | 4:30 p.m.
Where: The HUB | 1289 Johnson Road, Allen
More Info
Enjoy a double feature on The HUB's giant screen this Wednesday starting with Disney's live-action remake of the timeless classic Beauty and the Beast at 4:30 p.m. Share your childhood memory with your kids while you enjoy dinner from any of the eateries. Stay around until 7:00 p.m. to catch a screening of another classic starring Dustin Hoffman and Robin Williams, Hook.
When: January 10, 2023 | 1:00 to 2:00 p.m.
Where: MillHouse McKinney | 610 Elm Street, Suite 1000, Mckinney
More Info
Is writing more one of your New Year's resolutions? Join MillHouse's writers' group and keep that goal on track with the help of other writers eager to connect and collaborate with each other. You can sign up for the group to let them know you are coming, but there is no cost to join.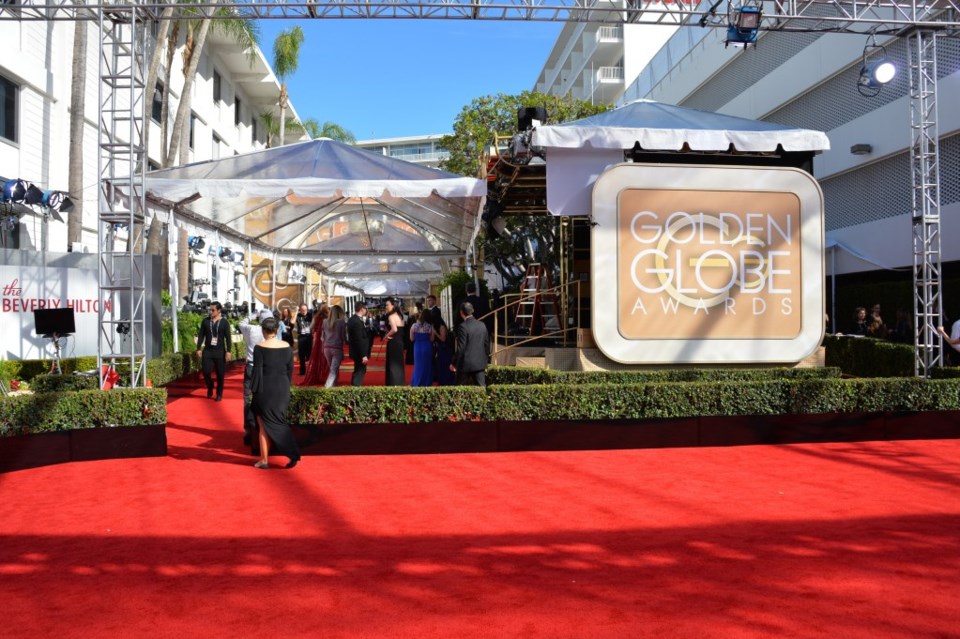 When: January 10, 2023 | 5:00 p.m.
Where: The HUB | 1289 Johnson Road, Allen
More Info
Gather with movie fans to catch a glance at outrageous dresses and gowns and cheer for the movies you believe deserve to win. After one year hiatus, the 80th annual Golden Globe Awards are back on NBC, watch the return on The HUB's big screen.
Things to Eat and Drink This Week in Collin County