Choose your own adventure this week in Collin County — from vintage car exhibits to a storytelling slam to an MLK celebration, there's always something to do. Scroll all the way down to see our local picks for where to eat and drink this week.
Come right in, because here's the only list you need!
When: Until January 18, 2023 | 11:00 a.m. to 10:00 p.m.
Where: Ford's Garage Plano | 3904 Dallas Pkwy, Plano
More Info
Head to Ford's Garage this week for the chance to nab a pic next to the beautiful car Matt Damon drove in the movie Ford vs. Ferrari and treat yourself to some tasty burgers and cocktails. The Shelby Cobra was autographed by Damon who played Carroll Shelby in the film, and Christian Bale, who played driver Ken Miles.
When: January 19, 2023 | 6:00 to 8:00 p.m.
Where: Filtered |218 E Louisiana St Ste 400, McKinney
More Info
First LORE event of the year! Take part in this storytelling event and share your stories and interests, from relationships to hobbies to work, all is allowed. The audience participation and voting will make the perfect environment for networking and building connections and relationships.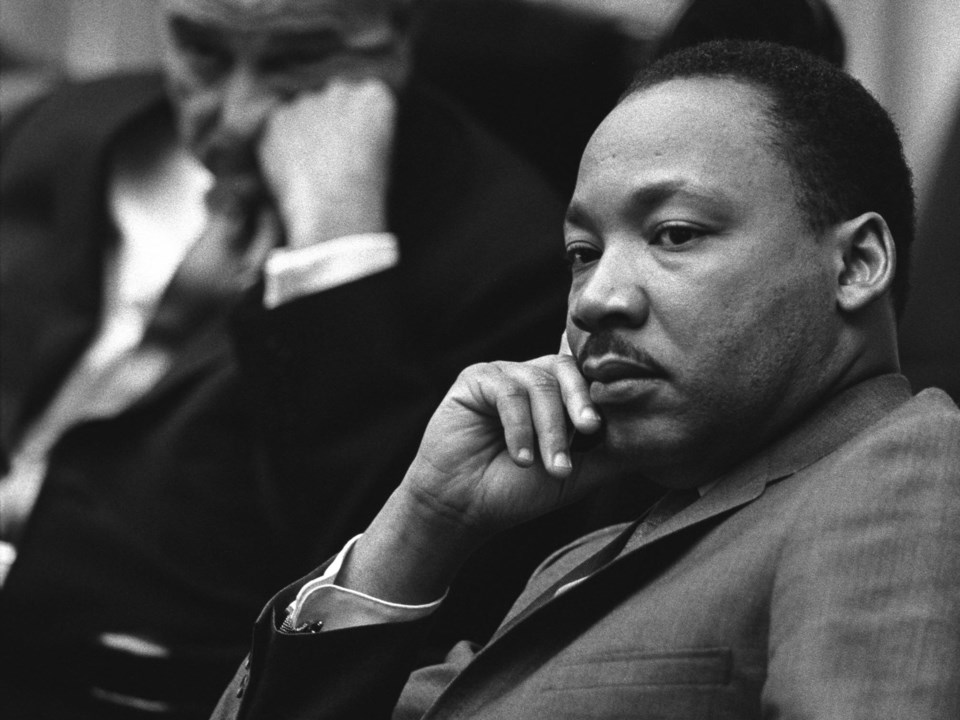 When: January 16, 2023 | 5:00 to 7:00 p.m.
Where: Box Garden at Legacy Hall | 7800 Windrose Avenue, Plano
More Info
To celebrate the life and legacy of legendary civil rights activist Dr. Martin Luther King Jr., Legacy Hall is inviting the community to a live jazz music performance by trumpeter & band leader Terence Bradford and Conga Square.
When: Until January 18, 2023 | 3:00 p.m.
Where: TUPPS Brewery, 721 Anderson St, McKinney | The Guitar Sanctuary, 6633 Virginia Pkwy, McKinney | Brandon Tomes Volkswagen, 3600 S Central Expy, McKinney
More Info
Love Life Foundation organized two coat drives this month to give warm clothes to children in need this winter. You can drop your donations at TUPPS, Brandon Tomes Volkswagen and The Guitar Sanctuary. If you don't have a coat to donate, you can give the gift o warmth by making a monetary donation here.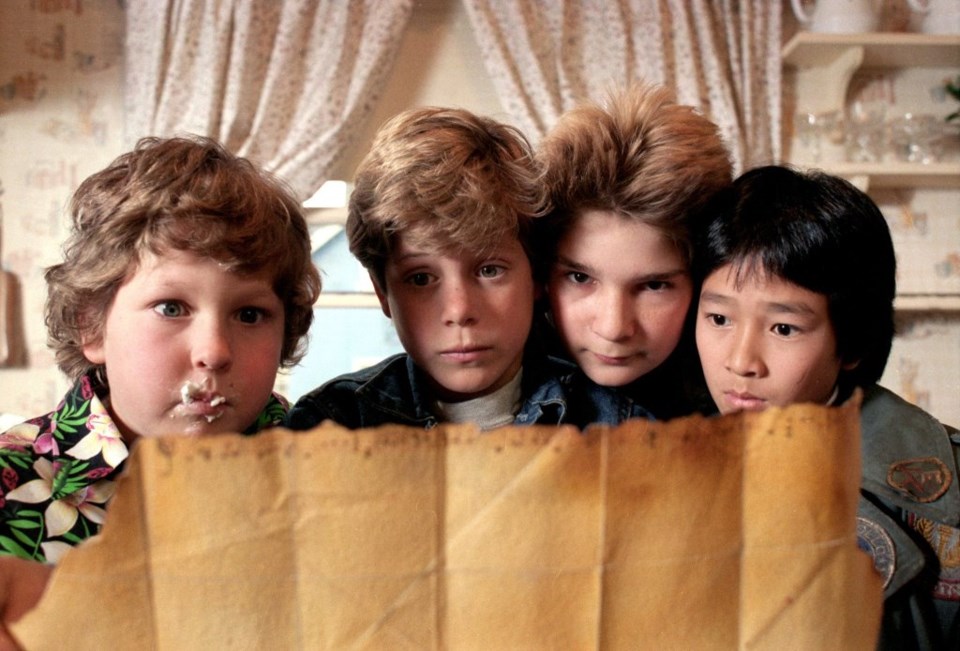 When: January 18, 2023 | 4:30 p.m.
Where: The HUB | 1289 Johnson Road, Allen
More Info
Enjoy a double feature on The HUB's giant screen this Wednesday starting with Disney's timeless classic Cinderella at 4:30 p.m. Share your childhood memory with your kids while you enjoy dinner from any of the eateries. Stay around until 7:00 p.m. to catch a screening of The Goonies.
Things to Eat and Drink This Week in Collin County