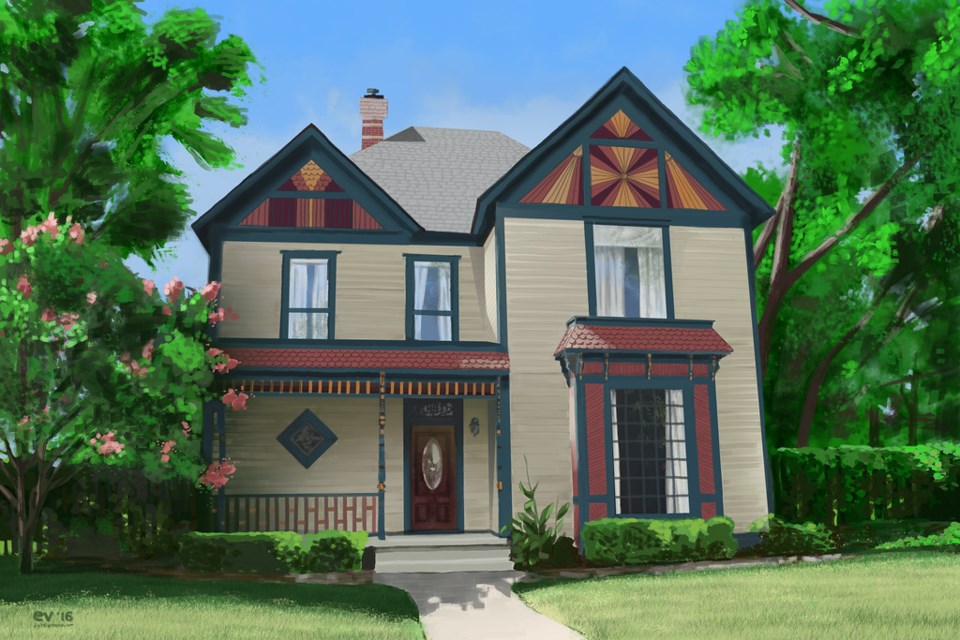 In an ever-evolving and highly digitized world, a new art form has been born—digital art. At its most simple, this modern art movement is nothing more than a substitution of tools; instead of a paintbrush is a digital pen and replacing the canvas is a screen.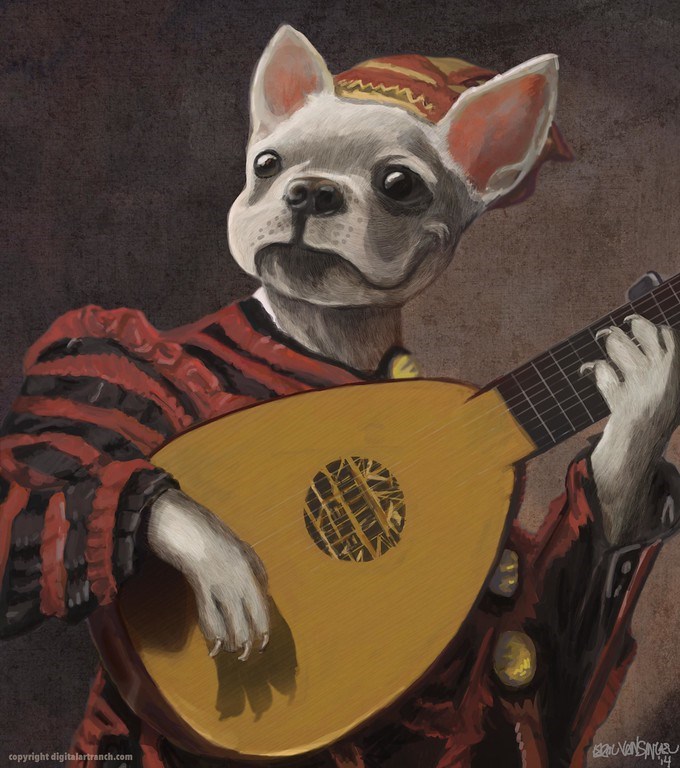 A computer graphics software program provides a virtual canvas and a virtual paint box of brushes, colors and other supplies. Many of these tools do not exist outside the computer, giving rise to the unique look and feel of digital artwork.
Meet Eric VanSingel, a Texas transplant from Michigan, who is a digital artist. When asked if digital art is "real art," Eric responds, "Of course it is, but I'm biased. I do not run photos through an automated process (called a filter) or manipulate the photo to make it look like a painting. I do sketches and then I paint over the sketch, just as I would do a traditional painting. I am simply painting on a screen instead of a canvas." Trained in acrylic and watercolor techniques, Eric could also be considered a traditional artist. "When I want to get very expressive and see drips in the paint, I opt to go for traditional media."
Eric's most recent project is a series featuring the homes of Historic Downtown Plano. Among them, the Roller House at 1413 East 15th Street. A Queen Anne-style home built in 1901 by a local architect and lumber dealer, A.G. McAdams, it was later sold because the 5-hour buggy ride to Dallas was too long. (That's hard to fathom nowadays when the journey is just 20 minutes down Hwy. 75 or 40 minutes on the DART rail). The home is now named after E.L. Roller, one of Plano's early civic leaders, who was responsible for the addition of the columns to the front porch.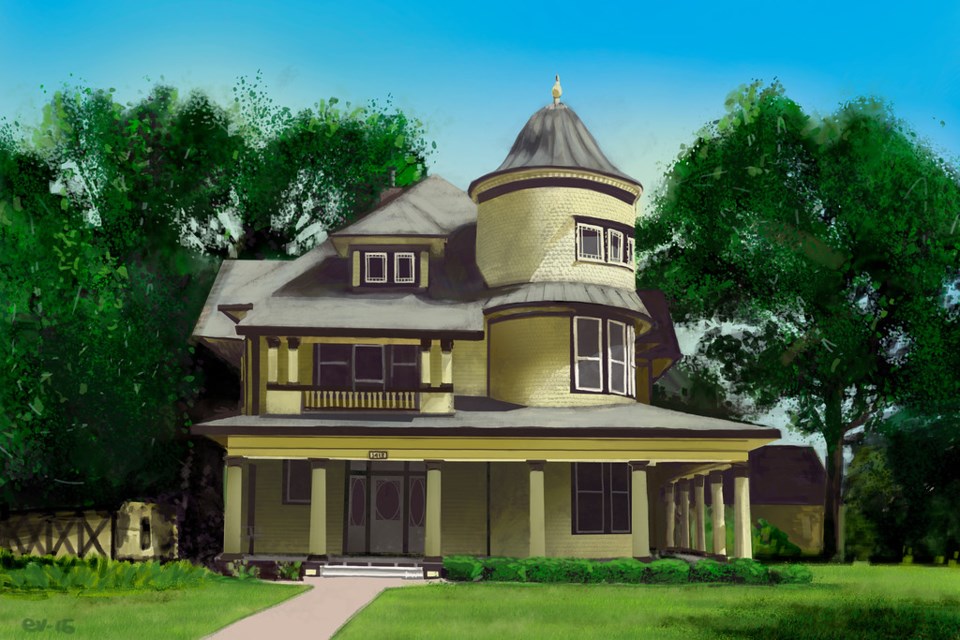 Eric has found success in what he refers to as "house portraits," digital paintings of homes, something which was inspired by his former career in real estate. Meanwhile, taking a unique approach to surrealism are his works featuring dogs and cats. "Pedro, the grocery store co-op dog was a commission I did for an old friend who works in that business. Re-imagining your dear pets as anthropomorphic figures in really weird settings brings something different to the genre." It certainly does.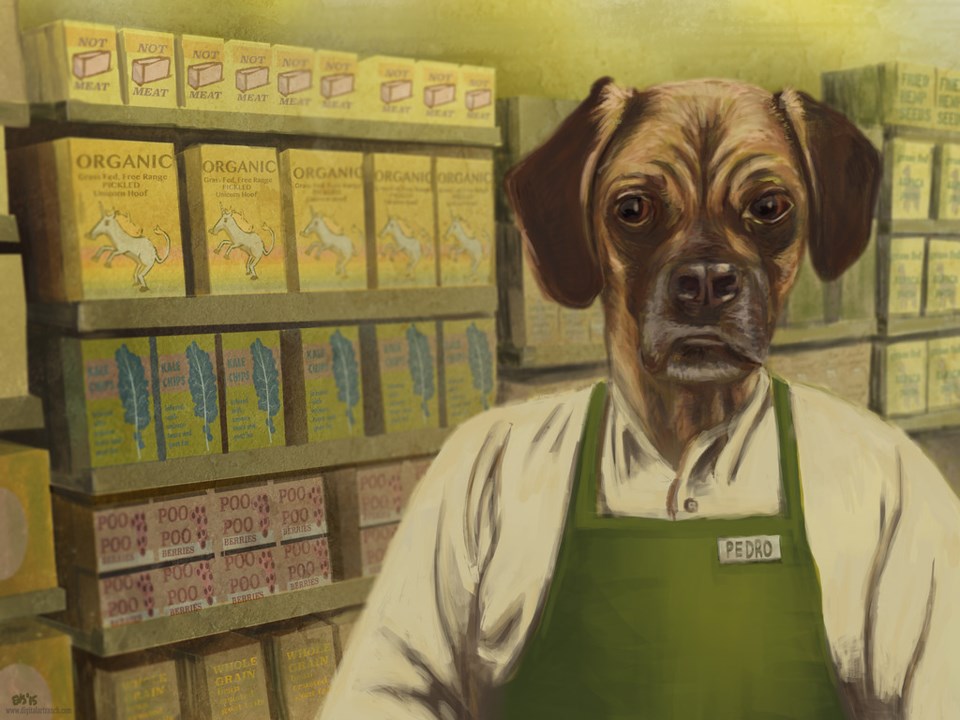 Check out Eric Van Singel's work at digitalartranch.com.