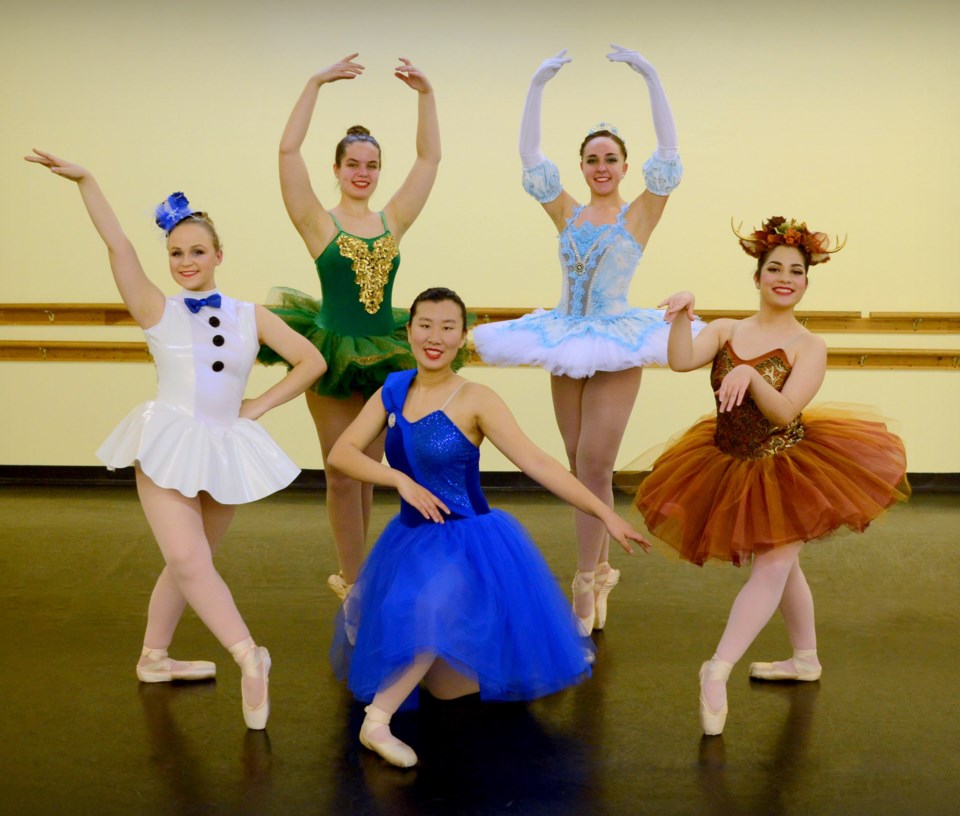 Plano Metropolitan Ballet (PMB) will enchant audiences of all ages with an original production, The Frozen Kingdom.
The story opens in a snowy village where we will meet a king, queen and their two daughters, Elza and Anya, while villagers are milling about amongst fishermen, ice chippers and local hunk Kristofen with his trusty reindeer sidekick. Anya later begs Elza to create a frozen wonderland with her mystical powers. The two sisters play in the ice and snow and build a snowman, which comes to life and becomes their friend. Suddenly, Elza's powers go awry, and her beloved sister lies injured. Elza rushes to her parents for assistance, finally traveling to meet Her Highness Helga and the trolls, who heal Anya, but warn Elza that she must learn to control her powers. Tragically, at a young age the sisters' parents are lost in an accident, leaving Anya and Elza living in the same house, but isolated from one another.
Years later, Elza is honored at a magnificent coronation, where Anya is introduced to a charming suitor, Hansel. It is love at first sight for these two, but Elza is infuriated when it is announce they plan to marry. Through her anger, Elza unintentionally unleashes the snowstorm of all snowstorms on her now Frozen Kingdom.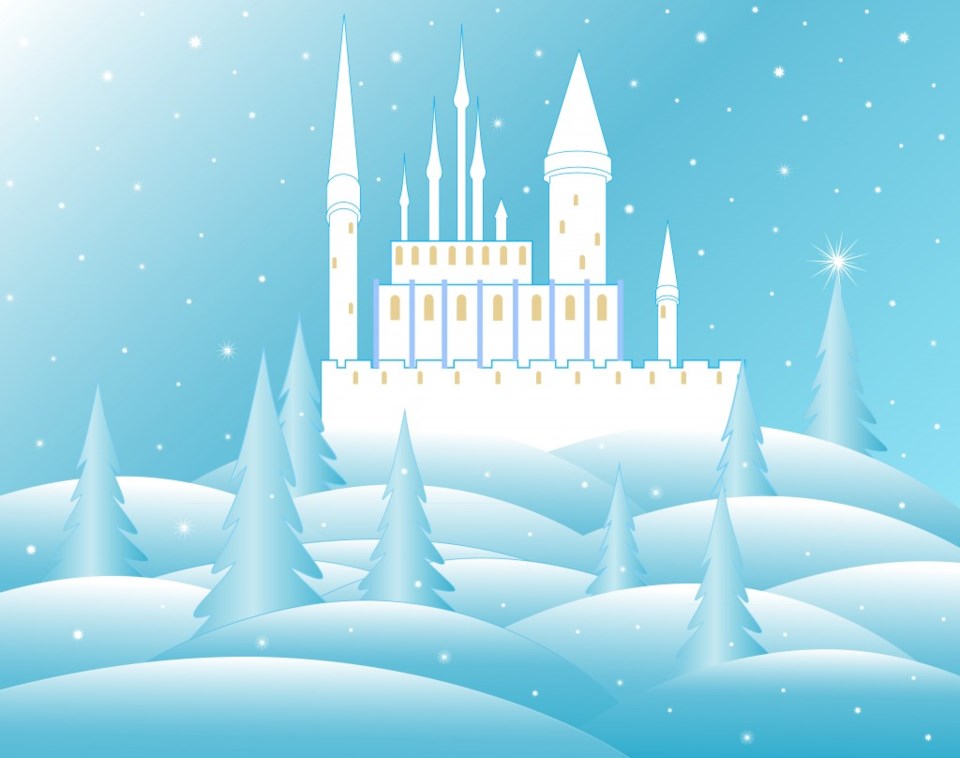 As Act II opens, the playful snowman, brought back to life during the snowstorm, dreams of a day at the beach. Meanwhile, a frantic Anya has left in search of Elza, and come upon Matilda's Trading Post where she met an unfriendly Kristofen, who grudgingly agrees to help Anya search for her sister who for the first time acknowledges her powers and is happy to feel free at last. As Anya finds Elza, an argument ensues, and Elza once again accidentally injures her younger sister. Helga and the trolls warn that only true love can save Anya now.
Kristofen and his reindeer rush Anya back to the Frozen Kingdom and Hansel, only to find that his love is not true and yet the love of a sister is eternal.
Some principal cast members include: Chloe Murphy (Elza), Karista Baldwin (Anya), Julia Duggan (Snowman), Isabella Cordero (Reindeer), Elaine Chen (Queen), Ruben Gerding (Kristofen) and Tagir Galimov (Hansel). Plano Metropolitan Ballet is under the Artistic Direction of Cindi Lawrence Hanson who is also Owner of Gotta Dance. Performances begin on January 1 with a community outreach event at 3 p.m. General audience performances begin January 9 and end on January 16 at 3 and 7 p.m. Plano Met will also be performing The Frozen Kingdom for the Girl Scouts January 2 – January 15. All performances are at the Courtyard Theater and tickets Tickets are $16 per person. Purchase them now as this event is always a sellout!
THE FROZEN KINGDOM
Where: Courtyard Theatre, 1509 H Ave., Plano, Texas
When:
Performances –
• Friday, January 1 at 7 p.m.
• Saturday, January 9 at 7 p.m.
• Saturday, January 16 at at 3 and 7 p.m.
Girl Scout Performances –
• Saturday, January 2 at 3 and 7 p.m.
• Friday, January 8 at 7 p.m.
• Friday, January 15 at 7 p.m.
Tickets: $16, available online or in person at Gotta Dance, 3131 Custer Rd., Suite 195, Plano, Texas
Plano Metropolitan Ballet
A not-for-profit ballet company, the Plano Metropolitan Ballet (PMB) puts on performances in Plano, Texas, every year. Founded in 1987, the PMB is under the artistic direction of Cindi Lawrence Hanson, who has been in the position since 1998. The PMB brings in instructors to give "master" classes, and guest artists provide inspiration to company members.
planometballet.org