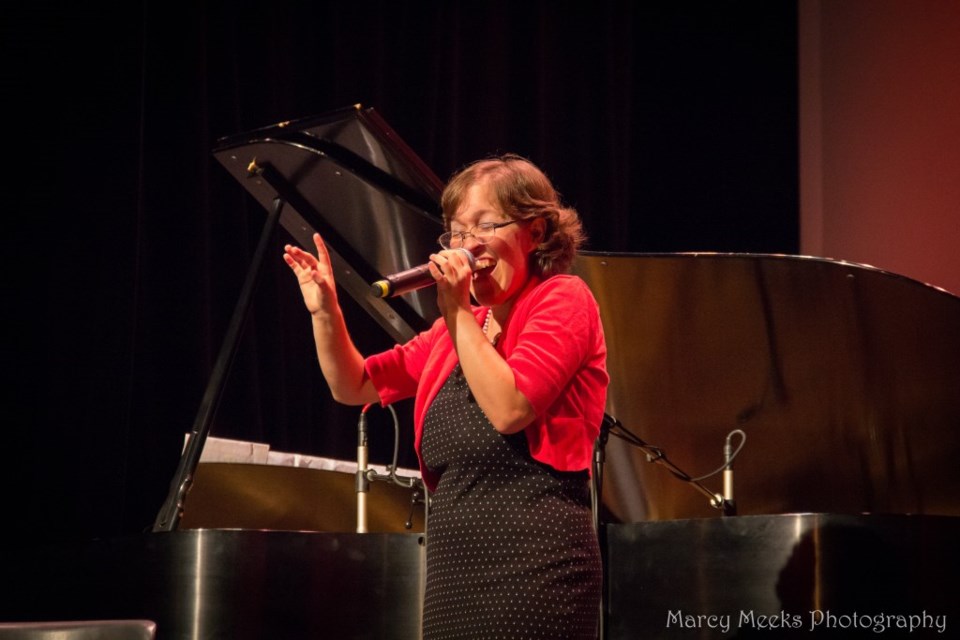 Mark your calendars for the 2016 Revealing Possibilities Showcase, hosted by CREATE, a My Possibilities Arts Program, happening Friday, June 24. With a cocktail hour from 6-7 p.m. and a show from 7–9 p.m., My Possibilities promises a night of food and entertainment to celebrate their visual and performing artists.
When: Friday, June 24, 6–9 p.m.
Where: Plano Courtyard Theater; 1509 H Ave, Plano, TX 75074
Cost: $25, purchase at mypossibilities.org/showcase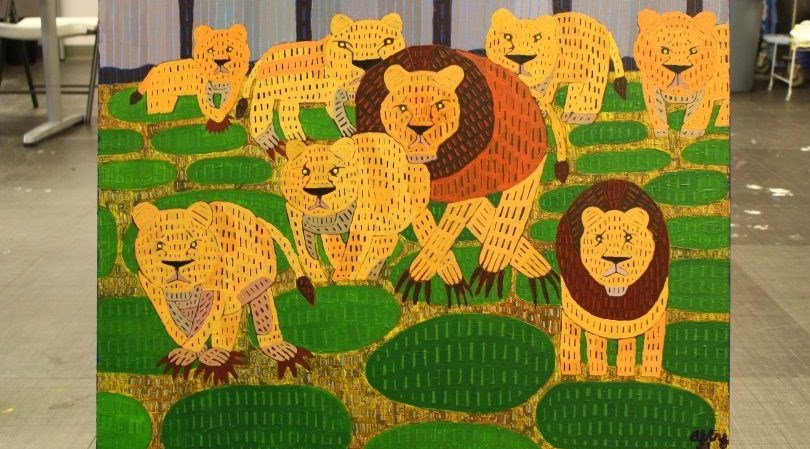 The My Possibilities CREATE program provides adults with cognitive disabilities the opportunity to express themselves and showcase their talents as professional artists in the community.
Also, check out Abby, one of the amazing My Possibilities HIPsters.
[print_gllr id=7333]