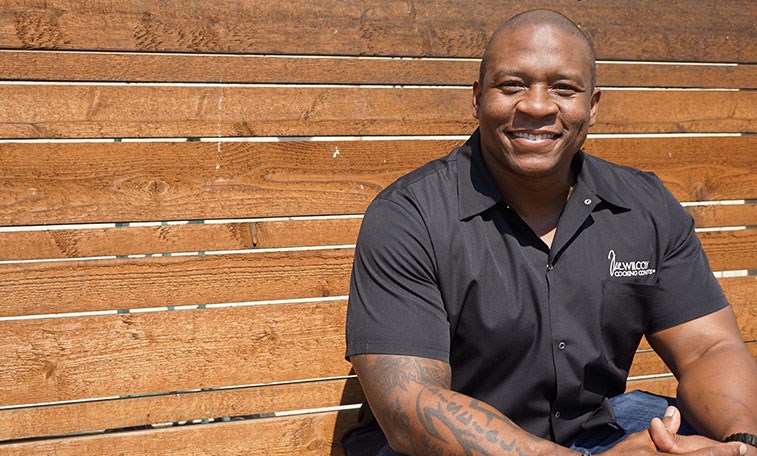 Are you ready for something new?
Tre Wilcox Cooking Concepts is Plano's most unique, chef-inspired event space that houses the excellent combination of a commercial kitchen with the comforting fashions of a home kitchen within the 3,200-square-foot suite. Tre Wilcox's design has been 20 years in the making and will serve as a place for cooking classes, events, catering and team building competitions.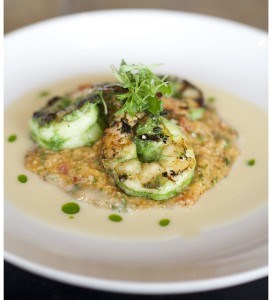 Chef Tre has an inspiring resume as he began working in the fast food industry at the age of 17, a couple years later began working at Eatzi's in Dallas—where he discovered his passion for food—and then ultimately, he became an award-winning chef who made appearances on the small screen: Top Chef, Top Chef All-Stars and Iron Chef America. Prior to his presence on television, he was nominated twice for the Rising Star Chef of the Year award by the James Beard Foundation, which is referred to as the "Oscars" of the food world.
Chef Tre is thrilled to merge his career experiences as a restaurant chef, private chef and TV personality with his vision of fun, educational cooking classes. He offers three different concepts in cooking classes, which include everything from an intimate couples cooking class of no more than 16 people to a hands-on cooking class open to adults and children to a "Techniques, Recipes and Execution" (TRE) demonstration class that is BYOB. The space is also conveniently equipped with wireless Internet, a plasma screen and access to other AV needs to cater toward team building and corporate parties. Hours of operation are from 10 a.m. to 10 p.m.
The following collection of images were provided by Chef Tre Wilcox:

TRE WILCOX COOKING CONCEPTS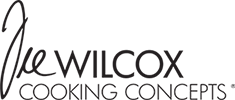 8200 Preston Rd., Suite 135
Plano, Texas
trewilcox.com
Scheduled to open in March 2016.