Do good for someone else and get something really cool back! I mean, why not?
Studio Movie Grill (SMG) will host a Can Film Festival Food drive this January 11–14. SMG holds a food drive for each new opening, but in this case, it's for the highly anticipated grand re-opening of the Plano location. From the five new SMG locations this year, the Can Film Festival Food Drives have brought in over 17,000 lbs. of food. To give you some perspective on how amazing that is, it takes 15 lbs. of food to feed one person for a full week.
SMG is proud to support local initiatives through community outreach and programs that make a difference in people's lives. Moviegoers who donate four or more canned goods or non-perishable food items during the food drive will receive a free ticket to any movie the same day—a win-win for all. All donated items from SMG Plano's Food Drive will replenish the Christian Food Pantry and North Texas Food Bank in Plano.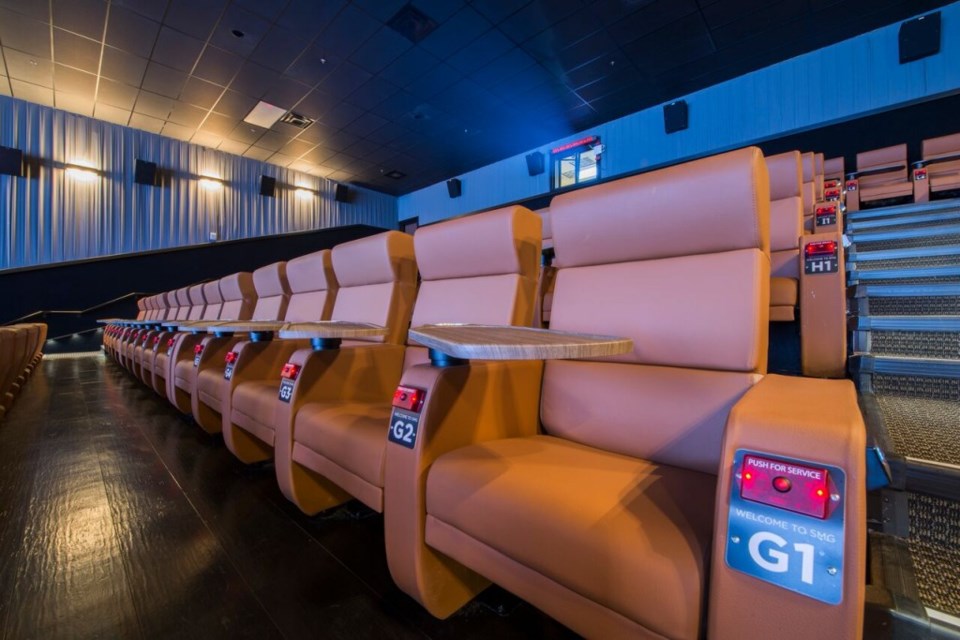 Studio Movie Grill exists to open hearts and minds, one story and time. That may not be the first most people think of when talking about SMG, but they believe the movies are the story-tellers. They work hard to create experiences where everyone can be impacted by the power of a great movie, a shared meal with friends and family and by creating wow-moments for every guest at every movie attendance. Brian Shultz, Founder and CEO of Studio Movie Grill, said "Our outreach programs are integral to that purpose.
Studio Movie Grill (SMG)
Studio Movie Grill modernized the traditional movie-going experience by combining first-run movies with full-service, in-theater dining. Established in 2000, SMG has swiftly grown to 23 locations in 10 states. SMG, long considered the leader of in-theater dining exhibition, recently announced a major expansion initiative including openings of additional sites throughout the country and the renovations of existing theaters. These new locations will add over 35 screens and expand operations, ranking SMG the 20th largest exhibitor in the U.S.