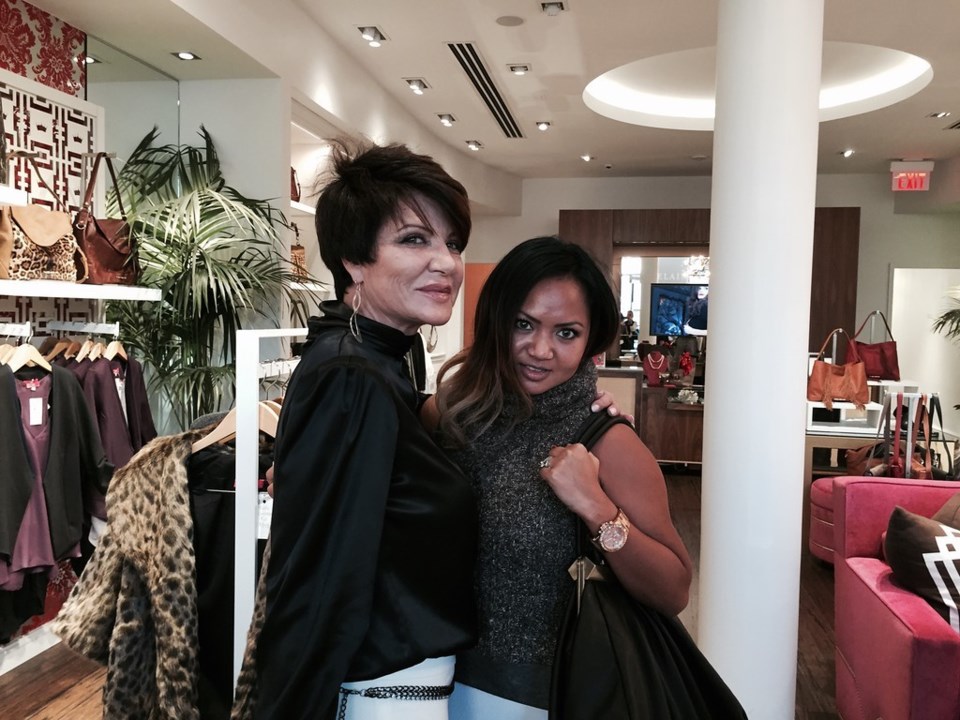 Elaine Turner at The Shops at Legacy hosted a cocktail party on Tuesday evening October 20th that benefited Legal Aid of NorthWest Texas. Twenty percent of the sales of the evening were donated to this non-profit.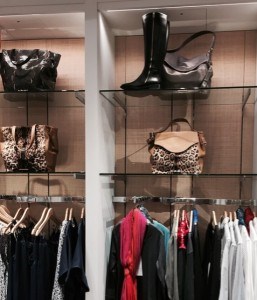 Elaine Turner is a Texas-based accessible luxury lifestyle brand; the collection consists of handbags, shoes, accessories, and an apparel line. Elaine and her husband co-founded Elaine Turner, launching the eponymous lifestyle brand in April 2000. Their goal was to use the language of design to create elegant, yet affordable accessories that make women feel beautiful inside and out.
Legal Aid of NorthWest Texas is a nonprofit organization that provides free civil legal services to low-income residents in 114 Texas counties throughout North and West Texas.
From left: Sam Prince, Director of Development, Legal Aid; Delois Ford, Grants Development Coordinator and Brynlea Cuniff, Manager of Elaine Turner.