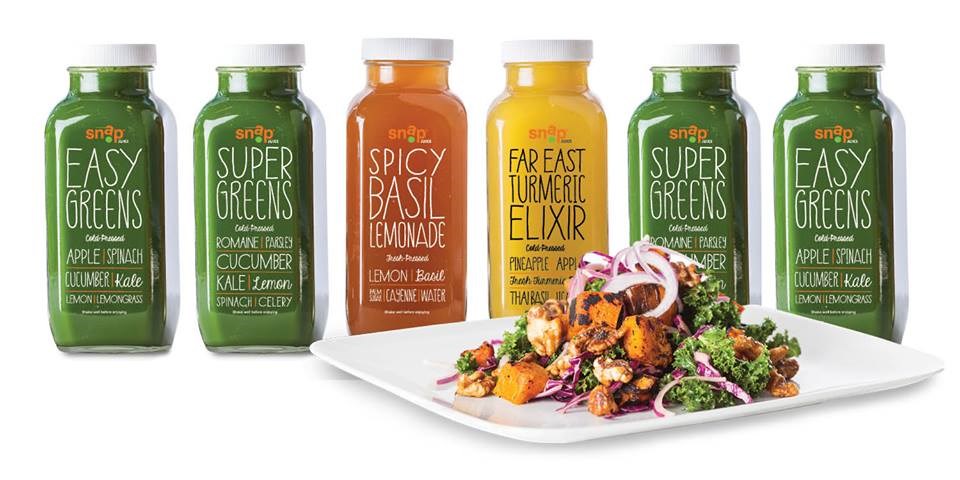 Heavy on health, high on taste, with the convenience of takeout: That's the simple and delicious concept of Snap Kitchen.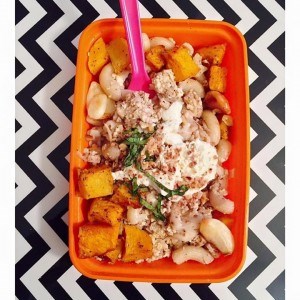 A tribute to their ever-growing popularity, Snap Kitchen is opening its ninth store in the DFW area this Saturday, November 7 at 5717 Legacy Dr. in The Shops at Legacy in Plano.
Health-conscious residents of Plano can now find Snap Kitchen's chef-driven and dietitian-approved meals in their neck of the woods. Featuring grab-and-go prepared meals available for in-store or curbside pickup, guests can find comfort in knowing they can pick up healthy, freshly made meals on the go, without compromising on taste or experiencing the post-meal guilt that often comes with dining out.
Snap Kitchen is dedicated to bringing customers flavorful, handcrafted food that supports a commitment to local, organic ingredients and healthy cooking. Ninety-nine percent of the menu is gluten free, and there is a vast selection of vegetarian, vegan, paleo, dairy free, carb conscious and sodium conscious items.
On the menu, you'll find healthy meals, snacks and cold-pressed juices. Popular picks include Chicken & Green Chile "Enchiladas," Grassfed Bison Quinoa "Hash," or for breakfast, the Chicken Sausage Breakfast Tacos.
Get a sneak peek!
On Friday November 6, from 7 a.m. to 2 p.m., YOU are cordially invited to taste a sneak peek of Snap Kitchen with special in-the-know pricing (nothing over $5).
Snap Kitchen

5717 Legacy Dr., Plano, Texas 75024
Monday–Thursday, 7 a.m. to 9 p.m.
Friday 7 a.m.–8 p.m.
Saturday 9 a.m.–8 p.m.
Sunday 9 a.m.–9 p.m.
214.613.4487