Walking through the doors of Frontgate at Legacy West feels like a breath of fresh air. If you're tired with stuffy furniture stores and DIY Ikea types, this is the place for you. This 21,000 square-feet flagship location includes a patio and a dedicated bistro space, as well as the most beautiful home decor money can buy.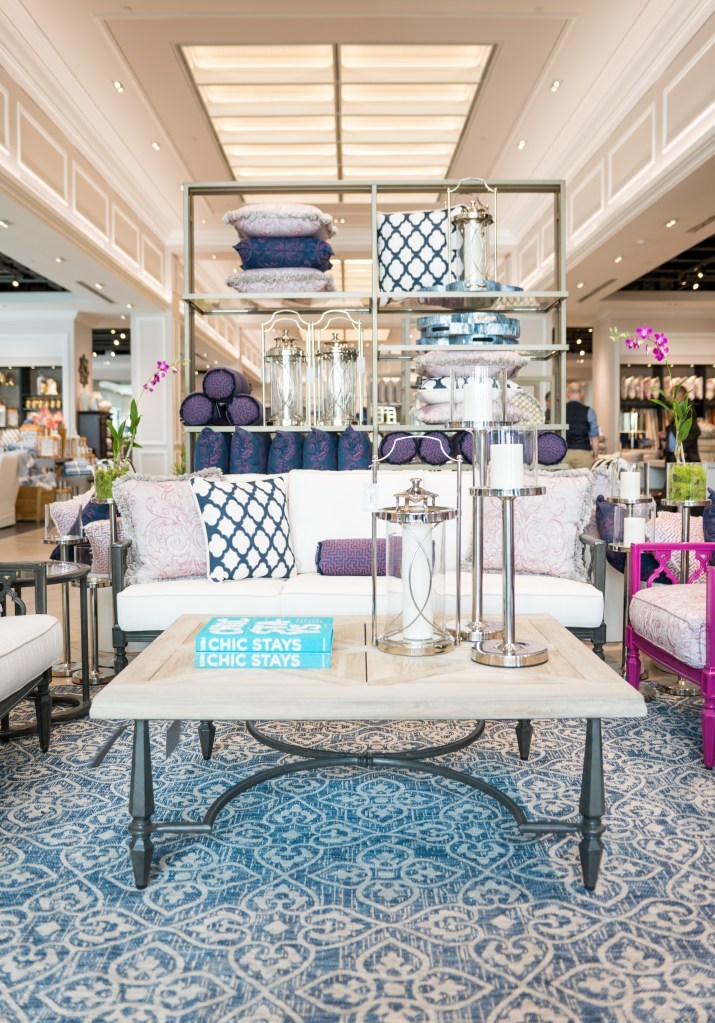 "Frontgate is a leading home luxury retailer. In September 1991, we mailed our very first catalog to 300,000 households. And though we've enjoyed robust growth since then, our core commitment to providing our customers with beautifully thoughtful, timeless products that hold long-term value has stayed the same."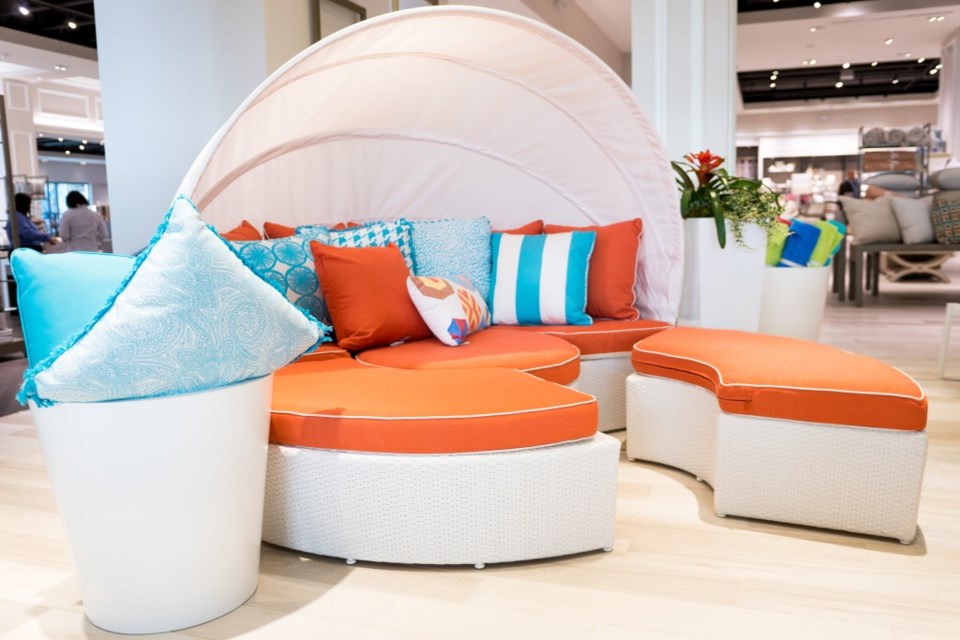 While cheap and disposable furniture may work for your kid's college dorm room, Frontgate builds things that last. Most patio furniture can be power-washed and their colors won't fade in the sun. Fabrics can easily be update with the help of in-store designers. Their assistance is complimentary.
Yes, Frontgate offers expert help that comes free of charge, so those who feel overwhelmed with too many choice can rejoice. Whether you want to redecorate your entire house, need help finding pieces that coordinate with family heirlooms, or want to step up your party hosting skills there are 50 designers and "entertaining experts and enthusiasts" who are willing to help.
"Our products are designed to instill life into extraordinary spaces, whatever their size. They're created for welcoming, hosting, entertaining. They're products of presence, made to be lived in and to endure the test of time. And we believe in the extraordinary value of quality, service and a long-term commitment to both our customers and our products. We proudly support every product we sell with world-class customer care and an industry-best satisfaction guarantee. Our promise is to meet, and exceed, our customer's highest expectations."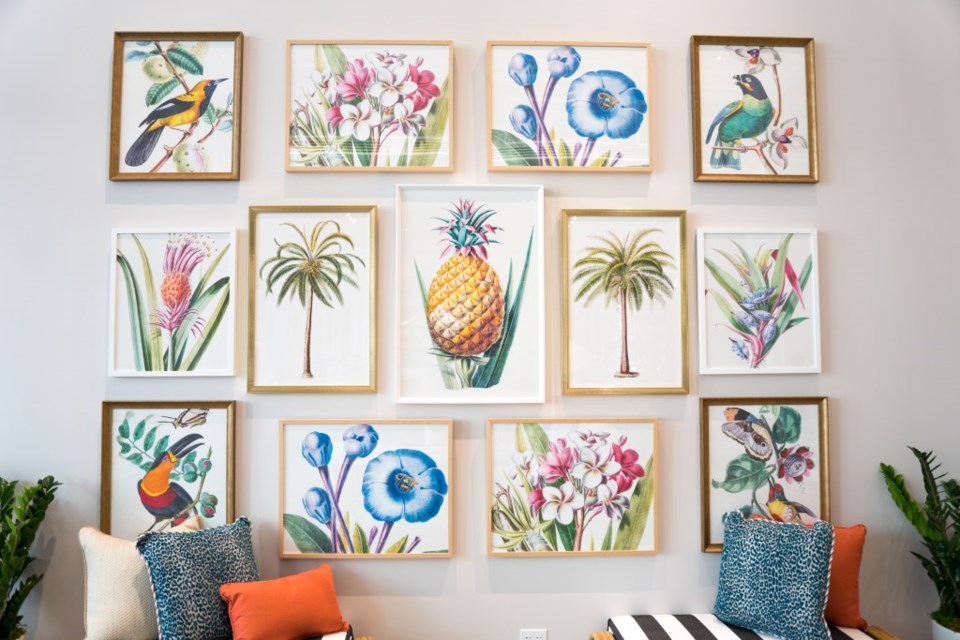 And be on the look out for complimentary events held in-store each month. They will be tied to design and customer lifestyle from discussing the trendiest textiles to making your own holiday wreath.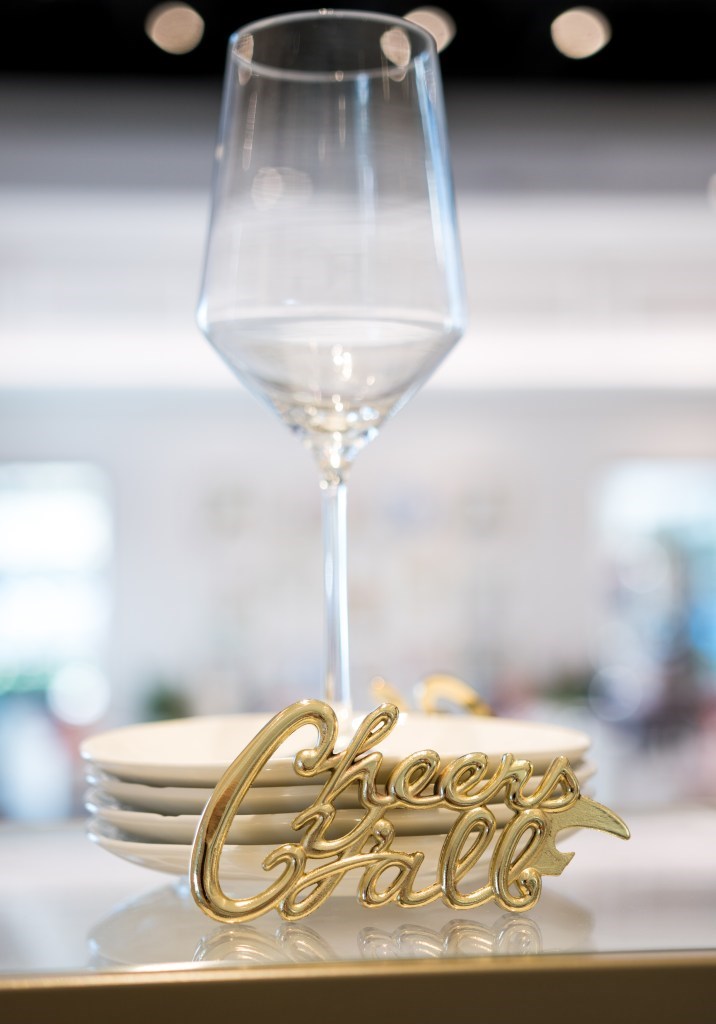 ---
Frontgate at Legacy West
Address: 7700 Windrose Ave., Suite G190, Plano, TX 75024
Hours: Sunday 12-6 p.m.; Monday-Saturday 10 a.m. – 9 p.m.
Phone: 214.556.3064
Social media: @FrontgateTexas, #FrontgateTexas (for Facebook and Instagram)