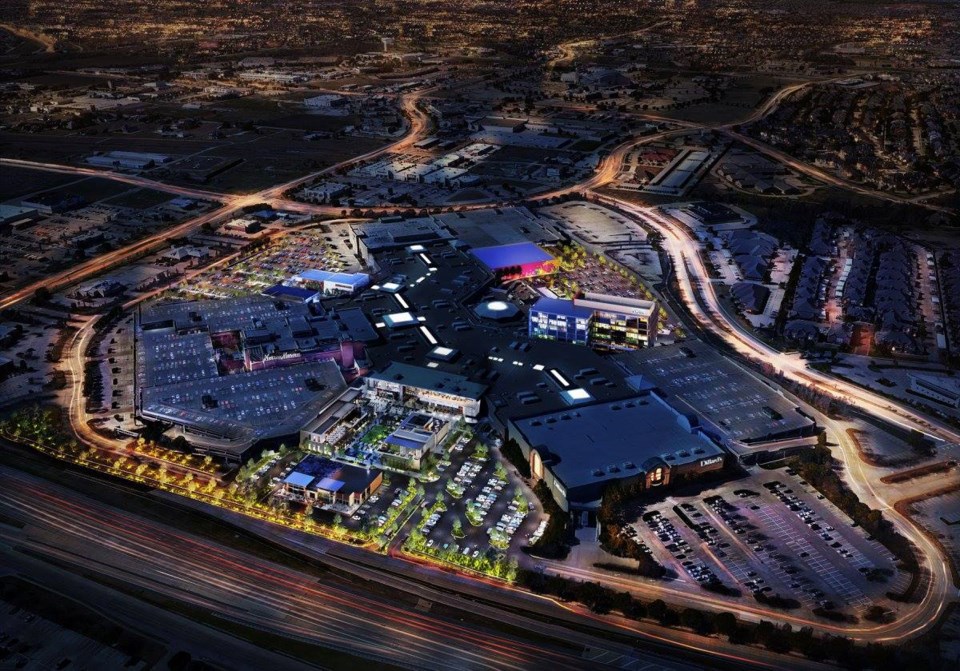 The $125 million renovation and reimagining of The Shops at Willow Bend in Plano is set to open very soon! In fact, the majority of the development will be completed by April 2018.
We're so excited we couldn't wait to share this video that takes you on a virtual tour of the new facility which will include dining, office spaces, the Plano Children's Theater, an Equinox club, and a Crayola Experience family entertainment centers.
The Restaurant District
Perhaps the most exciting aspect of the new Shops at Willow Bend is the Restaurant District: a destination dining area with up to seven chef driven restaurants some featuring second-story terraces, an outdoor plaza and a grand entrance into the property.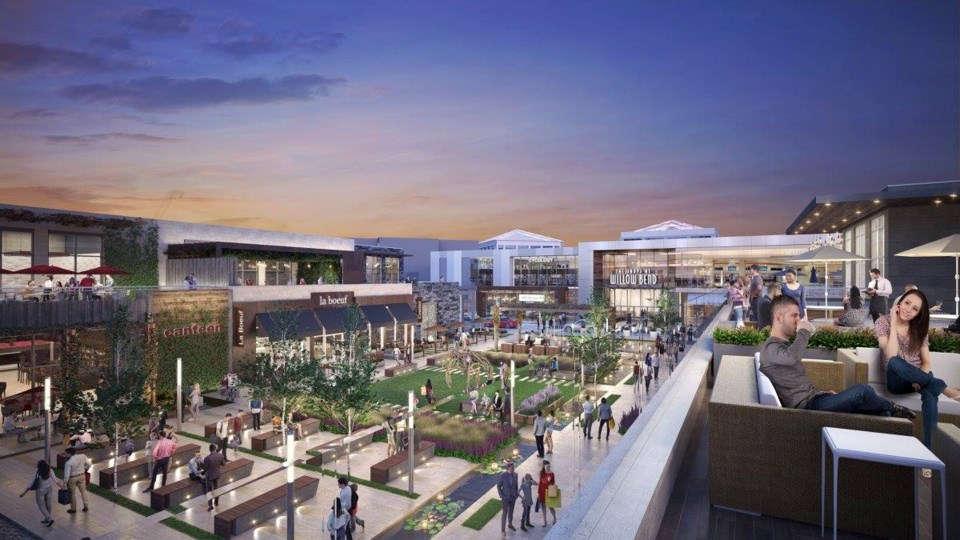 So far, the following restaurants have been announced as part of the Restaurant District:
Knife: the highly-awarded restaurant created by nationally acclaimed, four-time James Beard nominated, and Bravo "Top Chef" contestant chef John Tesar. (Click here to read out interview with Chef John Tesar.)
Mexican Bar Company, Restaurant & Bar: a new concept from a James Beard Foundation renowned chef who is known for his East Coast and Midwestern restaurants.
Terra Mediterranean: an iconic stop for foodies hungry for fresh, healthy cuisine, opened by the Chanaa brothers in Dallas in the early 90s.
Whistle Britches: serves the tastiest, juiciest and crunchiest bird in town; the pickle brined bird, farm-fresh ingredients and soulful cooking will leave you wanting more. (Click here for our round-up of delicious friend chicken. Whistle Britches included.)
The Restaurant District is expected to open in April 2018.

The Crayola Experience
Also expected to open in April 2018 is The Crayola Experience, a 60,000 square-foot attraction where kids can enjoy classic experiences such as naming and wrapping their own Crayola crayon (Wrap It Up!), starring in their own coloring page (Be a Star), using their touch to bring art to 4-D life (Color Magic), creating melted wax spin-art (Drip Art) and learning how crayons are made in a live Factory Show, as well as some new experiences that will debut in Texas.
Equinox
A best-in-class, luxury fitness center and high-performance lifestyle leader with studios for yoga, barre, Pilates, cycling and group fitness classes. A spa and juice bar will be featured.
Equinox is expected to open in fall 2018.
Office Tower
A seven-story 200,000-square-foot Class A Office Tower is planned to be built adjacent to the Food Court entrance. This portion of the development is slated for 2019.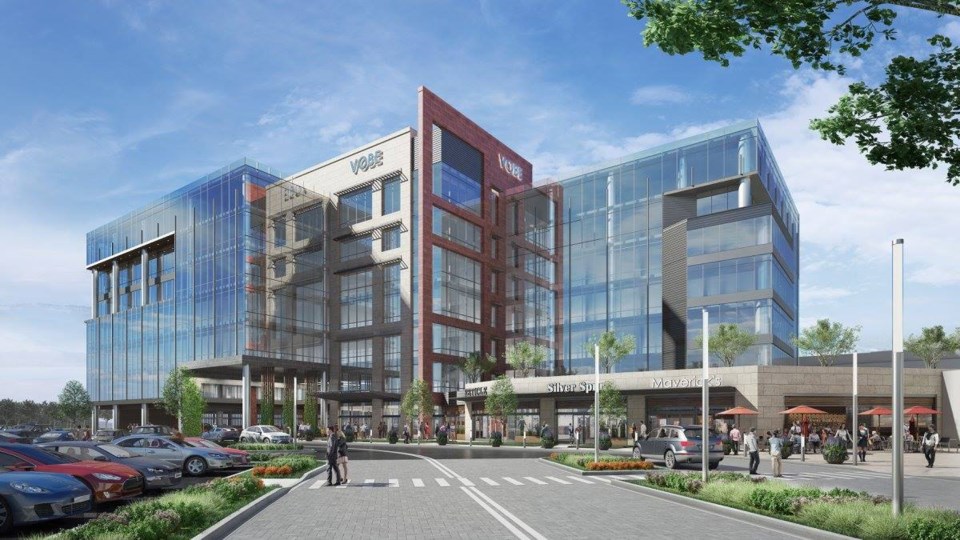 In the meantime, please visit shopwillowbend.com to find out more.