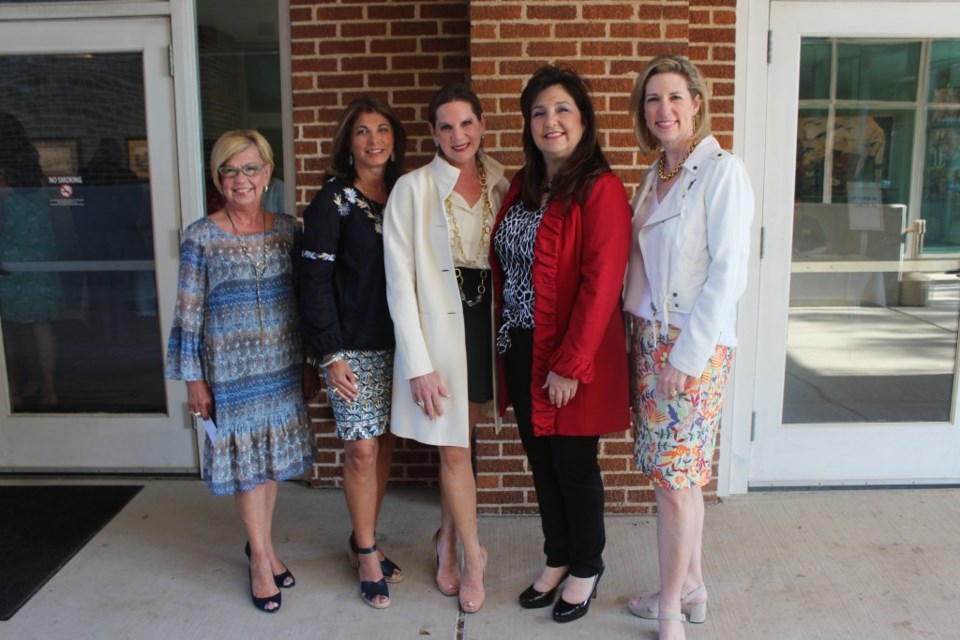 On May 3, 2016, Leadership Plano awarded the Distinguished Leadership Award to Lisa A. Raskin, Leadership Plano class of 23. The event, sponsored by Green Bank, honored her dedication to bettering her community. Lisa has an ambitious list of honors and leadership roles from a lifetime of service. She is a licensed CPA and serves presently as the Auction Chair for the Jesuit College Preparatory School. Her other community pursuits include active membership with the National Charity League, the Young Men's Service League, Women Making a Difference, the Ursuline Academy Moms Club and the Jesuit Women's Auxiliary. In addition, in 2006, she created the 2020 Task Force (for JLP) which is still an active part of the League.
Her approach to serving her community is summarized by Beth Webb, Leadership Plano class of 14 and friend of Lisa, who introduced her at the award presentation: "Whether it is as a committee member, a general volunteer, or in a leadership role, Lisa is always willing to serve to better an organization and help it meet its goals."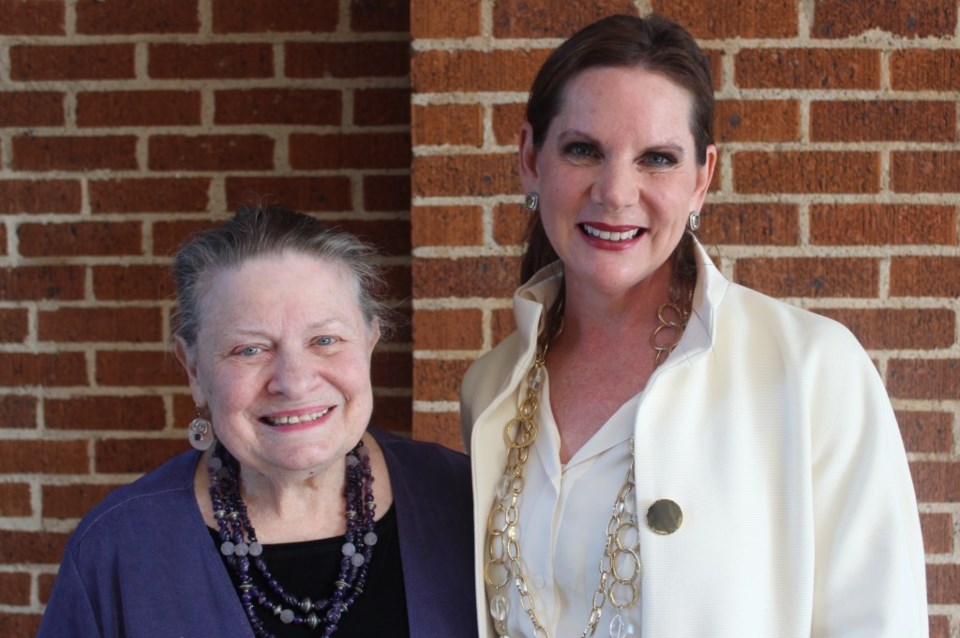 In addition to her current work, Lisa has in the past been the inaugural president of the Women's Auxiliary to Children's Medical Center Plano Legacy Chapter, leading its launch in Collin County, and served as the president of both the Junior League of Collin County and the Plano Independent School District Education Foundation. She launched the first CEO Breakfast for the PISD Education Foundation, securing the first significant multi-year corporate partnership, and served on both Plano Youth Leadership Board of Directors and Serenity High Advisory Board. She was also President of the Kappa Kappa Gamma Richardson/Plano Alumni Night group.
Leadership Plano has been empowering current and future leaders in the Plano community for 33 years. They focus on encouraging Plano's community leaders to hone their own individual styles and strengths, educating members in areas such as education, area government, local business and economics, local arts, non-profit organizations, and more. "Having received the Distinguished Leadership Award is a tremendous honor," Lisa says. "Leadership Plano's dedication to servant leadership provides for an exceptional program, launching alums into the community well equipped to make a difference. I am truly grateful to have been acknowledged among all of our accomplished alumnae. It is a recognition I will always hold dear and display proudly!"