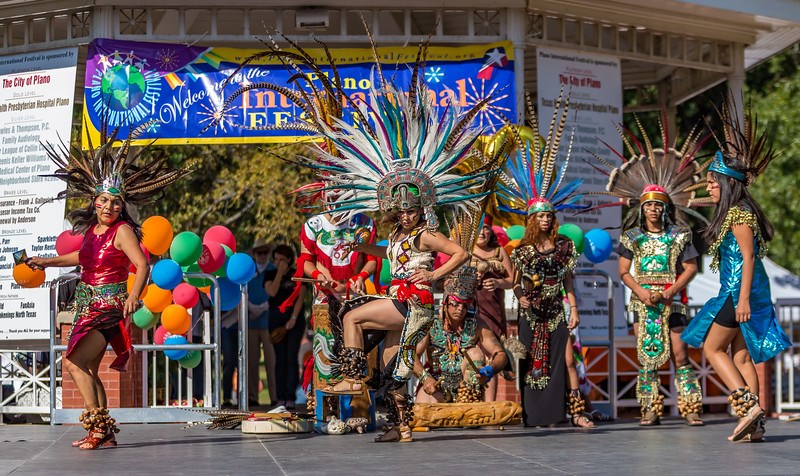 The suburbs are often associated with middle-to-upper-class conservative white families living in cookie-cutter style homes. They are often thought of as cultural deserts, with their residents closed off to change and culture. Plano's Multicultural Outreach Roundtable (MCOR) hopes to create a sense of community; a mosaic of people of all cultural backgrounds coming together and embracing their differences.
Since becoming an American citizen in 2000, MCOR co-chair Graciela Katzer has dedicated much of her time to giving back to the community that she feels has helped her get to where she is today.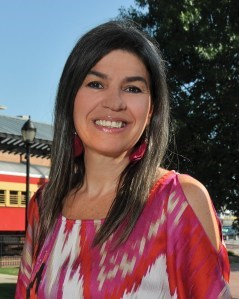 "MCOR was conceived in 2002 by Mayor Pat Evans," Katzer says. " is a committee of diverse residents that advises the City Council on the needs of minority communities."
Read more: Plano Profile becomes Local Profile of Collin County
One of the programs MCOR offer is their community circle series, held annually in collaboration with Plano West Senior High School's PTSA. People of all ages are welcome to participate in the community circles and encouraged to cultivate diversity within their communities.
Linda Adler, vice president for the Plano International Festival board, first met Katzer when their children were in preschool together. Adler recalls Katzer encouraging her local elementary school to create diversity programs before her child was even in kindergarten.
"Plano has a very diverse population, especially in the schools," Adler says. "The schools that our kids have gone to, they're majority-minority. And the kids, they get along. I don't see a lot of animosity between the groups, but they kind of tend to stick to their own little groups. They might talk to each other during class or between classes, or even sit together at lunch, but even then, it's still a bit segregated."
Plano International Festival Corporation is a 100 percent non-profit organization. They receive a grant from City of Plano, but most of their sponsors are private corporations. Nearly every penny they receive, they give back to the community in the form of the annual Plano International Festival.
One of the key components of the Plano International Festival is the Wellness and Fitness Fair, which provides essential health care services free of charge.
"There are a lot of needs in our community," Katzer says. "We see this in our schools and in homeless people in the city."
Each year, the Wellness and Fitness Fair provides the community with flu shots, vital screenings, and even mammograms.
Read more: Sam Johnson Recreation Center for Adults 50+ to open in March
"People line up outside of the courtyard theater to get these services," Adler says. "Even last year, when it was raining cats and dogs, there was still a huge line."
MCOR hosts various events leading up throughout the year, including National Day of Prayer, which is held the first Thursday in May, with members of 12 religions coming together in prayer. They also hold the Business Leadership Reception, where local businesses come together to discuss the importance of diversity in the workplace and how to create an inclusive environment. This year, the Courtyard Theater will house a six-week long multicultural art exhibit in collaboration with Plano Art Association. The exhibit kicks off in September, in the weeks leading up to the festival.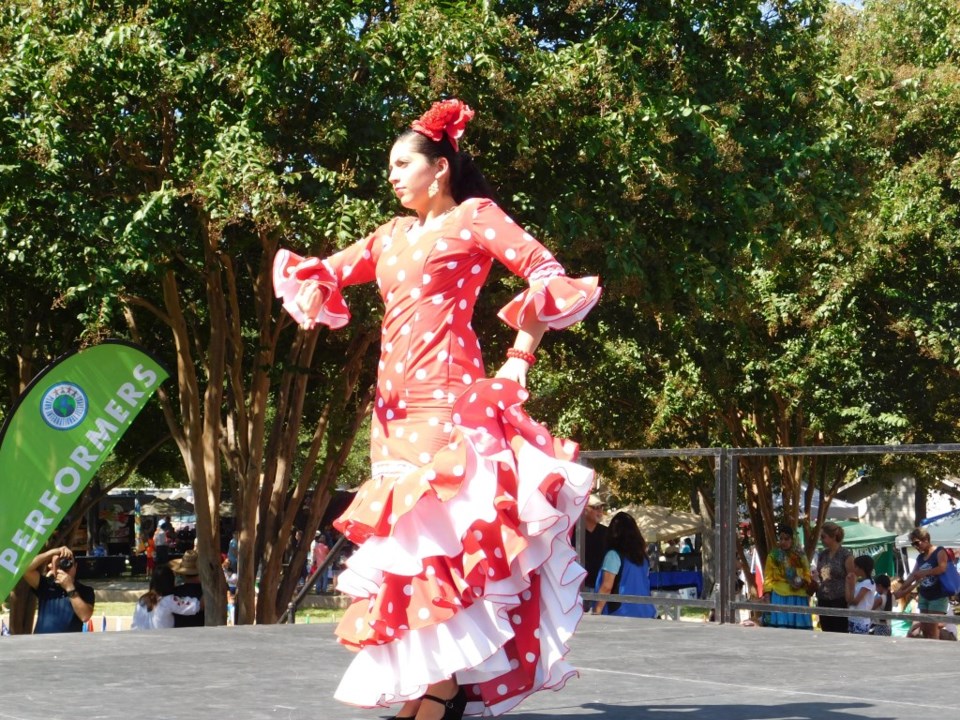 Plano International Festival also holds a naturalization ceremony in Downtown Plano every year, as part of the day's festivities.
"In Plano, one out of every four residents was born outside of the U.S." Katzer says, "More than 84 languages are spoken within Plano ISD. Each year, we collaborate with Homeland Security to hold these naturalization ceremonies. Last year, 72 candidates were naturalized."
Doing most of their work in-house, MCOR takes pride in using the resources granted to them to help others.
"MCOR is not a very flashy organization," Adler says. "It doesn't have big galas or fundraisers, as it's just an advisory body. But it does do a lot of work, quietly in the background, promoting diversity through many initiatives. The big, splashy event is the Plano International Festival, which lets everyone come out and experience the beauty of our diversity in an entertaining and also educational way. All the funds raised go right back into the event, including the Fitness and Wellness Fair, so it benefits the whole community."
The Plano International Festival will celebrate its 15th year this fall. For more information on how to get involved with MCOR, visit planomcor.org