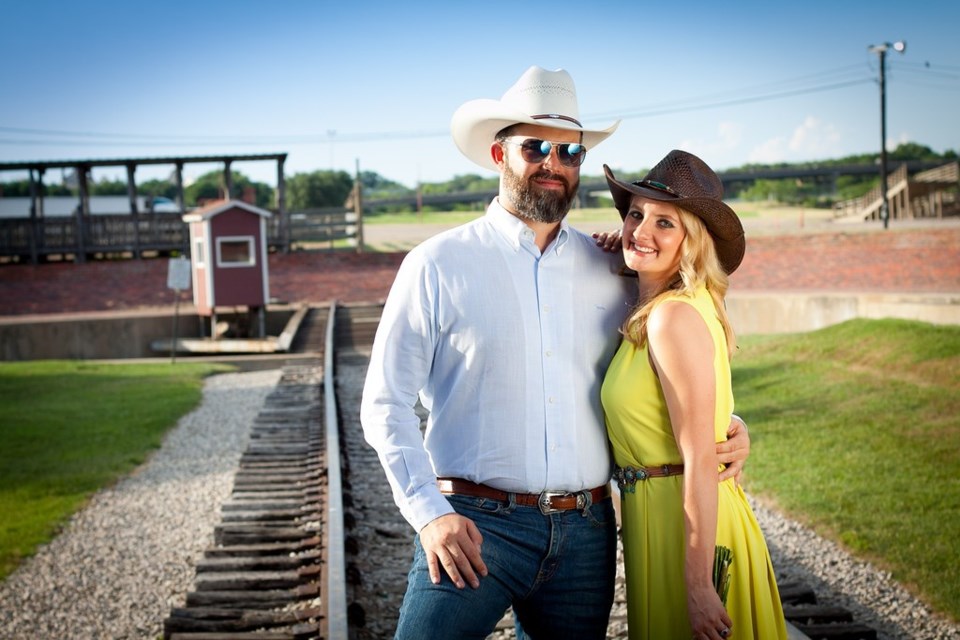 Hear ye! Hear ye! We have an exciting baby announcement for you! The new owners of Plano Profile magazine are expecting a baby!
New owners?
In case you missed the announcements in our most recent print editions, Plano Profile magazine has new owners—my husband and I. Yes, indeed, my husband Philip Silvestri recently purchased Plano Profile from Jean and Mike Newman, the legends who founded the publication 33 years ago!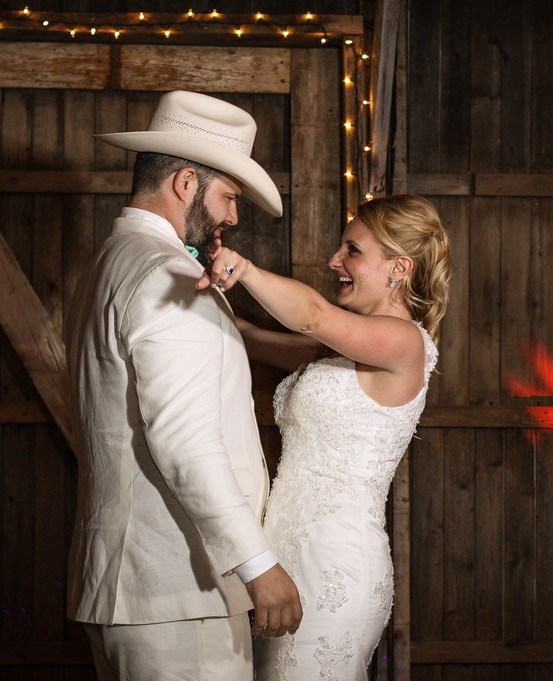 But don't worry, your favorite Plano magazine is in good hands. Having founded his first print magazine in 2005, Philip Silvestri has over 10 years' experience in the publishing business, and is the owner of five other publications – not to mention having had a longtime family affiliation with Plano.
Having officially taken over on August 1 this year, our mission is to continue the Plano Profile legacy, to unite the community and be a champion for all the amazing things, people and places our city has to offer. Over the coming months, you can expect to see a continued evolution with our print magazine, and if you are reading this, you are already enjoying our newly re-launched website where you will find local news and events updated daily!
Building on 33 years of tradition, Plano Profile is delivered by direct mail to 50,000 homes and businesses in Plano, Allen and Frisco, reaching a growing audience of over 200,000 readers every month… and we've only just started!
Newlyweds with a baby on the way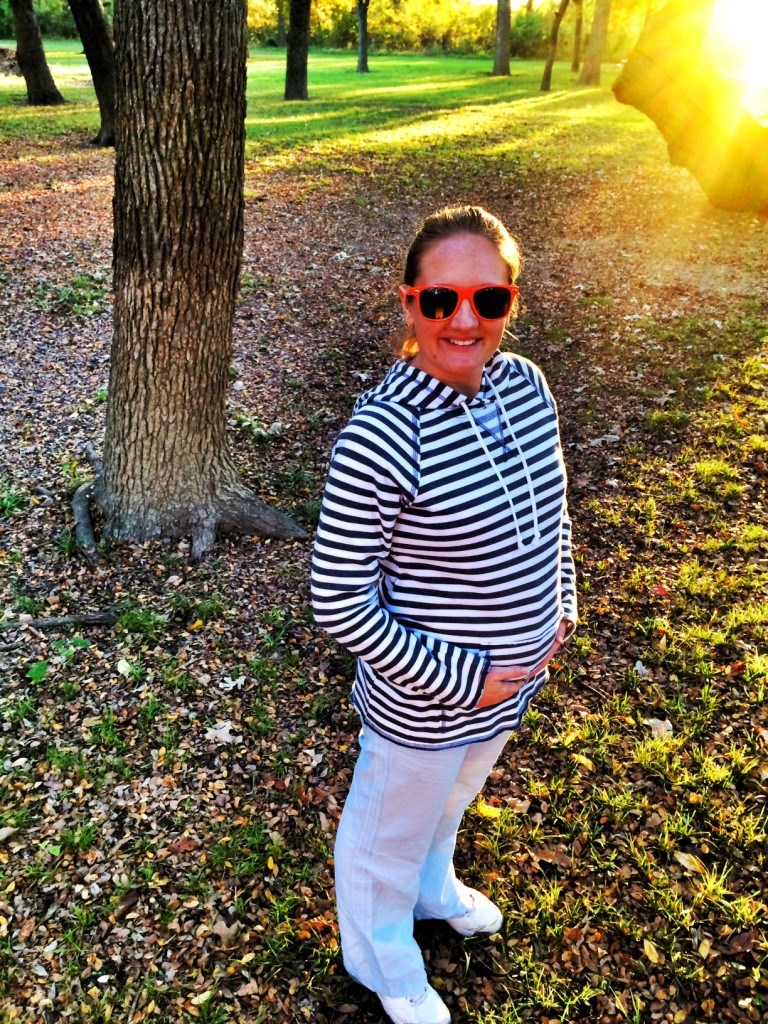 The last 6 months have been somewhat of a whirlwind for my husband and I, and you'll never believe what we "achieved" in just 7 weeks between June and July of this year. Arriving to the US on June 2, we got married on June 9, officially purchased Plano Profile at the end of July and somewhere in the midst of all that managed to make a baby. A happier whirlwind there never was!
To be continued…
Make sure you pick up a copy of our December edition of Plano Profile magazine to read our full story—who we are, how we met and how we came to be the new owners of Plano Profile!
Photography by Lauren Llenas