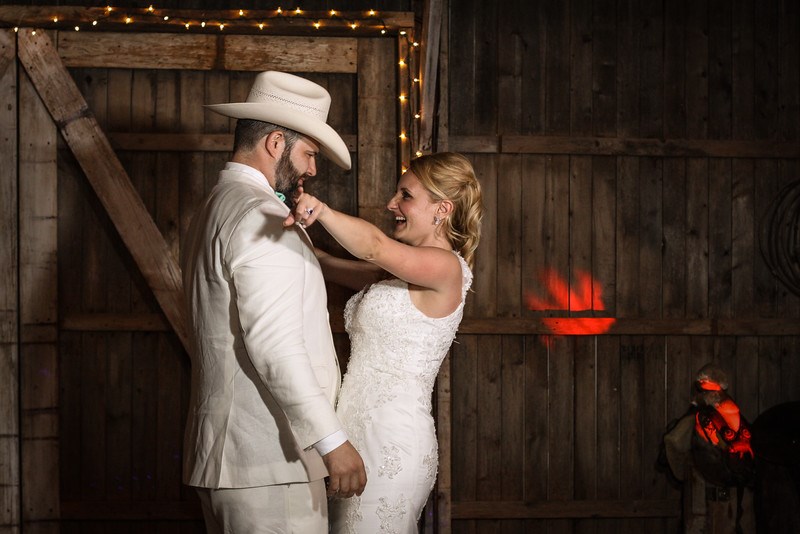 The last six months have been somewhat of a whirlwind for my husband and me, and you'll never believe what we "achieved" in just seven weeks between June and July of this year. Arriving in the US on June 2, we got married on June 9, officially purchased Plano Profile at the end of July, and somewhere in the midst of all that managed to make a baby. A happier whirlwind there never was!
So, who are we?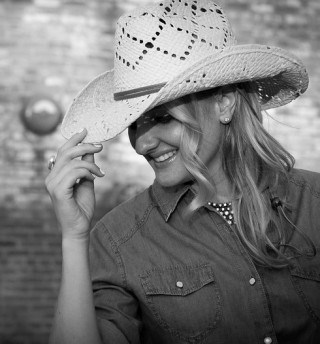 Born and raised in the UK, I consider myself an English Rose with an independent streak. I earned a math degree from Leeds University, and upon graduation decided to take six months off to travel, choosing Latin America as my destination of choice in order to learn Spanish. Two continents and eight countries later, I returned semi-fluent and with my travel-bug somewhat quashed. Next, I enrolled onto Teach First, the British equivalent of Teach For America, and bright-eyed and bushy-tailed went off to teach Math—or Maths as we Brits say—in an inner city London school. After a somewhat challenging, yet rewarding three years, I once again craved adventure. Accepting a teaching position in La Romana on the east coast of the Dominican Republic, I found myself at a British School named after Abraham Lincoln (at the time the irony was lost on me). Little did I know life was about to change forever.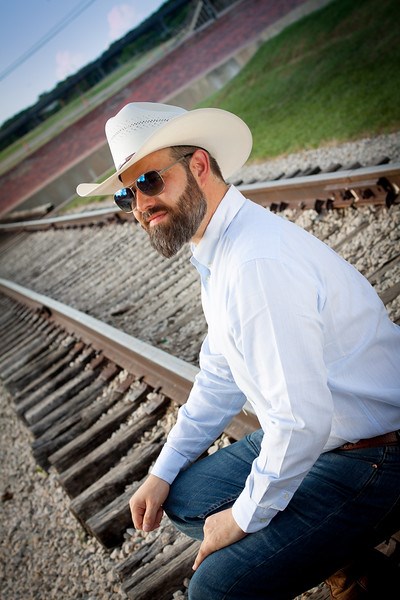 My husband Philip is just as interesting. Born in the US (Phoenix, Arizona to be precise), to an Italian father and a German mother, at the tender age of 4, Philip found himself living in the Dominican Republic, a student of a British School named after Abraham Lincoln. (No doubt, he also missed the irony at the time). His father, Claudio Silvestri, was the president of the famous Casa de Campo resort, and so Philip grew up enjoying all that paradise had to offer, from golf, to horseback riding, to the freedom of getting around in a golf cart! Mixed in with all that fun, however, Philip also got plenty of real-life experience on internships that took him all across the world, from Japan to Europe. Later graduating from Babson College, Philip started his own web development business in Miami (Boston had proven far too cold), and before long had relocated back to the Dominican Republic and Casa de Campo.
Two worlds collide
Back in the DR, Philip expanded his web design business into publishing. His first print magazine was CasaLife, the exclusive magazine of the Casa de Campo resort, published in 2005. Some five years later, it would be that same magazine that attracted the attention of his future wife.
In October 2008, having recently arrived in a new country, embracing a new culture, a totally different climate, and re-learning Spanish, I found myself relaxing and reading CasaLife on the beach. One particular story caught my eye, the fairytale wedding of Jacqueline Silvestri, and I became quite enamored by her handsome older brother. Soon after, we met via mutual friends. Philip likes to tell people I "stalked" him, but then he also likes to joke that we met via "mailorderbrits.com," so who you believe is up to you.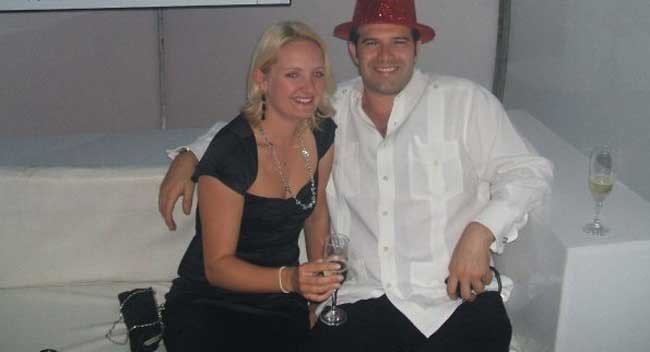 My dream maker
I had always wanted to be a writer. And so when Philip suggested I write something for his online magazine, Casa de Campo Living (casadecampoliving.com), there was no turning back. I decided to leave teaching and awarded myself the title of Editor of the website, next becoming Social Editor of CasaLife, and before I knew it editor of a total of five different publications. I had never been more busy, but I was living the dream.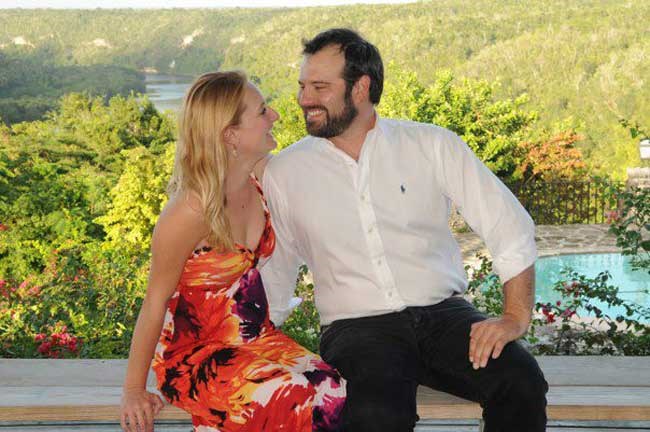 A surprise proposal at Disney
After five years, I was beginning to think it was never going to happen. At dinner (which was not fish and chips as I had requested) and celebrating our fifth anniversary, I steered the conversation toward our long-awaited engagement. That is, I declared that we would get "faux-engaged," purchase a faux-ring of some sort, and simply tell people we were engaged. To my surprise, Philip actually agreed, and so after dinner we went ring shopping in Downtown Disney. Unsurprisingly, Something Silver didn't really have anything suitable, so instead we bought a ridiculously large red sparkly Minnie Mouse ring. It was perfect.
On a moonlit boardwalk, the moment I had dreamed about finally happened. Slightly enraged and also very amused, I responded with uncontrollable laughter and told him to "stop being silly." Turns out, I didn't want to get faux-engaged after all! And nor did he. When I finally looked down, I saw a real engagement ring, more beautiful than I could possibly have imagined.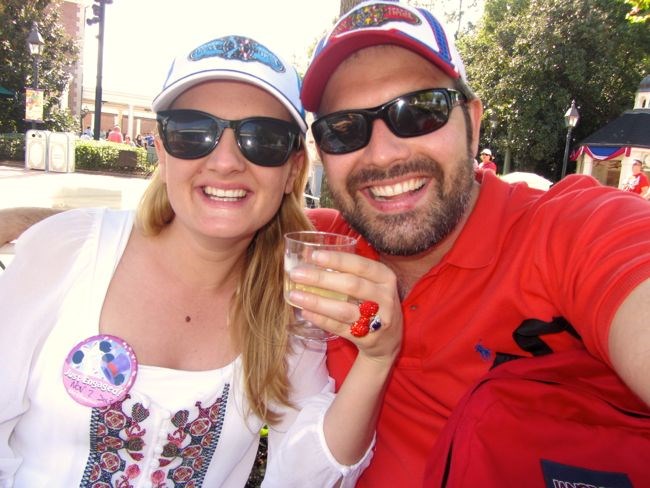 The whirlwind
Touching down in Texas on June 2, we were married in the Fort Worth Stockyards on June 9. Embracing the typical Texan stereotype, we chose a Western-themed celebration, complete with cowboy boots and hats, an officiant serenading as Pat Wyatt Earp, saloon girls and even line dancing. It was a magical day, made extra special by one surprise addition. "I just bought Plano Profile," Philip said when we finally got a moment alone. "That's one way to make getting married seem a whole less scary," he joked. No kidding!
Wedding video: A wild and western wedding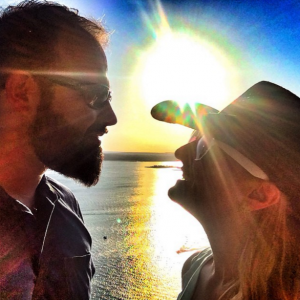 He also bought a car, which came in handy the next day when we set out on our honeymoon road trip around Texas. Turns out, destination Texas was a little ambitious, and we ended up spending a fabulous two weeks touring the Hill Country. Visiting Canyon Lake, New Braunfels, Gruene, Bandera and Fredericksburg, we discovered a love for tubing and Texas wineries.
Back in Plano, we got to work on Plano Profile and baby-making. "It'll take months, maybe years to get pregnant," I told Philip.
"It took a month," he replied a few weeks later, when the test came back positive. By then we'd just moved to downtown Plano, and had literally just taken over as the new publishers of Plano Profile.
Moving forward, our mission is to continue the Plano Profile legacy, to unite the community and be a champion for all the amazing things, people and places our new home has to offer. Over the coming months, you can expect to see a continued evolution with our print magazine, as well as with our website, planoprofile.com, where you will find local news and events updated daily!
We're also very excited about the upcoming arrival of our baby boy, due May 1, 2016.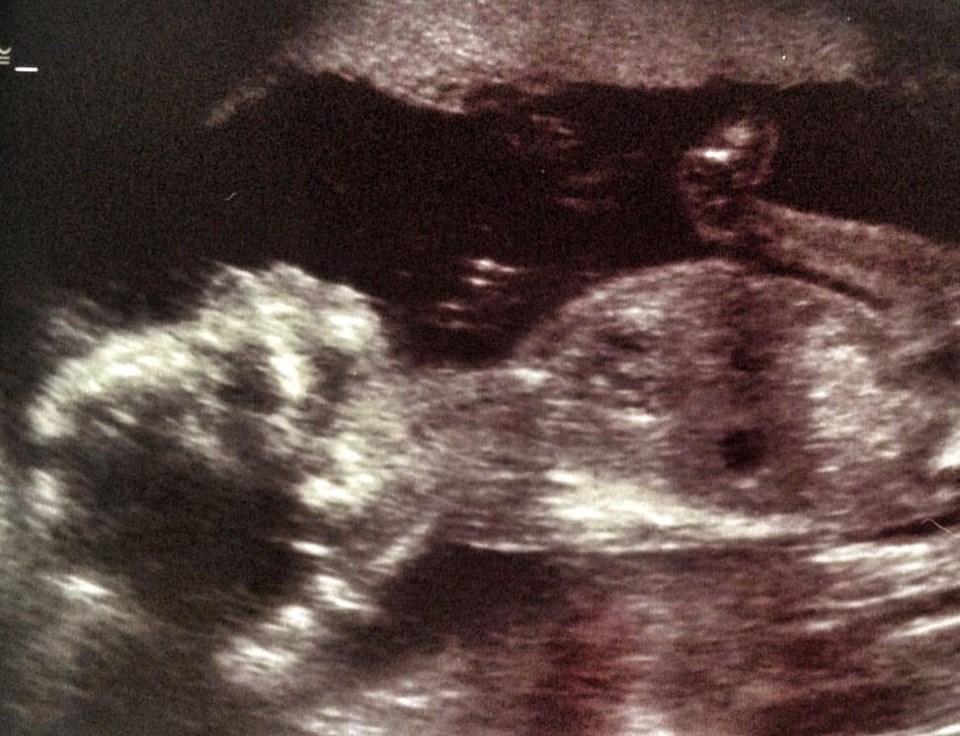 On a side note… How we came to "inherit" Plano Profile
On the surface, it may seem odd, random even, for a young couple formerly located in the Dominican Republic to buy a magazine in Plano. Of course, not everything is as it seems, indeed the groundwork for this acquisition was laid long before Philip and I had even met.
"Once upon a time, a close-knit circle of friends embarked on a Caribbean cruise. Among the ports of call was La Romana in the Dominican Republic, home of the exclusive resort Casa de Campo." Reminisces Jean Newman, founder of Plano Profile. Part of the group was former Plano Mayor John Longstreet, who, having leased office place from Philip's father, Claudio Silvestri, is a dear friend of the family. John was also celebrating his 50th birthday and so Claudio, at the time president of the resort, invited the group to celebrate at his villa. (A little background here, not only was Philip's sister, Jacqueline, born here in Texas, but his parents, Claudio and Roswitha, loved it so much they have had a home and commercial real estate business in this area ever since.)
"It was a thoroughly magical dinner party made better for me meeting Claudio's son, Philip" explains Jean. At the time Philip had literally just made his publishing debut with CasaLife Magazine.
That was over 10 years ago and since then Philip's publishing business grew quickly from one luxury publication to five. With his family's longtime love affair with Plano, as well as an unforgettable first encounter with the Newmans, it was only natural that Plano Profile be considered when Philip looked to the U.S. to maximize his publishing ventures.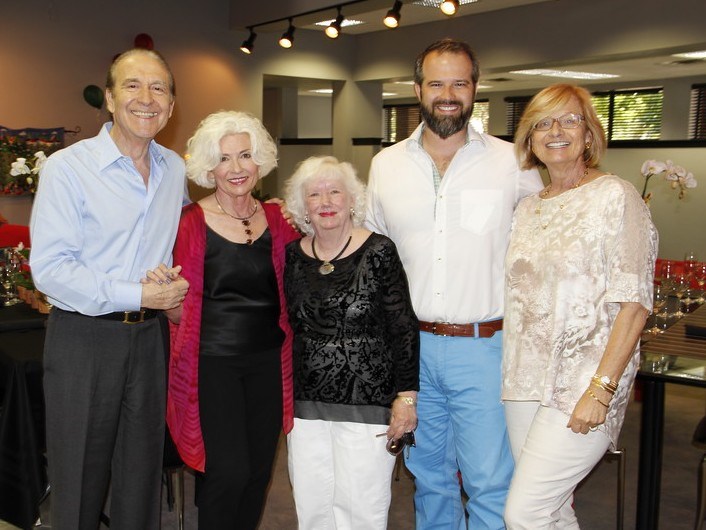 Today, just like Toyota, Fedex and Capital One, Philip has chosen to relocate his corporate headquarters to Plano and is managing our DR publications, as well as the web development business, from our offices on 15th Street.
And a few more photos
Because who doesn't love photos!? (I hope its obvious that some of these were taken pre-pregnancy—you've got everything in there from before the wedding, the wedding, the honeymoon, life in Texas and most recently on a our recent trip back to the Dominican Republic.) [print_gllr id=3704]
Wedding photography by Lauren Llenas and Andrea Jones.