The importance of diversity and inclusion in the workplace cannot be overstated. In today's ever-evolving society, organizations are increasingly recognizing the need to foster an inclusive environment that celebrates differences and values belonging.
To shed light on the topic, on June 9, 2023, a conference at Toyota North America brought together notable industry experts and advocates to share their insights and experiences.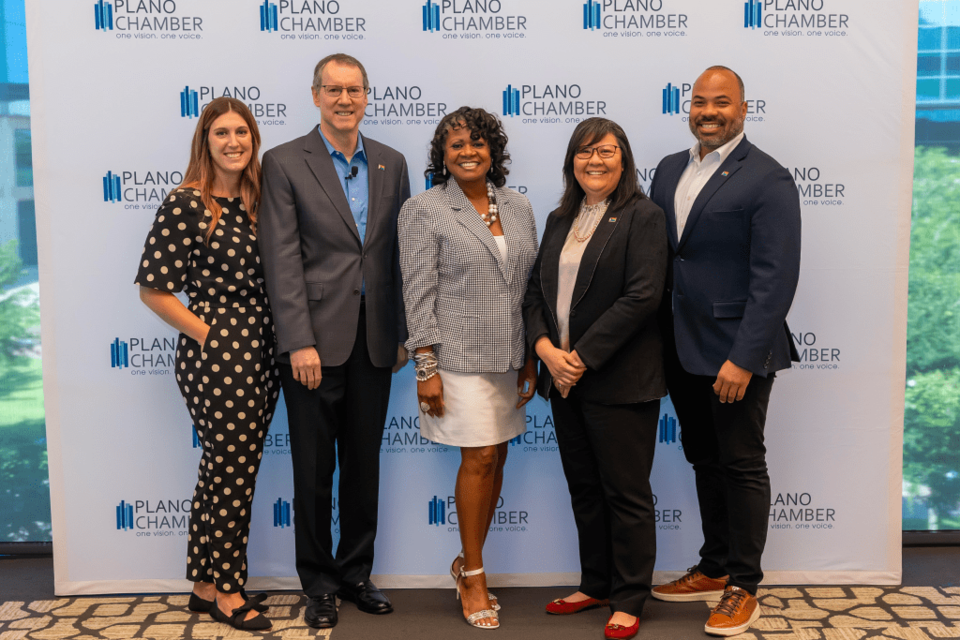 The summit featured prominent speakers such as Lisa M. Ong, Sheri Crosby Wheeler, Kelton Jeffery, Cedric Layton, Cheri Garcia, Dylan M. Rafaty, Nellie Sanders and Leonard K. Spencer. The event was sponsored by JP Morgan Chase and Co.
Ong, the president and founder of Wishing Out Loud LLC, spoke about inclusive leadership and what it means to belong. As president and founder of Wishing Out Loud, she emphasized the importance of inclusive leadership in creating a sense of belonging within organizations. She stressed that belonging goes beyond mere representation and called for leaders to foster an environment that values and includes all individuals.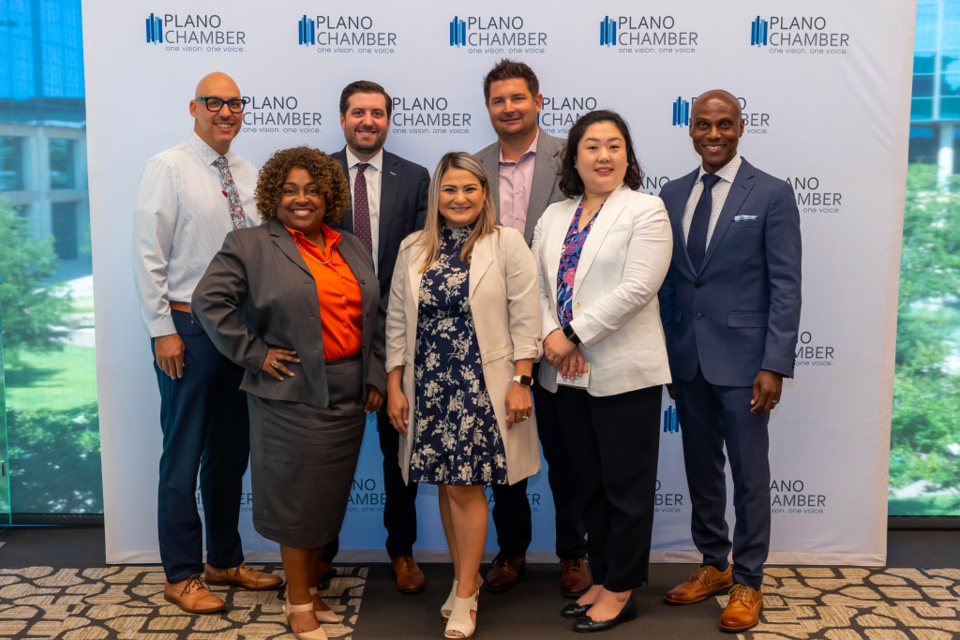 During the panel discussion, moderated by Plano Culture and Inclusion Advisory Council Chair Pamela Zeigler-Petty, experts Layton, Garcia, Rafaty and Sanders spoke about the challenges and opportunities associated with reentering the workforce.
Zeigler-Petty told Local Profile this year's second annual DEI Summit was a huge success. 
Layton, the Global ReEntry Program manager at J.P. Morgan, highlighted the importance of comprehensive programs to support individuals returning to work after a career hiatus. Garcia, the founder and recruiter of Cornbread Hustle, shared insights on empowering formerly incarcerated individuals to reintegrate into the workforce. Rafaty, a navigator, influencer and disability rights activist, discussed the specific challenges faced by people with disabilities when reentering the workforce. While Sanders, senior vice president of Philanthropy at the Center of Family Love, emphasized the significance of philanthropic efforts in creating inclusive opportunities for marginalized communities.
To commence the summit, keynote speaker Leonard K. Spencer spoke on how to open doors and keep them open for the next generation.