Honor the courageous, celebrate the brave. Today, Veterans Day, November 11 we honor all those servicemen and women who served in United States Armed Forces. Brave men and women who have sacrificed more than we can possibly imagine in service of our country and our freedom.
Join us in saluting those who served
UFC Gym Plano is an exciting and new full-service fitness facility with group classes and private training for all ages and fitness levels. In honor of Veterans Day, they are inviting all veterans, servicemen and women, as well as their families to train free of charge from today, Wednesday, November 11 through Sunday, November 15.
UFC Gym Plano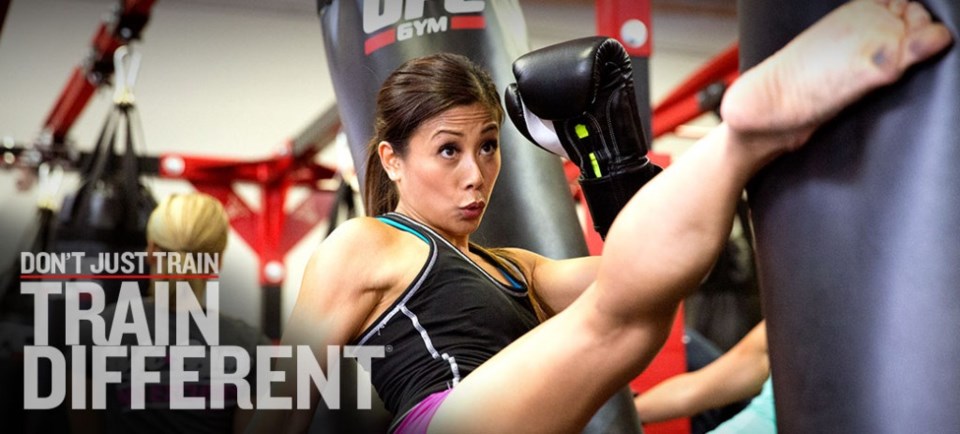 Through exclusive access to elite UFC athletes and on-going analysis of their training and nutrition regimens, as well as incorporation of UFC fighters as program advisors and coaches, UFC GYM makes elite training available to everyone. With over 100 locations nationwide, UFC GYM is the ultimate fitness destination for men, women and kids who want to train like champions.
They offer a wide range of classes for fitness enthusiasts and MMA practitioners of all levels and ages. Whether you are an experienced martial artist or new to fitness, they offer private coaching and personal training that meet you where you are.
Functional Fitness Classes include: Daily Ultimate Training, TRX Suspension, Self Defense & more.
Mixed Martial Arts Classes include: Kickboxing, Boxing, Striking, Muay Thai, Brazilian Jiu-Jitsu, Wrestling, Judo, Krav Maga & more.
Youth Classes include: Daily Ultimate Training, Boxing, Kickboxing, Brazilian Jiu-Jitsu, MMA, Wrestling & more.