Sprigg-Novak Law Firm, PLLC
---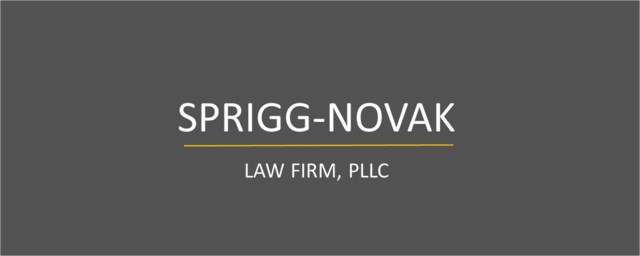 Whether you are a commercial or residential property owner, some issues can ruin the best of days: Your neighbor's car crashes into your fence, a troublesome tenant, unpaid brokerage fees, sales or lease disputes or defects in pre-existing homes — to name a few. In those times, Sprigg-Novak Law Firm, PLLC can provide you with headache relief.
Jeff Sprigg and Craig Novak have established a combined 30 years of litigation excellence earning reputations of being prepared and aggressive litigators in the courtroom or well-reasoned advocates in settlement discussions.
Come and meet with us. We can explore solutions for your bad days, you will find effective personable and compassionate advocacy in commercial and residential real-estate and property litigation.