Head to Legacy Hall, Legacy West for an evening of pink attire, a 'Burn Book' movie-inspired menu with a specialty cocktail, cheese fries and more!
The 2004 film Mean Girls starring Lindsay Lohan, Amanda Seyfried, Rachel McAdams and Lacy Chabert, has reached cult status with fans around the world celebrating "Mean Girls Day" each year on October 3. The specific day references a memorable scene where Lohan's character is asked "what day is it?" by her on-screen crush played by Jonathan Bennett. The rest, as they say, is history and has led to the annual celebration of this quote-worthy piece of cinema every October 3.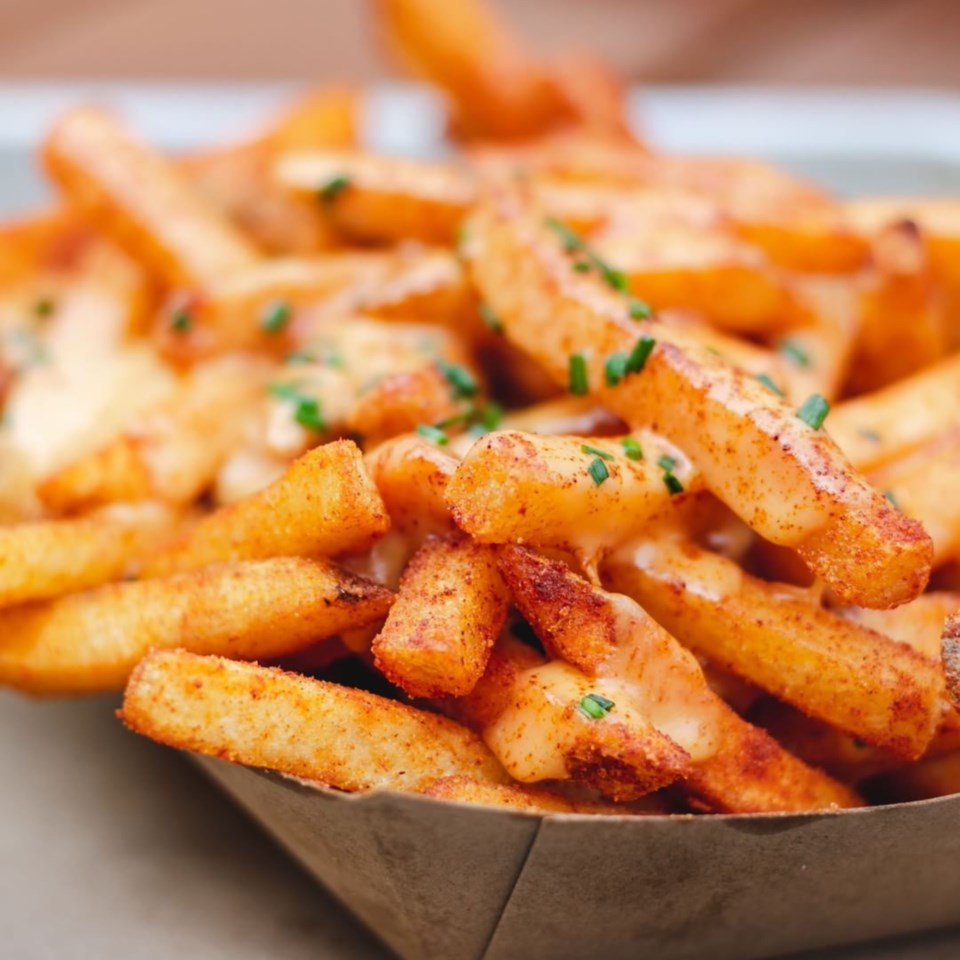 Legacy Hall invites Mean Girls super fans and first-time viewers alike to enjoy a complimentary screening of this now-classic film outside on the big screen in the Lexus Box Garden. But the theme doesn't stop with the viewing alone, there will also be a specialty "Burn Book" movie-inspired menu boasting cheese fries from Degenhardt's Brat Haus, a "You Can't Sit With Us" cocktail, exclusive AVA Grace Vineyards Rosé pink ice buckets, "That's So Fetch" sugar cookies and cupcakes filled with rainbows from Everett & Elaine, "Cady's Strawberry Macarons" from Haute Sweets Patisserie and more inspired menu items!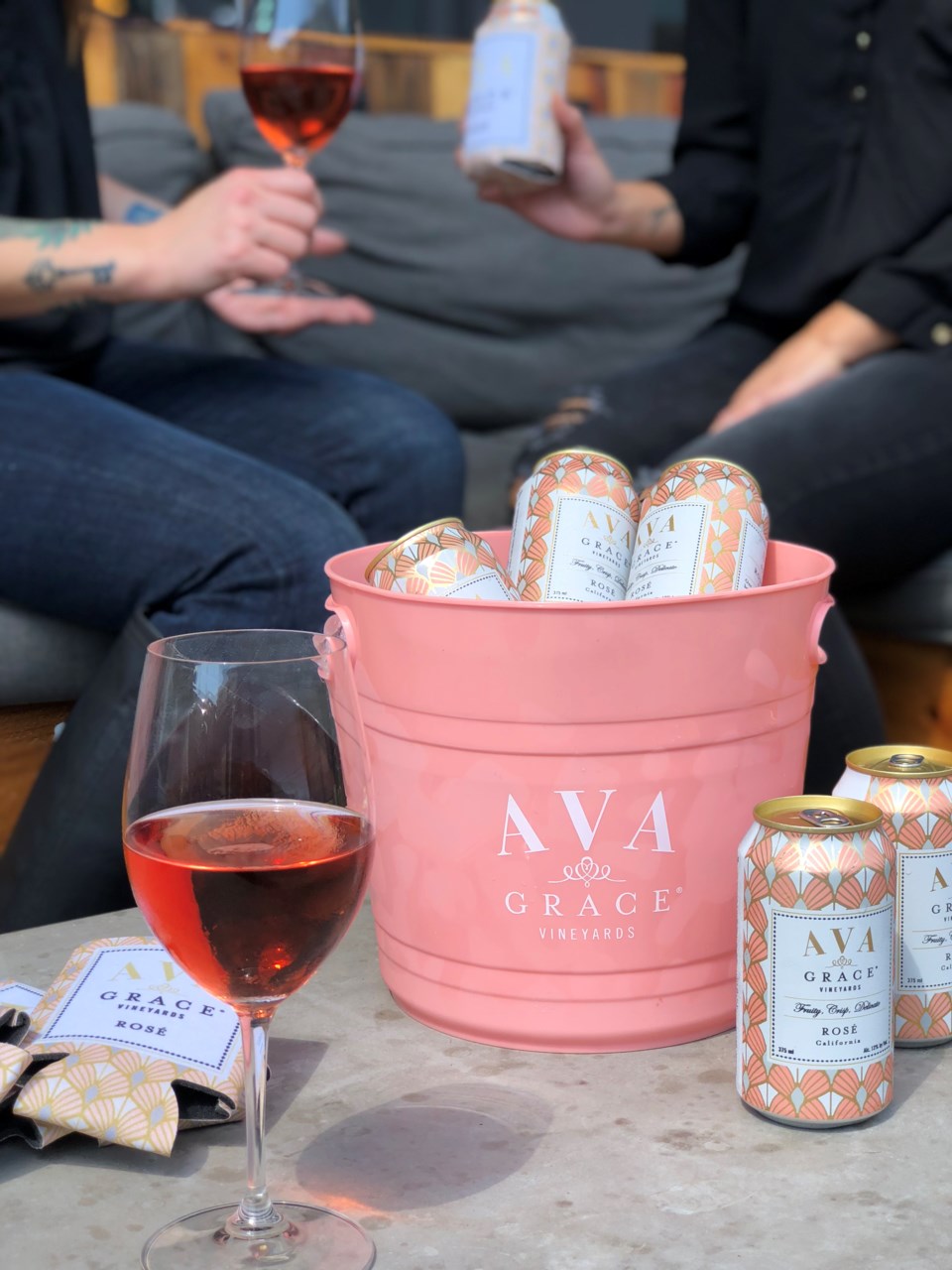 Guests are encouraged to dress in the film's trademark color – pink! Other surprises are planned too, but to paraphrase the Mean Girls themselves, "That's why Legacy Hall is so big. It's full of secrets."
Read more: Italian-owned gelato company, Amorino Gelato, is coming to Legacy West
WHEN:
Mean Girls Day Movie Screening
Wednesday, October 3
7:30 p.m. doors
8 p.m. movie starts
WHERE:
Lexus Box Garden at Legacy Hall
7800 Windrose Ave.
Plano, TX 75024
COST: This event is FREE to attend. Reservations for group "BFF" seating in the VIP Lounge is available here by reservation only.
Read more: Sharing is caring at Bulla Gastrobar Legacy West
For more information, please contact The PR Collaborative team member Alison Taylor at [email protected] or (214) 352-6700 OR Jef Tingley at [email protected] or (469) 235-6396.