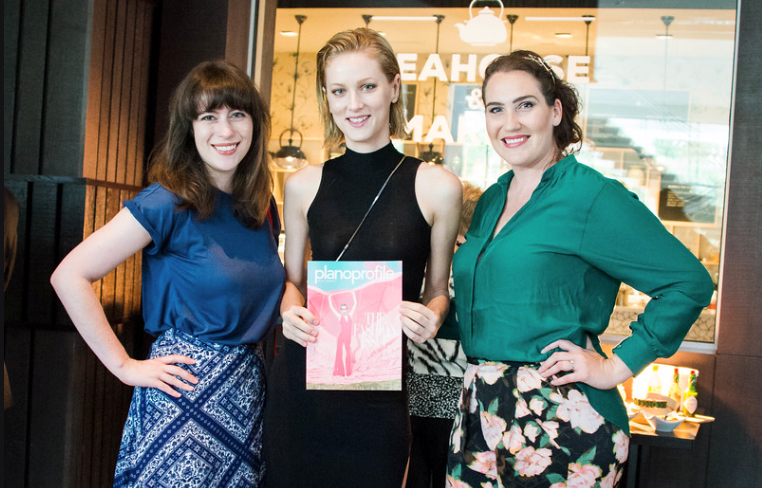 In a sleek black maxi dress, Drea Grady, an international runway model and our September cover model, was among the guests at our September Cover Party hosted by the Renaissance Dallas at Plano Legacy West Hotel.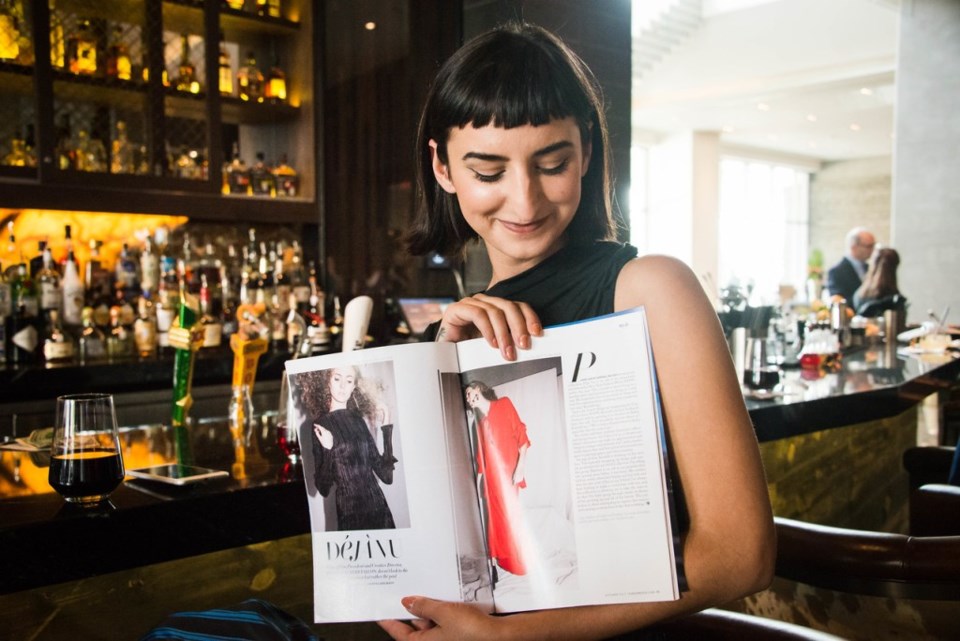 She was joined by Julia Wada, group vice president at Toyota Financial Services and our October 2016 cover model; Fashion Designer Kendall Falcon, our February cover model; and the infamous tongue on the cover of our May issue. We were also joined by new friends from WeWork, Boeing and Toyota, among others.
The celebration took place at Whiskey Moon, the hotel's swanky bar which boasts an impressive variety of Bourbons and Japanese Whiskies. Guests enjoyed a variety of Japanese steamed buns—picture Japanese-style tacos— which were served alongside sangria and Maccha Collins cocktails. (Click here to read more about Whiskey Moon and their amazing whiskey cocktails.)
Also open was the Texas Tea House & Market serving grab-and-go tea (including boba tea), coffee, sandwiches and salads.