There's no better comfort food or happy hour indulgence than Tex-Mex. But alas, swimsuit season is soon upon us so our days of chips and queso have come to a pause. What's a girl to do when the Tex-Mex craving is strong but your calorie tracking app is on high alert? Easy: Head to Lita's La Mexicana.
You'd be mistaken if you think all Tex-Mex food is high-fat, high-cholesterol, fried and cheese-laden. At Lita's, the menu features a variety of healthy options, sure to please even the most discerning spice-craving palate.
Lita's Ceviche de Camaron is filled with cilantro-lime marinated shrimp, spicy pico de gallo, grilled bits of pineapple and topped with avocado. It's big enough for two or three people and so good you'll forget about the chips and salsa.
Lita's Kale Salad with grilled shrimp is an obvious calorie-conscious choice and one of the best things I've ever eaten. The kale was finely chopped, and came spiked with quinoa, yellow beets, grape tomatoes, golden raisins, pecans, queso añejo, green onion and a hint of cilantro. A light coating of homemade lime vinaigrette held it together. A small cup of tortilla soup, complete with crispy tortilla strips, cheese and avocado, featured a nicely seasoned broth which wasn't overly salted.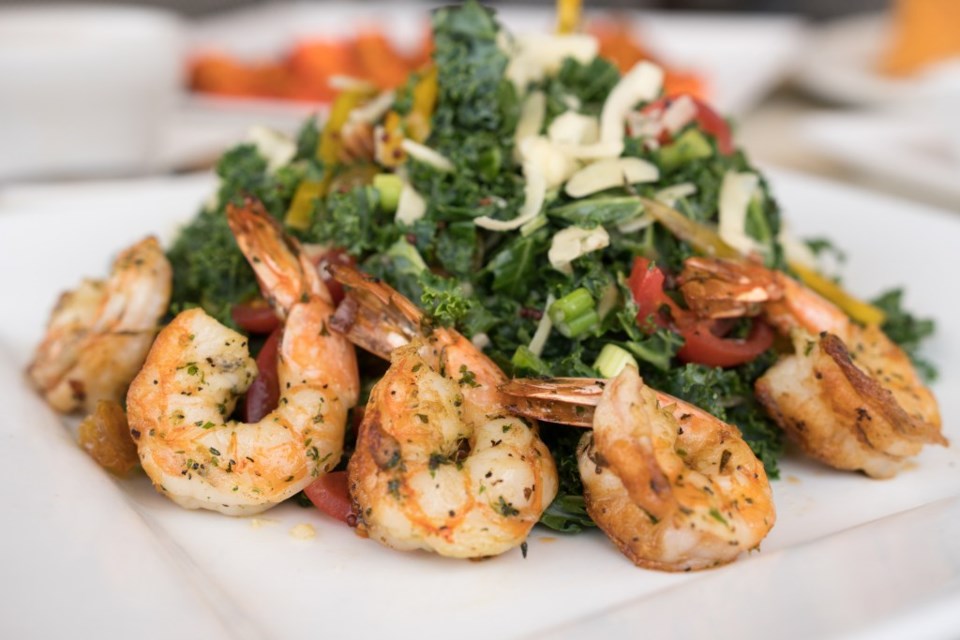 The Pollo Al Pastor tacos were a true delight. The chicken was lightly seasoned with a sweet and nutty citrus-based marinade and included crunchy red onion and pineapple. A side of shredded red and white cabbage slaw made for a nice counterpoint. If the flavor of the chicken wasn't spicy enough, we were given three sauces to add: jalapeño, habañero, and jalapeño-tomato. A delicious trio ranging from spicy to fiery-hot.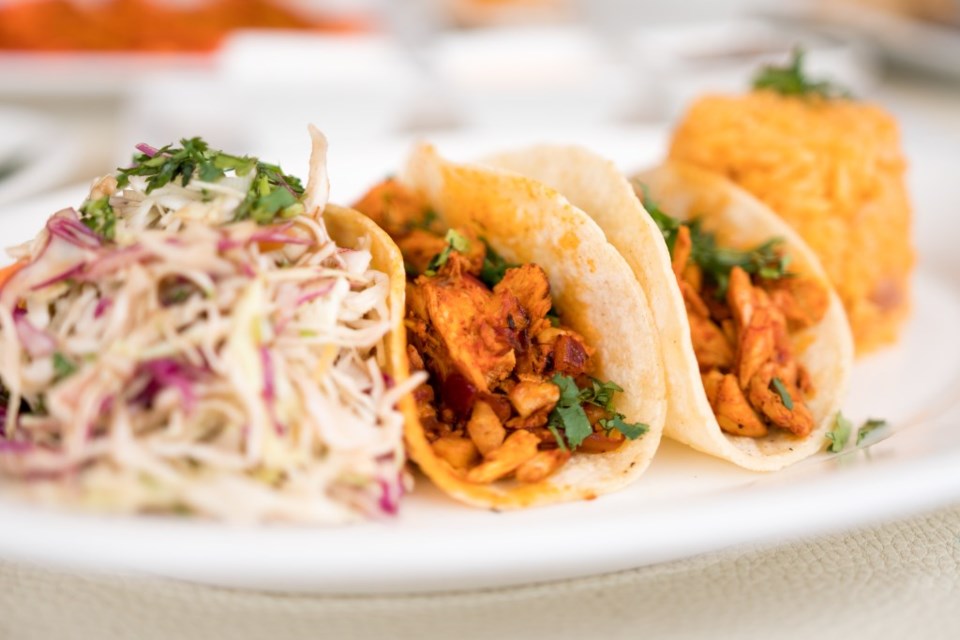 We couldn't resist trying the most unusual dish on the menu—Paneer Tikka Fajitas. Created for a private party, it was so popular Lita's added it to the regular menu. Paneer, common in Indian cooking, is marinated in a spicy sauce then grilled. The resulting strips of white cheese (similar in texture to extra-firm tofu) pack a heat-punch that hits your palate on the second bite. Served with tortillas, onions, peppers, rice, pico de gallo, guacamole and a cup of charro bean soup, it's something you can't get anywhere else.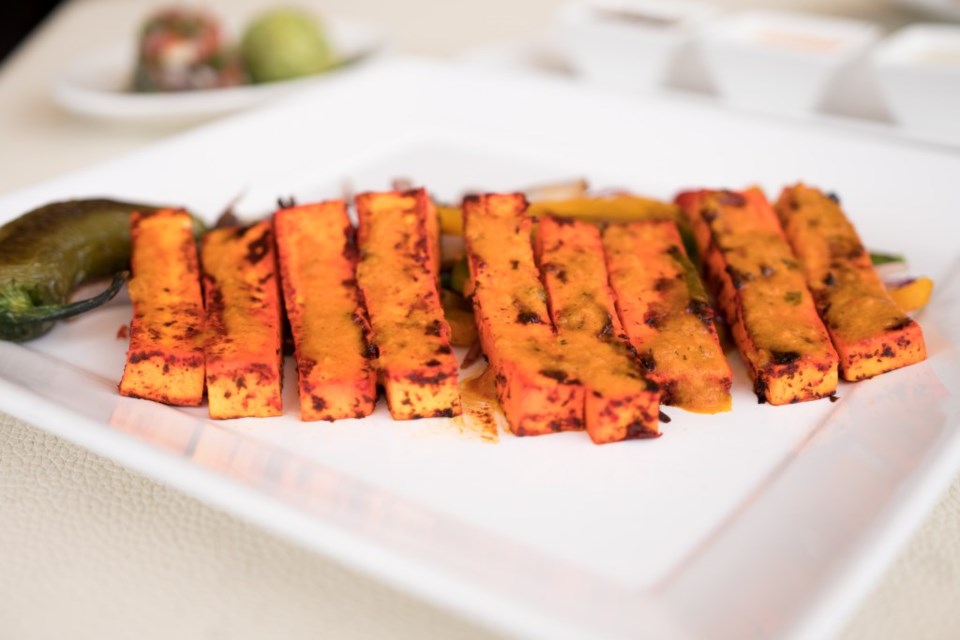 Everything was tasty and well-presented. Flavors were expertly balanced and portions were appropriately sized. Next time we'll also order a margarita. Lita's makes them fresh, from scratch.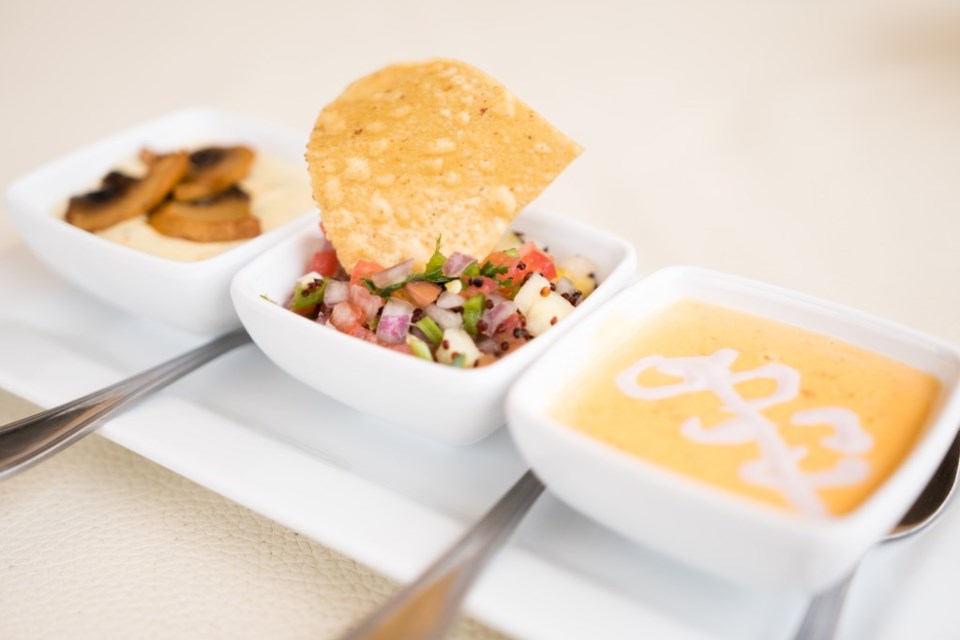 Lita's La Mexicana hits all the marks for a classic Hidden Gem. You'll find it tucked on the north side of an otherwise quiet strip shopping center. Yet this non-descript location is home to some of the freshest, tastiest, most flavorful and healthy Mexican food you can find in Plano. It's no wonder Lita's is the star of the surrounding Nextdoor.com neighborhood recommendation list.
---
Lita's La Mexicana
7224 Independence Parkway
Plano, Texas 75025
972.618.4542
litasdallas.com
Sun-Thurs: 11 a.m. – 9 p.m.
Fri-Sat: 11 a.m. – 10 p.m.