Margarita Day, celebrated every February 22, isn't just an excuse to go get drinks. It's also an excuse for Tex-Mex! We've rounded up the best Margarita Day deals around Collin County just for you.
---
In downtown Plano, head to Hub Streat for $8 Patron margaritas all day long.
Get $5 Mi Dia House Margaritas Frozen and on the Rocks all day to celebrate!
Mi Dia From Scratch's unique mixed beverage program utilizes the freshest ingredients available to craft each margarita or craft cocktail. Lemons are used rather than limes to craft margaritas in order to extract a consistent flavor profile, while taking advantage of the year-round freshness of the fruit.
These mixed beverages, margaritas and tequila flights have been created by a beverage and mixology specialist allowing patrons to be exposed to new, interesting flavors. Such as the Hell Freezes Over margarita, featuring Green Chile Infused Herradura Silver, Cointreau, cucumber, basil and dry ice.
Mexican Sugar is going to feature a special flight for National Margarita Day! Margarita Flights are $15 and include a Hibiscus, Machete, and the Feature Margarita of the week. Classic and Frozen Margaritas at $5.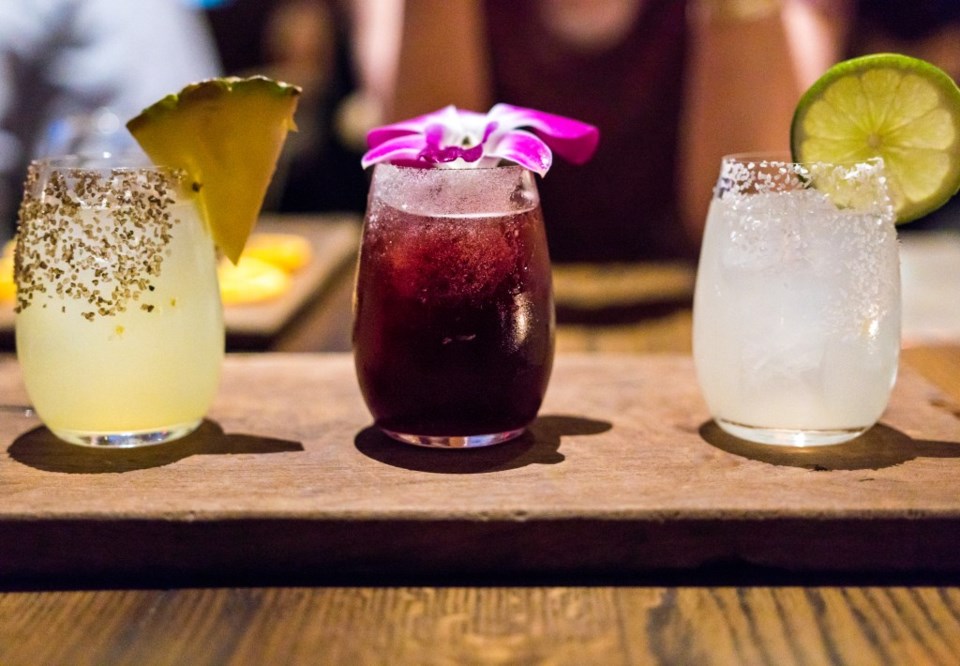 $5 Margaritas during Happy Hour from 3 to 6 p.m. We love their Avocado Margarita!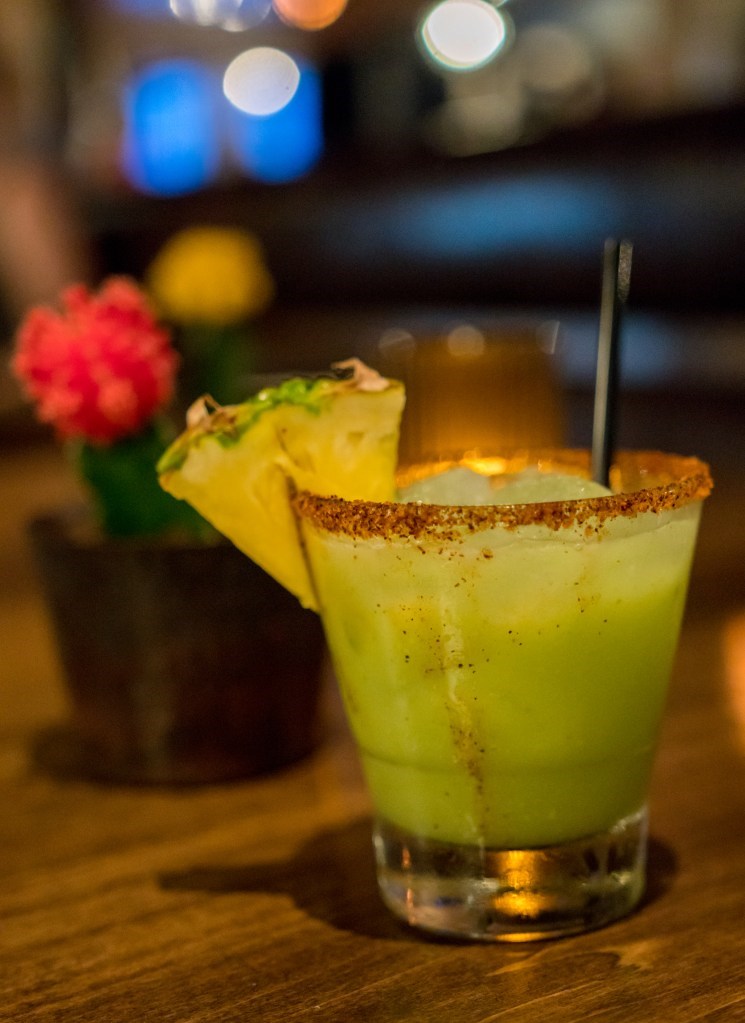 $1 Margaritas the entire month of February
Take a break from Tex Mex and get some burgers! Snuffer's is offering $3 Margaritas and $4 Snufferitas, all weekend long (2/22-2/25).
What exactly is a Snufferita? The answer is simple – pure happiness.
A smooth blend of both SauzaÒ Gold and Conmemorativo Anejo Tequila hand-shaken with the perfect balance of El PresidenteÒ Brandy, Triple Sec, lime juice and sweet and sour mix. Served frozen or on the rocks.
$2 Margaritas all day on Feb. 22nd
Margaritas under $4 at every location.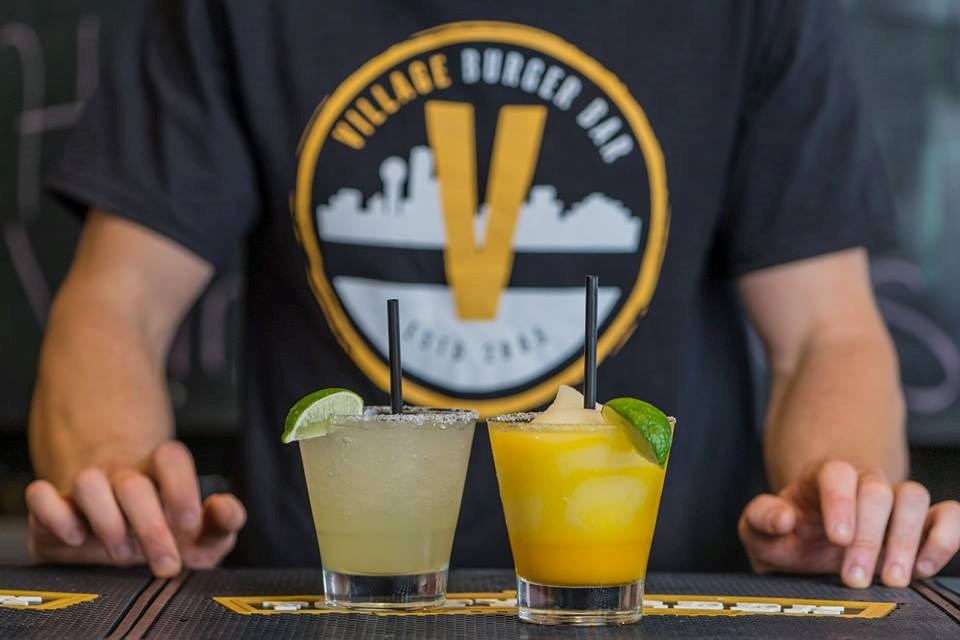 On the Border is offering $2 classic margaritas and $5 Patron Meltdowns. Choose from their 12 different flavors; pair with guac and empanadas for maximum deliciousness.
Del Frisco's Grille invites you to celebrate National Margarita Day on February 22 with their signature margarita cocktails served at all DFW locations.
The Grille Margarita, a unique blend of Sauza Blue Tequila, Triple Sec and Fresh Lime Sour will be available for $6 during Sip and Share happy hour from 4:30-6 p.m.
In addition, Del Frisco's Grille offers the Pomegranate Margarita and the Perfect Margarita for guests to sip on to celebrate the "national holiday."