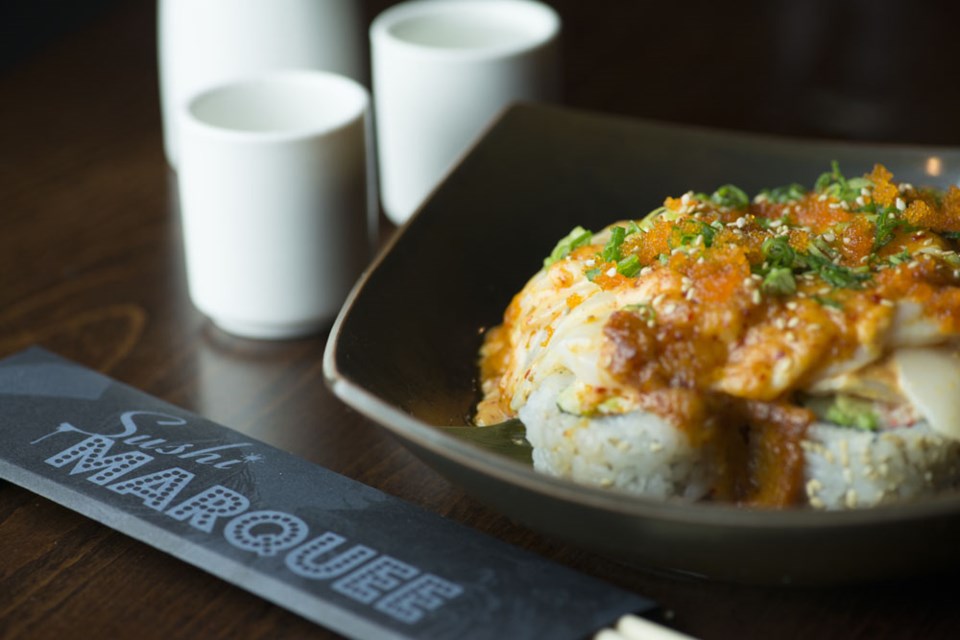 Collin County has a huge crowd of new restaurants and eateries, but I'm pretty sure there isn't a place like Sushi Marquee, opening at The Star this December.
Sushi Marquee is the brainchild of Brad Hawkins, a graduate of Plano Senior High School with a cool resume. He's had an acting career—he played the "mean, angry drunk" in 2014's Boyhood (his words, not mine). He did a brief stint in country music in the mid '90s, going on the road with Tim McGraw and the Dixie Chicks. But according to Brad, opening Sushi Marquee is the career.
"I'm a huge Cowboys fan," Brad says. "The Jones family could have picked any restaurant to be here, from people way more experienced than me. But they get what I'm trying to do here."
Right now, Sushi Marquee basically looks like a construction zone with a huge image of Yoda using chopsticks Mr. Miyagi-style on one wall. But in just a few weeks, it'll be one of the most lively places to eat in Frisco.
In a nutshell, Sushi Marquee will offer quality, high-end sushi … plus '80s and '90s pop culture and some live entertainment.
"It's not pretentious or serious," Brad explains. "I want the chefs dancing as they make your food. It's a lighthearted approach to live entertainment and sushi. I don't know that it's been done in Dallas. "Sweet Carolina comes on, I want people singing 'Bah bah bah.' That's the intention, for that to be organic and accepted," he says. "That's the intention. Or I'll be singing by myself."
Brad is a self-proclaimed sushi fan and entertainer at heart, which definitely is reflected in the restaurant's personality.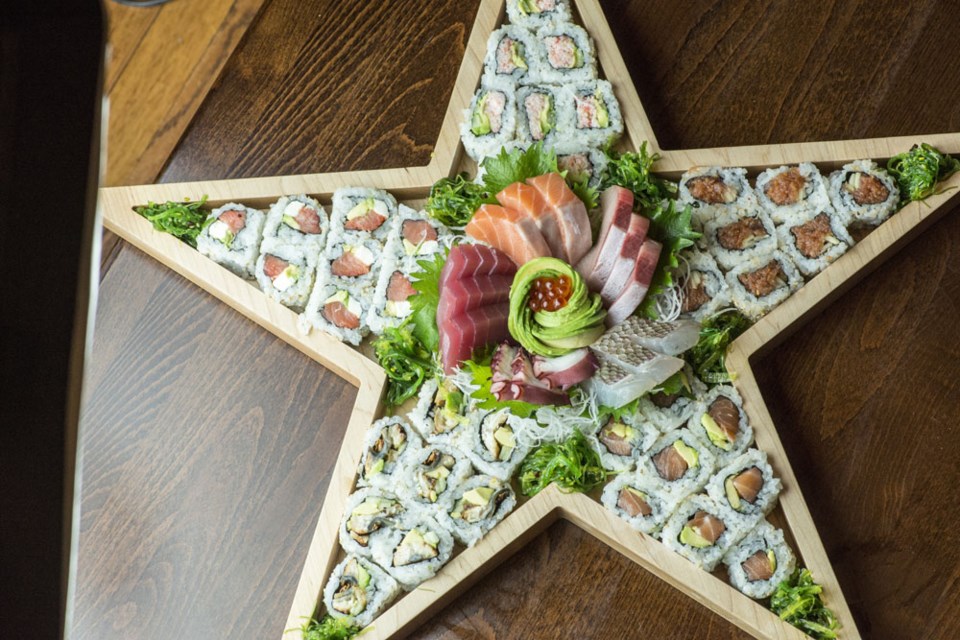 "There was a place in Los Angeles that served the worst sushi I've ever had," Brad recalls. "But it was best time I've ever had. They were getting on the bars and dancing, there was choreography—why can't a great time and great food coexist?"
Sushi Marquee is his answer: a new kind of boundary-pushing, Godzilla-sporting restaurant.
The culinary team will be led by Executive Sushi Chef Gabriel Reyes, Executive Chef Johnnie Walker and Mixologist Anthony Morel.
"We were thrilled to get Gabriel Reyes from Jinbeh, Blue Fish and Ra." Gabriel Reyes has a local reputation for ambitious, daring sushi rolls, served with flair. He's also an extrovert. "You have to be an extrovert to work here," Brad laughs. "You have to be fun. That's part of the deal and Gabriel gets that."
Though sushi will be Sushi Marquee's bread and butter, Executive Chef Johnnie Walker has crafted a mouthwatering hot entree menu. Brad hints at lamb lollipops, a Marquee Lobster Tail, a miso-glazed seabass and a particularly showstopping Wagyu filet.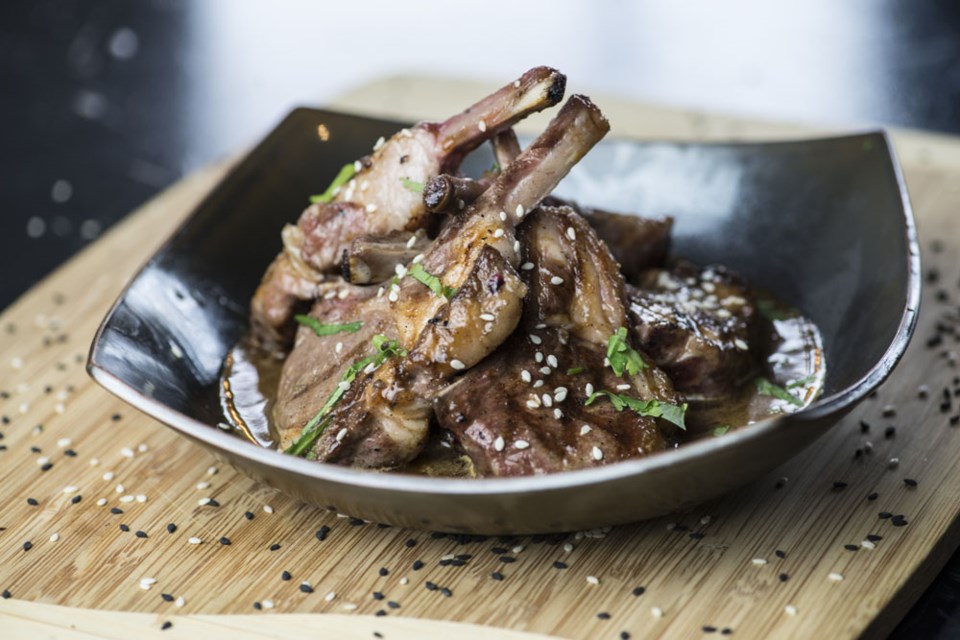 Anthony Morel, who Brad calls a "mad scientist," will deliver a cocktail menu with house-made bitters, flavored ice cubes and liquid nitrogen.
"He's suspending edible orchids in ice cubes, freezing cocktails with nitrogen … the other day I tried a drink that has watermelon ice cubes so that as the ice cubes melt, they become part of the flavor profile of the cocktail," Brad says.
As for the atmosphere, Sushi Marquee will have three dining rooms that look out over the Star, a rooftop patios, an LED wall … and a disco-tiled Buddha. When food critics inevitably swoop down to review Sushi Marquee, they'll find a multitude of colorful ways to describe the atmosphere. "Subtle" won't be one of them.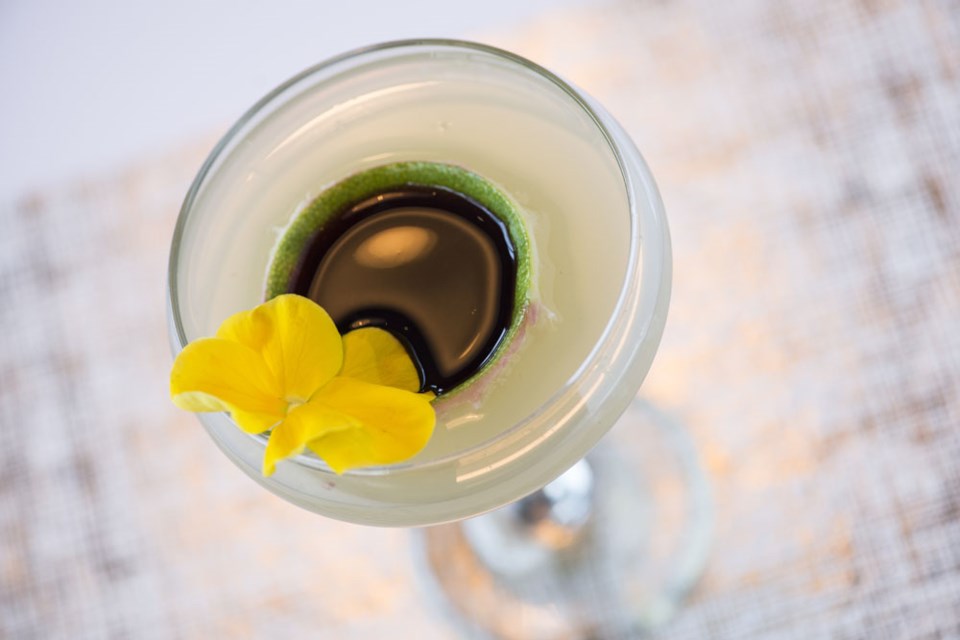 The sushi bar is front and center, the main stage where diners can see all the action. A huge TV system lines the top of it, where diners where the restaurant can display anything from Bruce Lee battling Chuck Norris, to welcome messages for VIP diners like Dak Prescott stops by. This isn't a guarantee that Dak Prescott will stop by. But, hey, the odds are pretty good.
Sushi Marquee is an untested newcomer with a bold concept, backed by a promising team. Get ready, Collin County. It'll be a wild ride.
Sushi Marquee | 3625 The Star Blvd., Ste. 315, Frisco | sushimarquee.com