Everyone loves brunch. It's a lavish experience laced with both sweet and savory flavors flowing from eggs, bacon, fresh fruit, pastries, migas and pancakes as puffy as a starlet's lips. These flavors are accessorized with morning cocktails, such as bloody Marys, bellinis, mimosas and magical mixological flourishes like the espresso martini. What could go wrong?
Brunch is a long-standing Southern tradition that flexes its social prowess on Mother's Day. But this meal also provides a ready excuse on any weekend to catch up with family and friends after your third serving of bacon marinated in a bloody Mary opus. But where did this yoking of meals come from?
The origins of this breakfast-lunch hybrid are hazy. But most hang the deed on British author Guy Beringer, who coined the term in 1895 in an article dubbed "Brunch: A Plea," published in Hunter's Weekly. Beringer made the case that post-church Sunday meals should consist of lighter fare served late in the morning. "[Brunch] is talk-compelling," he wrote. "It puts you in a good temper, it makes you satisfied with yourself and your fellow beings, it sweeps away the worries and cobwebs of the week.″
Bless his heart. Yet whatever spark of genius launched this mainstay of weekend indulgence, it was embedded in the American psyche in the 1930s when Hollywood stars making transcontinental train trips stopped off in Chicago to enjoy a late morning meal. Dining spots in New York took up the baton with classics like eggs Benedict and bagels and lox. But enough prattle. Let's eat something.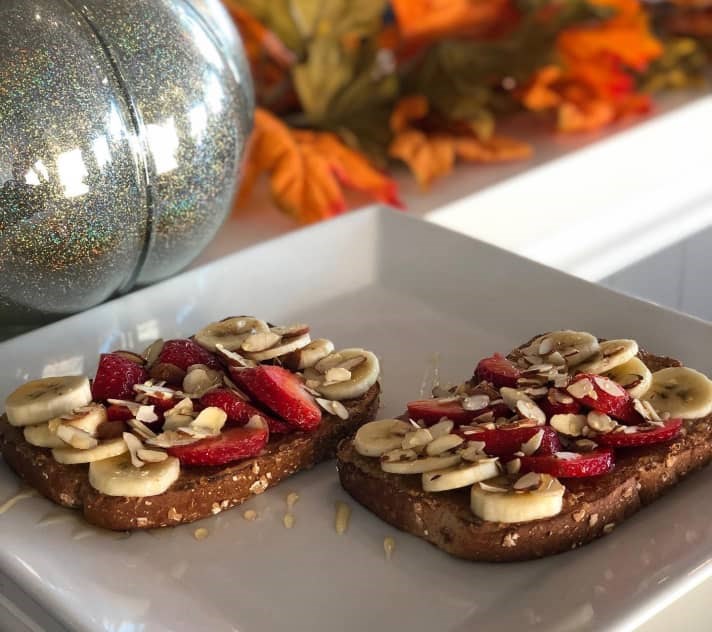 5480 Farm-to-Market Road 423, Suite 700, Frisco | (214) 494-6363
Barney's claim to fame is that it was voted the Best Brunch in DFW in The Dallas Morning News' Readers' Choice Awards after four rounds of voting. And Barney's gives visitors exactly what they want: brunch, with style. Launched in 2017, Barney's Brunch House features traditional brunch options along with twists on favorites like pancakes and Benedicts. We dispensed with the twisty part and opted for the traditional eggs Benny, moist fluffy muffins slathered in a soothingly rich hollandaise sauce entwined with a sharp cut of lemon to animate the texture and the Canadian bacon savor. Owners Bumi and Lora Sejdini and their culinary team ply their craft in a pleasing flurry of seasonal menus throughout the year.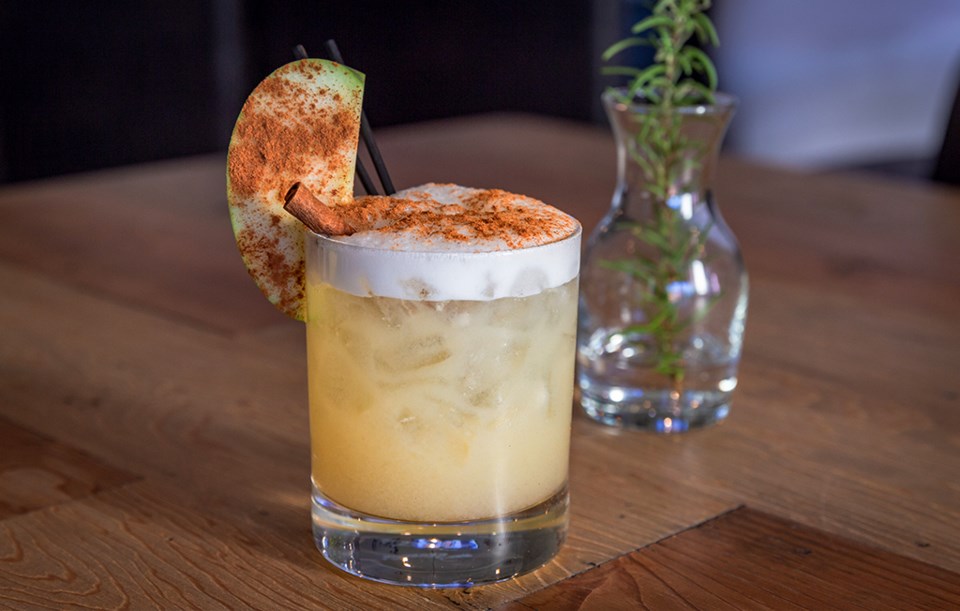 5809 Preston Road, Suite 578, Plano | (972) 403-0555
Adding to the thrust of its brunch accolades, CraftWay Kitchen is ranked among The Top 100 Brunch Spots (2022) in America by OpenTable based on 12.9 million reviews submitted by OpenTable diners. Good stuff, that. And it's no wonder. CraftWay Kitchen features craveable fare augmented by a full bar stocked with premium brunch-worthy cocktails. It's all delivered in a lively, bustling atmosphere accessorized with local artwork. We dug into the chicken fried steak and eggs, a beefsteak cutlet drenched in a rich velvety gravy, sidelined with long strips of bacon. Rib adhesive to the max.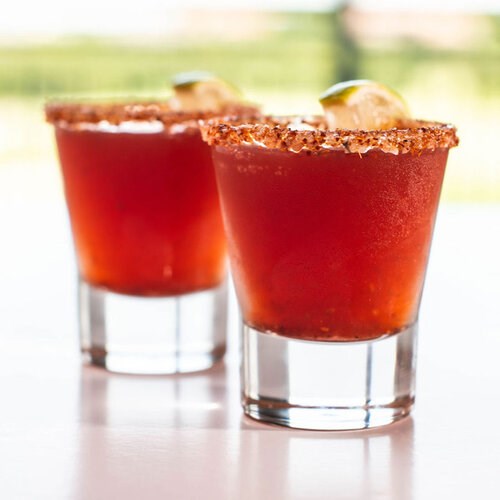 El Patio in the Realm at Castle Hills | 4400 State Highway 121, Suite 140, Lewisville | (972) 410-2096
Okay, technically El Patio isn't in Collin County. It dips its toes in Denton. But that's no reason not to breach the border and indulge in their colorful, robust brunch buffet scored by a mariachi band. That buffet is insanely good and includes an omelet station, a churro bar, waffles, chorizo patties, bacon, fresh fruit and slices of brisket so lip-smacking you might disrupt the mariachi rhythm. Plus, they offer a slate of thirst-quenching mimosas that includes orange, cranberry, pineapple and lemonade. Its warm, engaging ambiance includes a rooftop patio to supplement cuisine that blends authentic Mexican recipes with burly Texas flourishes derived from locally raised meats and open-fire grills and smokers. El Patio puts a Mex-Tex punch in brunch.
210 S. Central Expressway, Allen | (469) 206-3339
A sibling to the location in Dallas' West End, Ellen's serves breakfast favorites all day, which means you can keep brunch alive all week. We dipped into the egg tacos, flour tortillas jammed with scrambled eggs and laced with melted cheddar, housemade salsa, avocado and sour cream. Morning yum. But seriously, you must try Joe's balls. We did. A full rack of 'em. These jewels included Joe's gritty balls: (deep-fried cheese grits with bacon and jalapeños); Joe's blue balls (deep-fried sweetened blue corn grits with fresh blueberries); Joe's crabby balls (deep-fried mini crab croquettes and homemade remoulade); and Joe's cheesy balls (basil-pesto marinated fried mozzarella with spicy marinara). Whoever said brunch wasn't, um, sexy?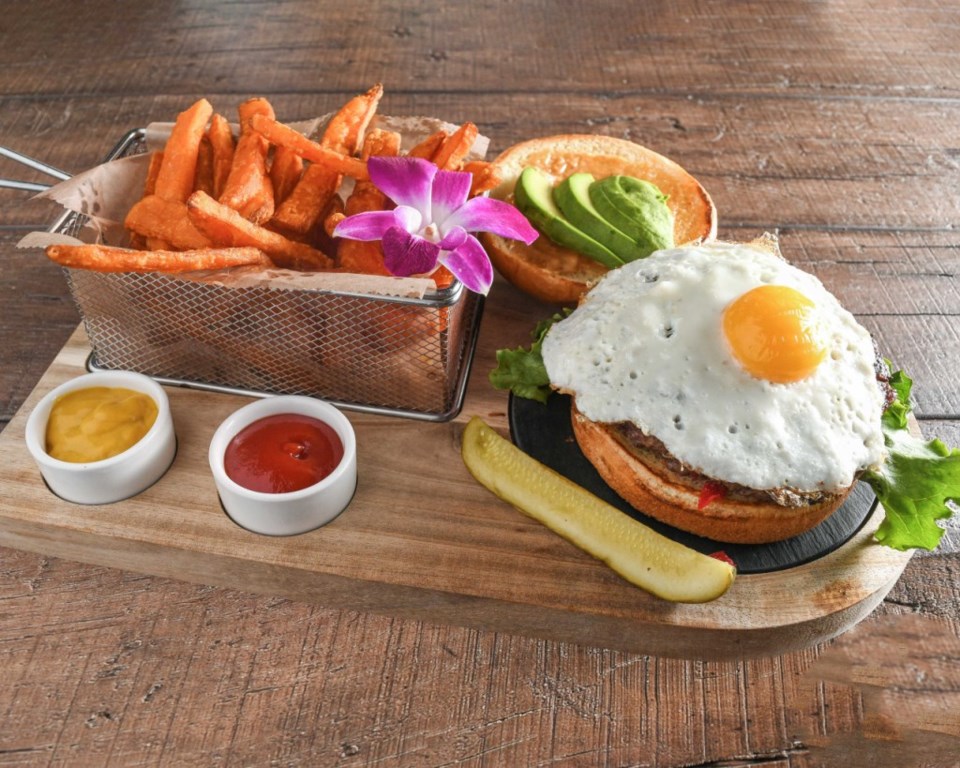 441 E. Stacy Road, Fairview | (469) 617-1302
The Fairview Farmers space was a succession of dive bars before the Mixhas, a family of farmers, took over. Today, the strongest drink they serve is the caramel-laced latte. The menu is sourced exclusively from organic and local farms and served in an earthy, modern atmosphere featuring unhewn birch posts, wood slat ceilings and rope chandeliers. We sampled the chorizo skillet, a beautiful stainless-steel pan holding two bulbous sunny-side-up eggs undergirded with hash browns, chorizo, onions, peppers, and cheese. It's all garnished with a single orchid blossom — a brunch magnum opus.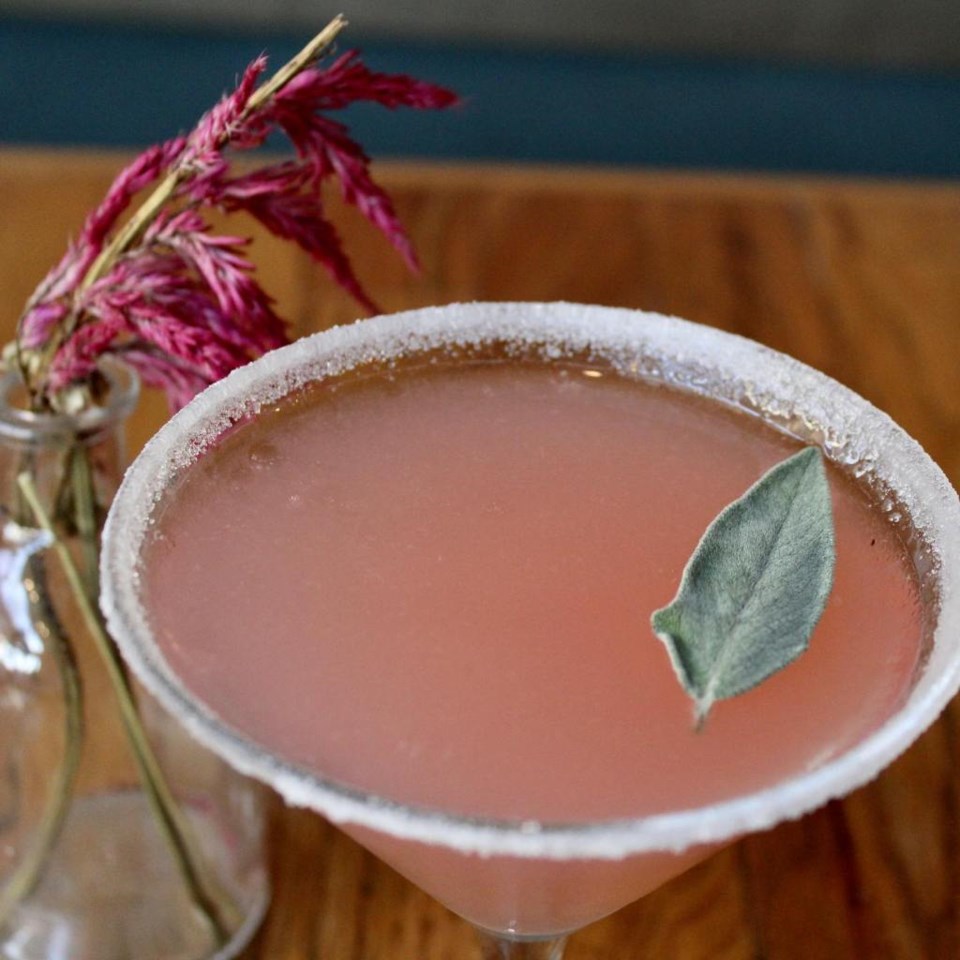 112 E. Louisiana St., McKinney | (214) 726-0251
Technically, Harvest Seasonal Kitchen doesn't offer brunch service, but it does serve breakfast until 2:30 p.m. So that's no reason not to head in there and break the rules. Located on McKinney's historic town square, Harvest Seasonal Kitchen has a great vibe with rope chandeliers, rope-wrapped pillars — you can't have a great brunch without rope accoutrements, we've come to learn — and curtains cordoning off rooms. We dabbled in the farm egg sweet potato pancake, quite possibly the best brunch specimen we've ever explored. It's a fluffy cake topped with a sunny-side-up egg and collaged with sauteed mushrooms, sweet potato cubes and Brussels sprouts, all doused in a mushroom jus. It's light, fluffy and savory with flavors that merge seamlessly. And because Harvest is a seasonal venue, in spring, those Brussels sprouts are swapped out for zucchini. There's also a wagyu bavette steak with a sunny-side egg and sweet potato hash. Order a grapefruit juice martini with glass edges encased in sugar to supplement your brunch munch oeuvre.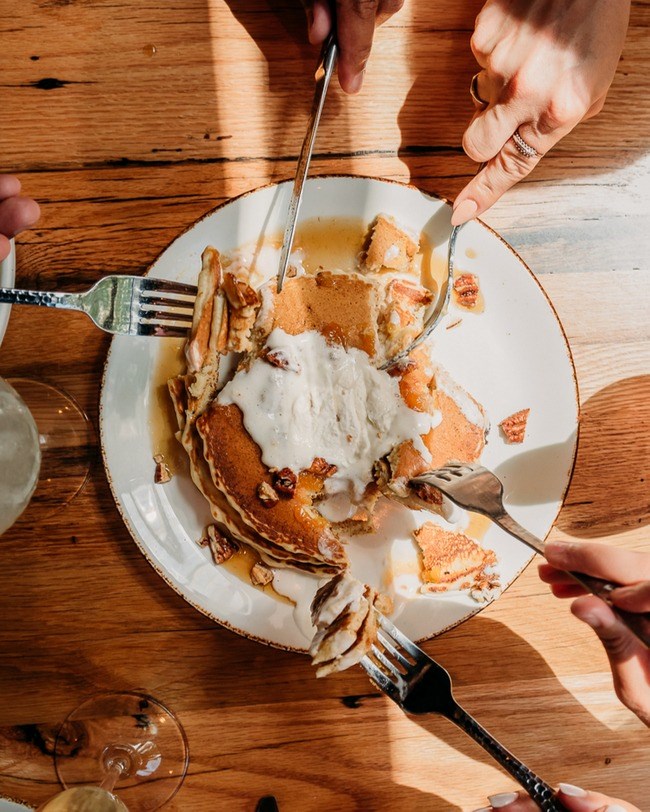 5901 Winthrop Street, Plano | (972) 781-9473
Dubbed a farm-to-fork concept, Haywire offers a Hill Country Brunch menu that is a thing to behold. The roster includes smoked fried chicken and a waffle, featuring a cheddar cornbread waffle, chorizo migas, and Texas brown butter pancakes with Texas whiskey peach compote. We opted for the Texas biscuits and gravy with a cheddar, jalapeño and bacon biscuit and jalapeño sausage gravy. It goes down easy and fills your vacant appetite capacity with contentment. Haywire is where hearty meets refined, as the billing goes. Enjoy it all on Haywire's spirited rooftop deck where they'll even let you fire up a stogie while sipping a brunch craft cocktail. You know those readers of Hunter's Weekly wouldn't be shy about diving into these indulgences.