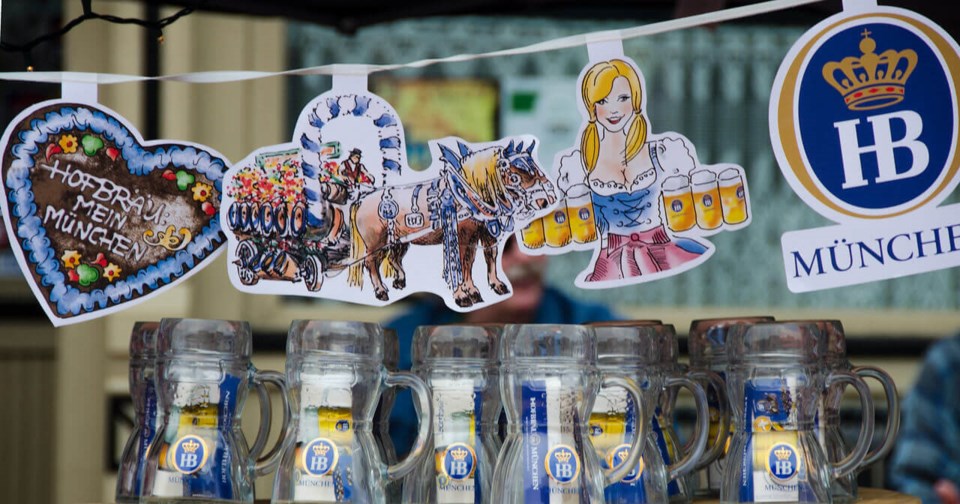 Steinfest is an Oktoberfest-style event hosted by the Historic Downtown Plano Association that celebrates outstanding beer, great food and the right kind of polka music to get you and your friends dancing in the street.
This year's Steinfest will be on Friday, October 20 from 5 p.m. to 11 p.m. and Saturday, October 21 from 10:00 a.m. to 10:00 p.m. at Haggard Park in Downtown Plano.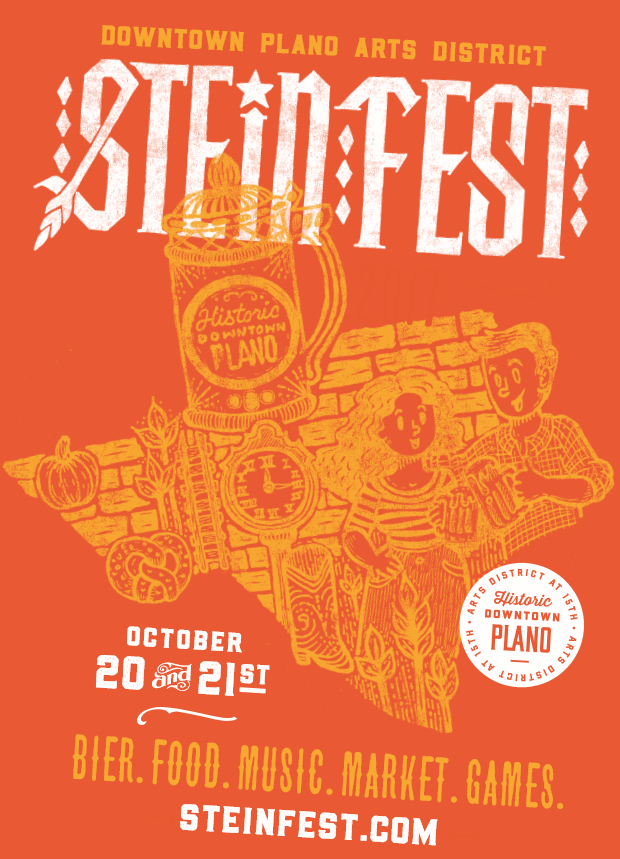 It will include the finest beer, German-inspired cuisine, live music, an artist village of craftsman and makers, a wiener dog fashion show, keg bowling, a kid's zone and a VIP beer garden.
Attendees can purchase a $50 VIP package that will include twenty food and beverage coupons, a commemorative stein, a Steinfest t-shirt and access to VIP beer garden with a private bar.
Karbach Brewing Company is the official beer sponsor of Steinfest. Have a pint while enjoying some German-inspired cuisine prepared by our Arts District chefs- and while eating some Czech Stop kolaches!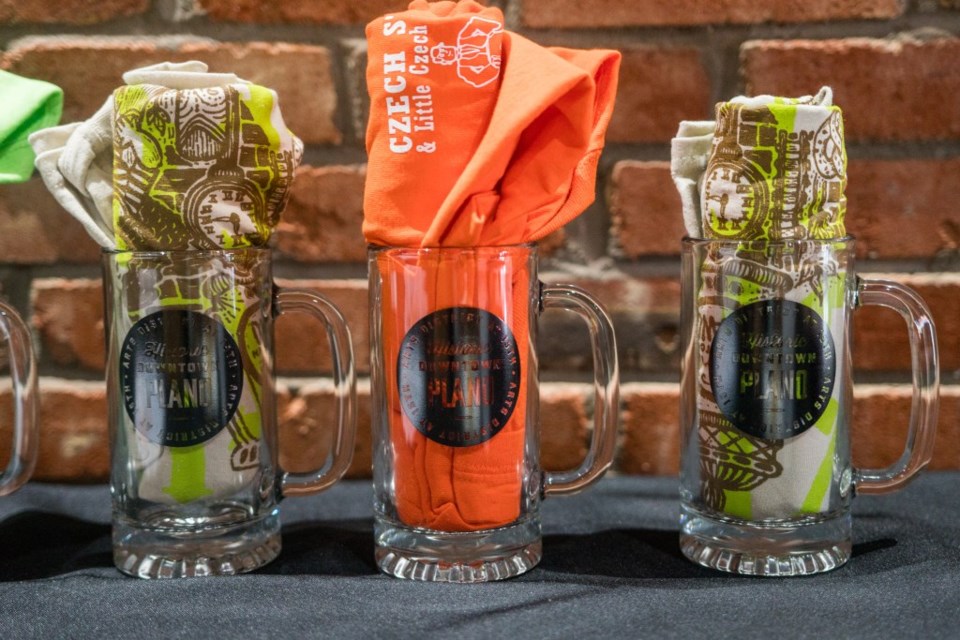 These are some of the restaurants that will be serving at this year's festival:
Czech Stop
Ye Old Butcher
The Fillmore Pub
Urban Crust
Jorgs Cafe Vienna
Angela's at the Crosswalk
Urban Rio Cantina & Grill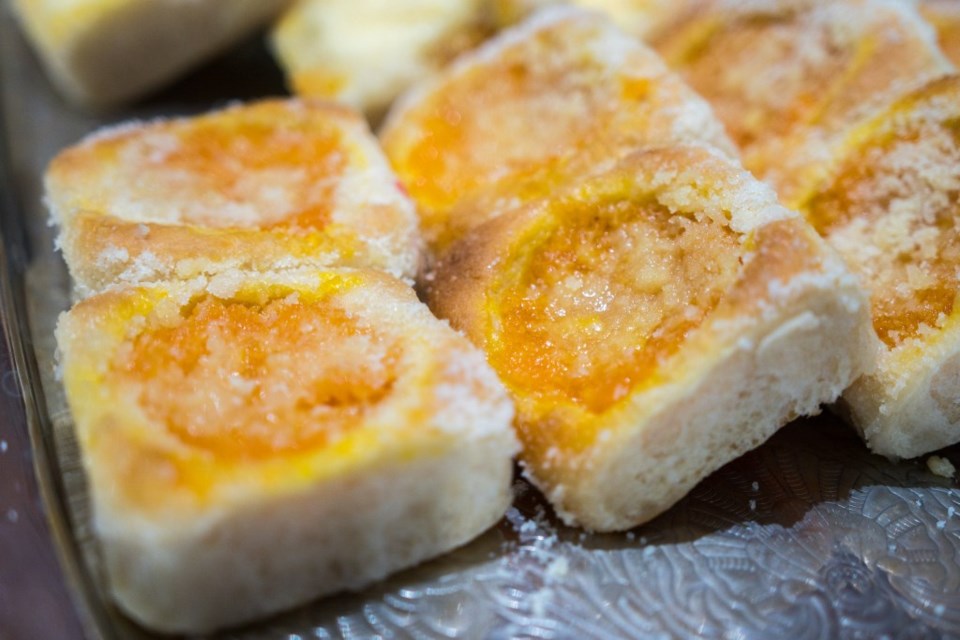 Steinfest is free to attend and to enjoy the craft vendors and live entertainment. If you would like to partake in the any of the German-inspired cuisine or beverages available, you will need coupons. Coupons can be purchased at any of the tickets booths located at the festival entrances.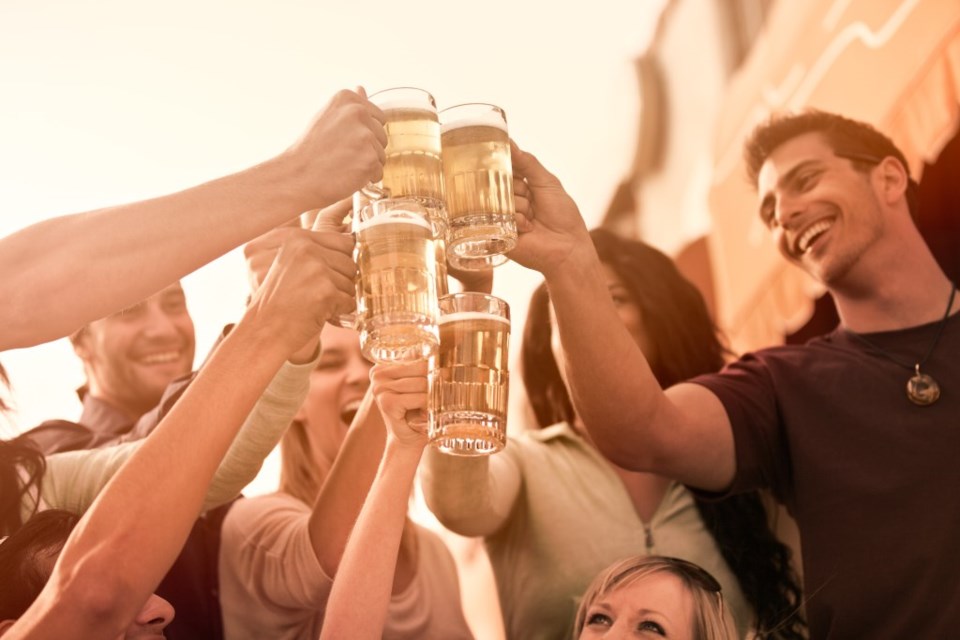 Please click on the map to download your guide to parking in the downtown arts district. Please note that due to the 15th street closure and festival layout that parking lot 2 will not be accessible to the public.
Taking the DART from Parker Road Station is a great alternative.