Winter is on its way and cooler temperatures are beginning to hit North Texas. So before it's too late, make sure to prep your plants for cold weather.
Monitoring your local weather forecast is crucial, and you should be prepared to safeguard delicate plants in such conditions. Factors like weather patterns, topography and microclimates can introduce significant variations in frost occurrences within your garden.
So here's how to ensure your plants make it through winter: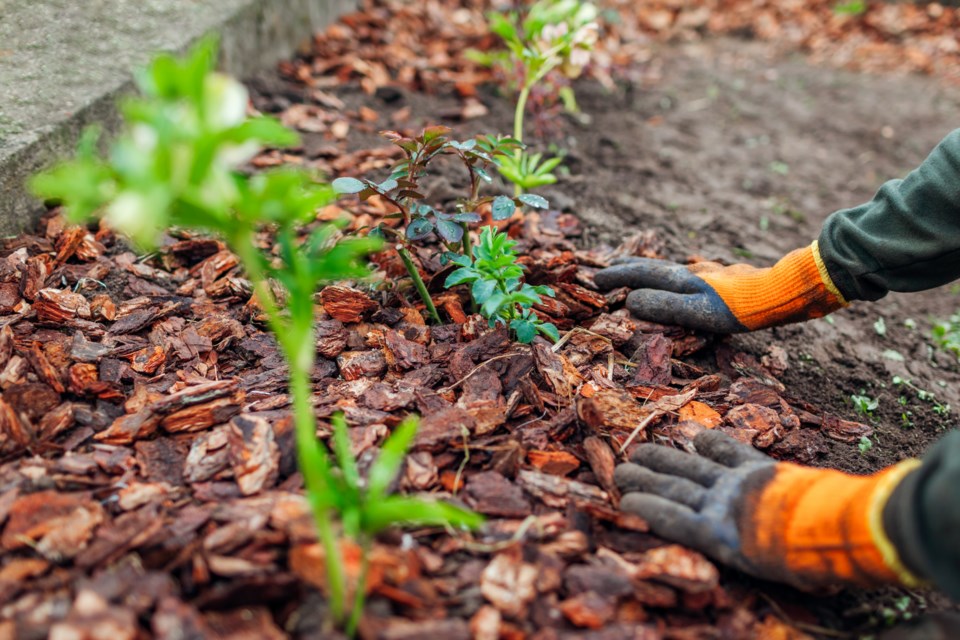 Insulate Your Plants
If you have any plants that cannot be transferred indoors, you can still help them get through winter. Mulch or hay can be used to create insulation for your green friends and keep them warm. The insulation will also help keep the roots protected and moisturized.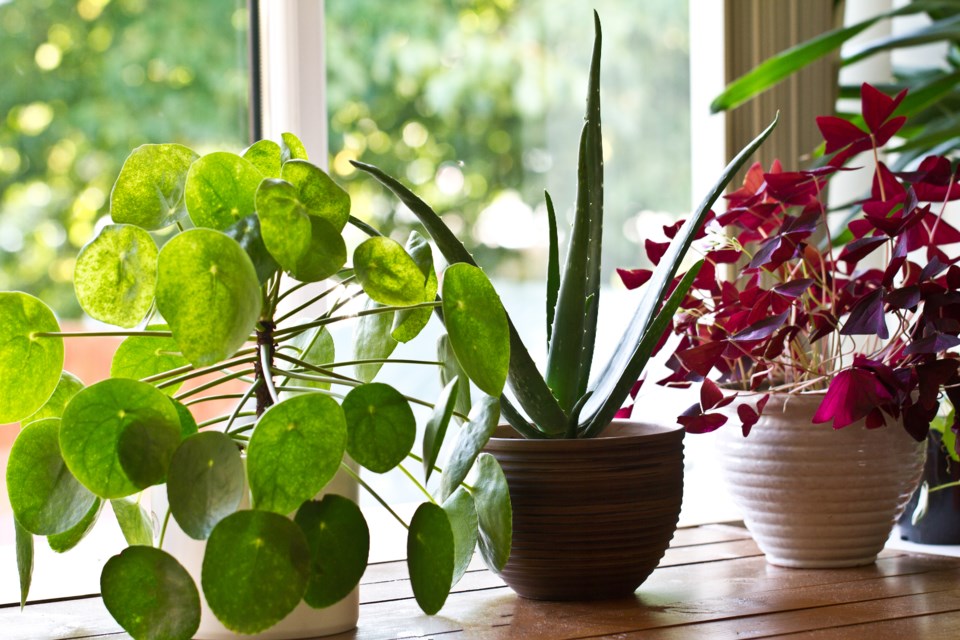 Bring Pots Indoors
Any plants that are kept in a pot should be brought inside to ensure frost doesn't get to them. But remember to keep them in similar sun levels as what they are used to. If the plants are small enough to carry they can be moved inside during nights only.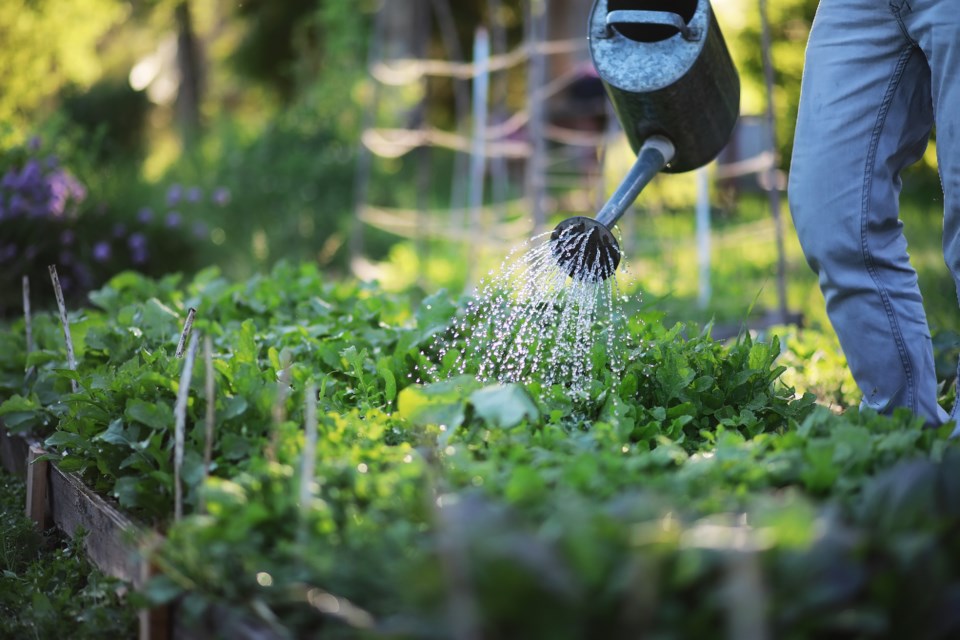 Water Before The Freeze
If a freeze is expected to hit, water your plants ahead of time to prevent the water from freezing your plant. Especially in North Texas, those cold dry days can be a nuisance for you and your watering schedule.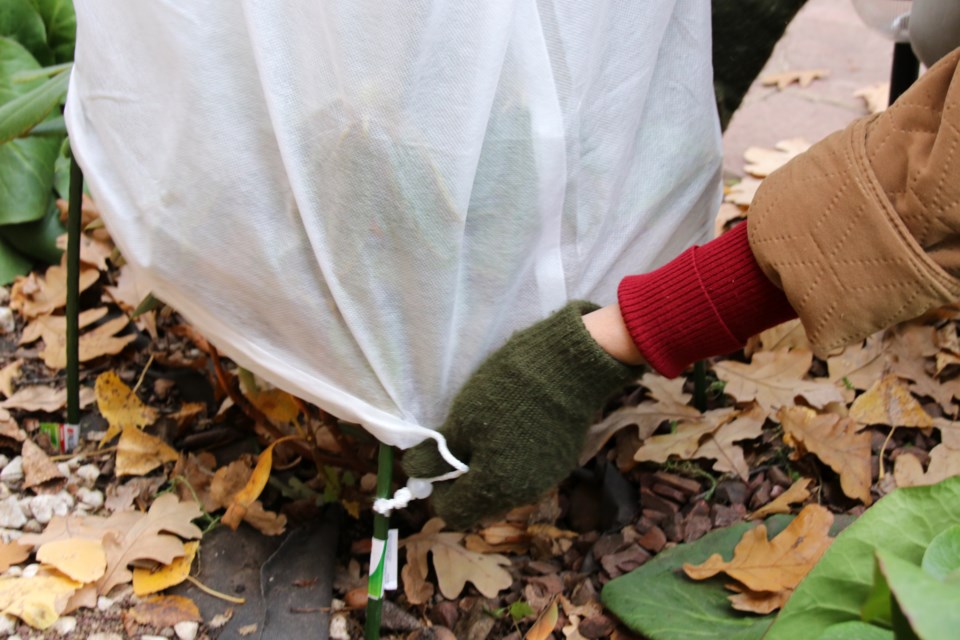 Create A Cover
You're not the only one who needs a warm blanket during cold nights. Greenhouses and transferring plants are not an option for everyone. So if you want to protect your plants on extra cold nights, grab a blanket, towel or plant cover. Any additional insulation such as a burlap cover will help keep your plants warm and comfy.
As Local Profile previously reported, the Farmers Almanac predicted the first freeze could hit North Texas on Nov. 20. As we know that wasn't the case, but it could happen any day now.
This article was originally published on Nov. 21, 2023.