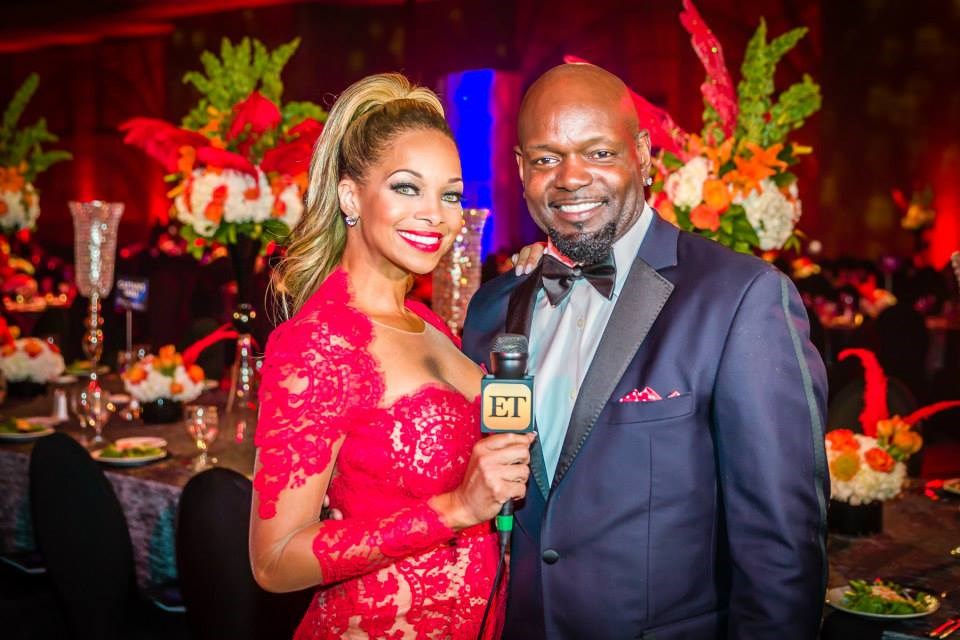 The 7th Annual Emmitt Smith Celebrity Invitational (ESCI) is coming in May! This year's theme: 007, in honor of the events seventh year.
The Invitational weekend is a two-day charity event on May 6 and 7 that supports the nonprofit organization, Pat and Emmitt Smith Charities (PESC). Unable to attend both days? No problem. The events can be purchased separately. Or, try your hand at a raffle to win a 2016 Crest Cadillac ATS Coupe (event ticket not required) for $100.
"Pat and I are thrilled to host this weekend-long fundraiser for the Pat & Emmitt Smith Charities. We are gratified by the continued support of our friends, family, colleagues and our ever generous corporate and community sponsors. It is a true labor of love for us, and we feel blessed by the opportunity to provide for undeserved children in our community," said Emmitt at the event's kickoff party in early February.

:
Celebrity Gala!
Celebrity Golf Tournament!
Car raffle: 2016 Crest Cadillac ATS Coupe!
Friday, May 6 will commence the ESCI weekend of charity events with a VIP reception, celebrity red carpet, dinner, car raffle and live auction at the Omni Dallas Hotel, enjoyed by over 1,000 guests. Dr. Phil and his wife Robin will be the recipients of the third PESC Roger Staubach Award, which is given to charities and people who give back to children. The Roger Staubach award was received by Marjorie and Steve Harvey last year, and in 2014 by Cookie and Magic Johnson. In addition to Dr. Phil, other celebrity guests will be in attendance at this year's 007 gala. Drew Pearson, "Spud" Webb, Vivica A. Fox, "Too Tall" Jones, "Pudge" Rodriguez, and many more were on last year's attendee list.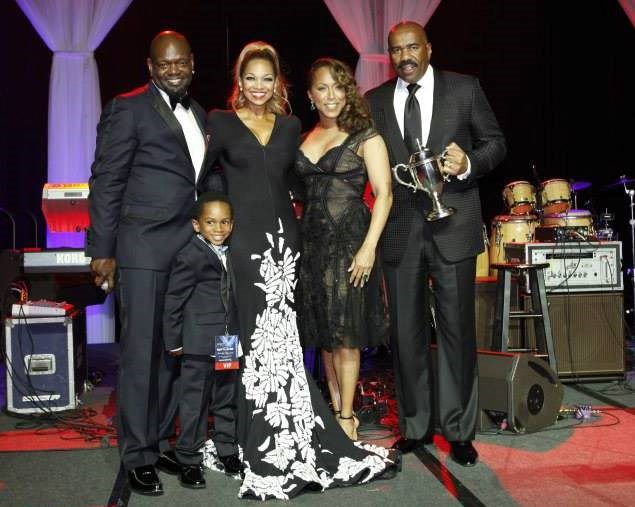 Saturday, May 7, an 18-hole Celebrity Golf Tournament, presented by American Airlines, will be held at TPC Craig Ranch in McKinney. The golf tournament will be comprised of 30 foursomes with one celebrity on each of the 30 teams; the other three team members are sponsors. Join in on the fun with a $50 VIP pavilion pass! Similar to the Byron Nelson or Colonial, all are invited from 11 a.m.–2:30 p.m. to watch the tournament and live entertainment by Billy Dawson (award-winning country artist who played at the 2014 Dallas Cowboys Thanksgiving Day game); enjoy complimentary food, the cash bar (credit card, debit card, and cash accepted), and family activities (TBD) and snacks! Three viewing areas will be available, including from the main area with all of the entertainment at the 1st hole, and the grand stands at the 7th and 18th hole. This event is projected to have 500–600 spectators. For sponsorship details, contact Tifani Pinson at [email protected] or 972.515.7704.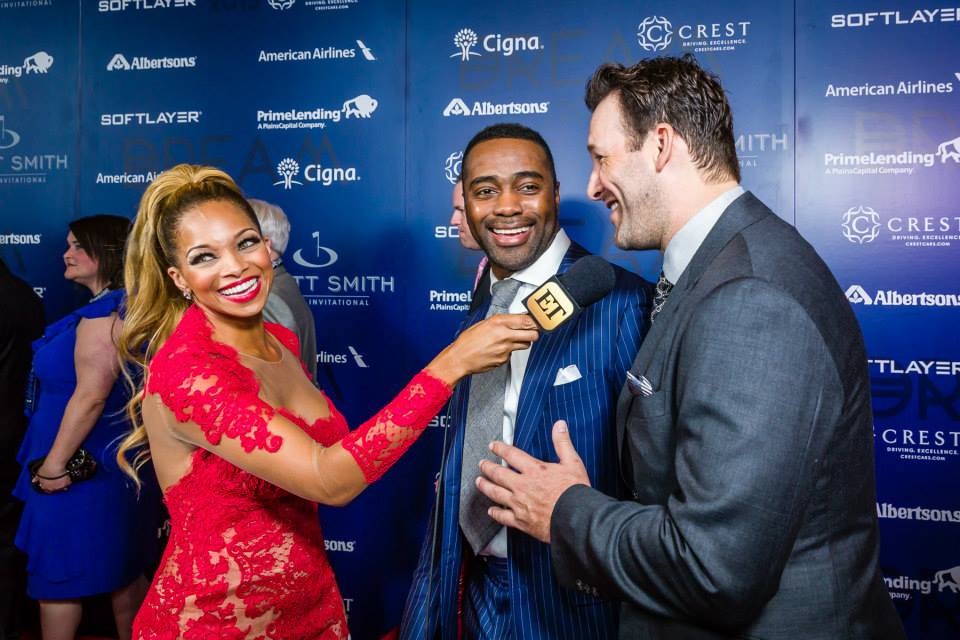 Pat & Emmitt Smith Charities
PESC impacts more than 25,000 children by creating and funding unique educational experiences and enrichment opportunities for undeserved children through summer camps, after-school programs, college tuition and other educational programming! PESC's TEAM 22 Program is included and provides long-term mentorship; one-of-a-kind enrichment experiences with business leaders, politicians, artists and athletes; a summer enrichment program; college tours; and access to a college education through scholarships. ESCI has raised a total of $5 million since it began in 2010, and is excited to continue the journey of creating a better life for children in the DFW Metroplex.
EMMITT SMITH CELEBRITY INVITATIONAL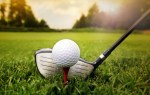 When:
Friday, May 6, 6

–10 p.m.

Saturday, May 7, 11 a.m.–3 p.m. pavilion viewing for attendees
Where:
May 6 – Omni Dallas Hotel, 555 S. Lamar, Dallas, Texas 75202
214.744.6664
May 7 – TPC Craig Ranch, 8000 Collin McKinney Pkwy., McKinney, Texas 75070
972.747.9005
Benefit who: Pat and Emmitt Smith Charities (PESC)
Cost: Purchase tickets here.
May 6 – Tickets begin at $500 each for the party
May 7 – $50 each, pavilion passes for the golf tournament
EVENT TIMELINE:
Friday, May 6 at the Omni Hotel Dallas

6 p.m. – Celebrity Reception
6:30 p.m. – Celebrity Red Carpet Entry
7:30 p.m. – Dinner and Party
8:45 p.m. – Special performance, dancing to follow

Saturday, May 7 at TPC Craig Ranch in McKinney

9 a.m. – Golf tournament begins
11:00 a.m. to 2:30 p.m. – Pavilion viewing with live entertainment