While there are endless possibilities for restaurant dates in Plano, planning a date that isn't centered around food or beverages may be a bit of a challenge. Although a night out in Legacy West is never a bad choice, you've got to spice things up from time to time. There are plenty of new spots in town where you can spend quality time with your significant other, or impress your Tinder date, without feeling overwhelmed by heavy amounts of food or strong cocktails.
The Void at Cinemark
Ever wish you could enter an entirely new galaxy? Does the thought of breaking the internet from the inside intrigue you? At The Void, Cinemark's new virtual reality experience, guests can place themselves inside the universe of some of Hollywood's biggest blockbusters. The Void is a whole-body, fully immersive hyper-reality experience that allows each participant to dive into an entirely different world and navigate it as a character or creature from that franchise's universe. In Star Wars: Secrets of the Universe, each participant enters a new galaxy, disguised as a stormtrooper and embarks on a top-secret mission. Ralph Breaks VR, in association with the upcoming Disney/Pixar film "Ralph Breaks the Internet" will be available for play at The Void beginning November 21.
Read more: Is virtual reality the future of cinema? A look inside The Void at Cinemark West Plano
3800 Dallas Pkwy, Plano | cinemark.com/thevoid | 972.473.2289
iFLY Indoor Skydiving
At iFLY, guests can experience thrills they won't find anywhere else in town. With the use of a virtual wind tunnel, a contained chamber, and return air towers, the team at iFLY is able to simulate a skydiving experience without the high falls from overhead, or the other risks of outdoor skydiving. The indoor skydiving experience also comes without the sensation of falling, therefore, the chances of feeling any sort of motion sickness are slim and none.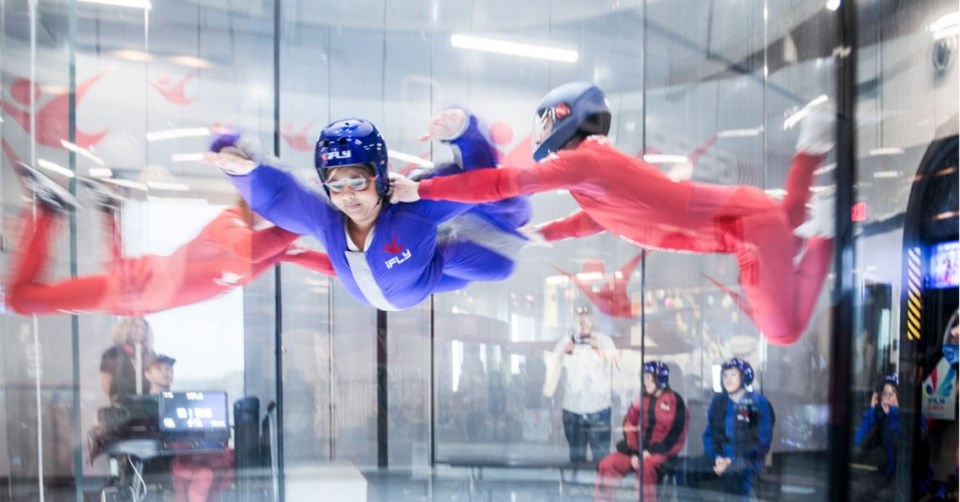 8380 S.H 121, Frisco | iflyworld.com | 214.618.4359
Red Door Escape Room
Do you have what it takes to solve the ultimate puzzle? At Red Door Escape Room, participants are placed in a room filled with cryptic puzzles and hidden clues. The participants have exactly one hour to solve the puzzles and make their escape from the room. Prior to your date at Red Door Escape room, you, your partner, and/or friends can take a quiz on their website figure out what kind of leaders you are. Escape rooms and logic puzzles make for a great date night, as they allow you and your date to see how well the two of you work together to solve challenging problems.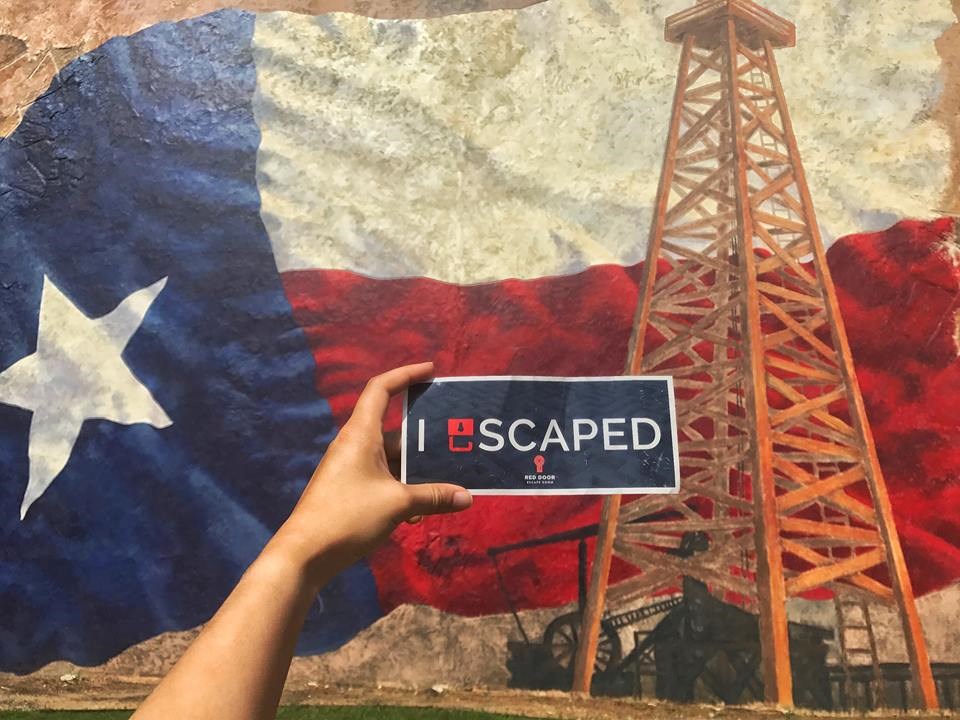 8103 Rasor Boulevard Suite #100, Plano | reddoorescape.com | 972.787.0085
Crayola Experience
Have an inner child waiting to be let out? At Crayola Experience in The Shops at Willow Bend, guests can let their creative side run free by coming up with their own crayon colors, learning how crayons are made, and painting, sculpting, and molding to their hearts' content. Plus, once a month, Crayola Experience holds Crayola After Dark, an adults-only crafting experience where attendees craft and paint, munch on bites, drink wine, and dance to music played live by a DJ.
Read more: The Crayola Experience in Plano is now open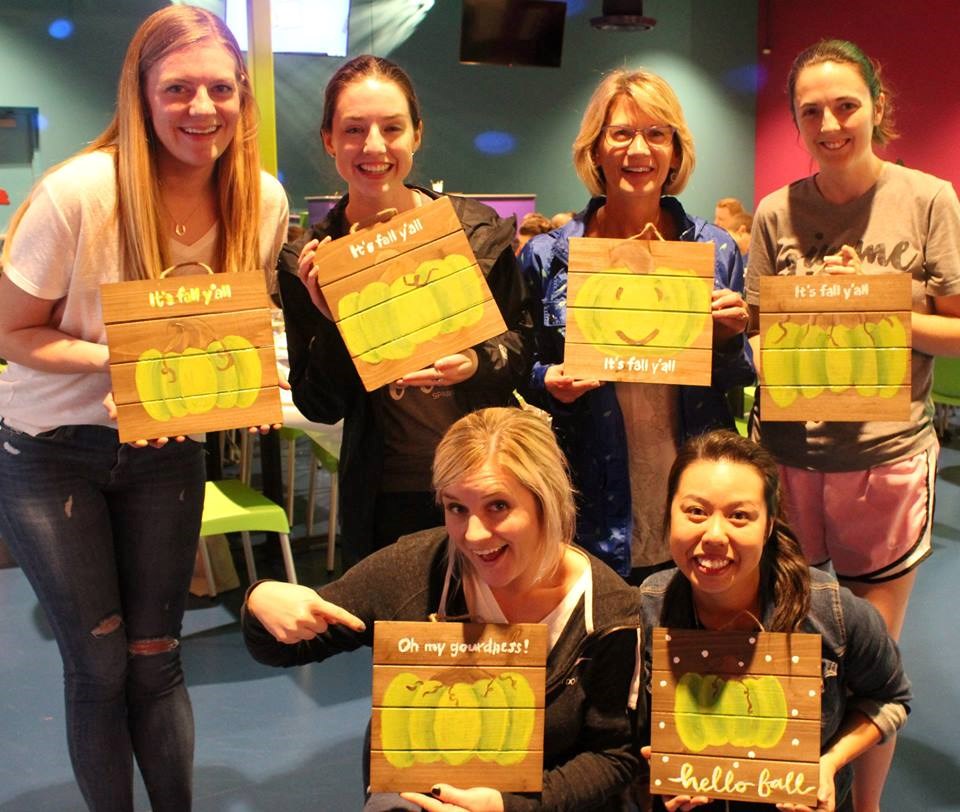 6121 W Park Blvd #120 | crayolaexperience.com/plano | 469.642.2901
Go Ape at Oak Point Park
If you've ever wanted to go on a Tarzan or Indiana Jones-esque adventure through the forest, Go Ape has you covered. With multiple rope ladders, 39 crossings and paths, two Tarzan swings, and five zip lines, Go Ape is the ultimate jungle experience. Each course takes you higher into the canopy, allowing for breathtaking views of the nature preserve and irreplicable thrills throughout the three-hour excursion. The courses end with a zipline trip back to base, allowing guests to conquer their fears of heights and quick speeds.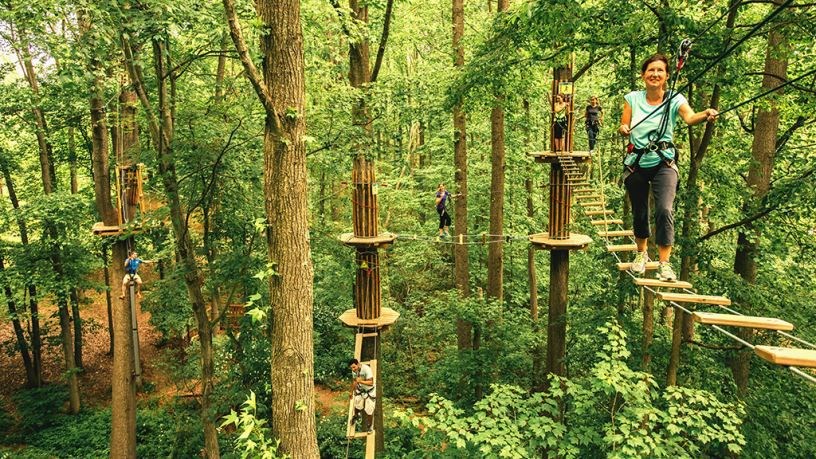 5901 Los Rios Blvd, Plano | goape.com | 800.971.8271
Nerdvana
Video games, dinner, and drinks? All in the same place? Who could turn this down? At Nerdvana Food and Spirits, guests can enjoy video game themed cocktails like the Super Smash or the Cthulhu's Revenge, while sitting in a booth playing video games. Nerdvana offers everything from the classic Atari digital bits to the newest additions to the XBOX one catalog. For a calmer, more intimate setting, there is also Nerdvana Coffee, where guests can sit and enjoy caffeinated beverages while conversing over board games.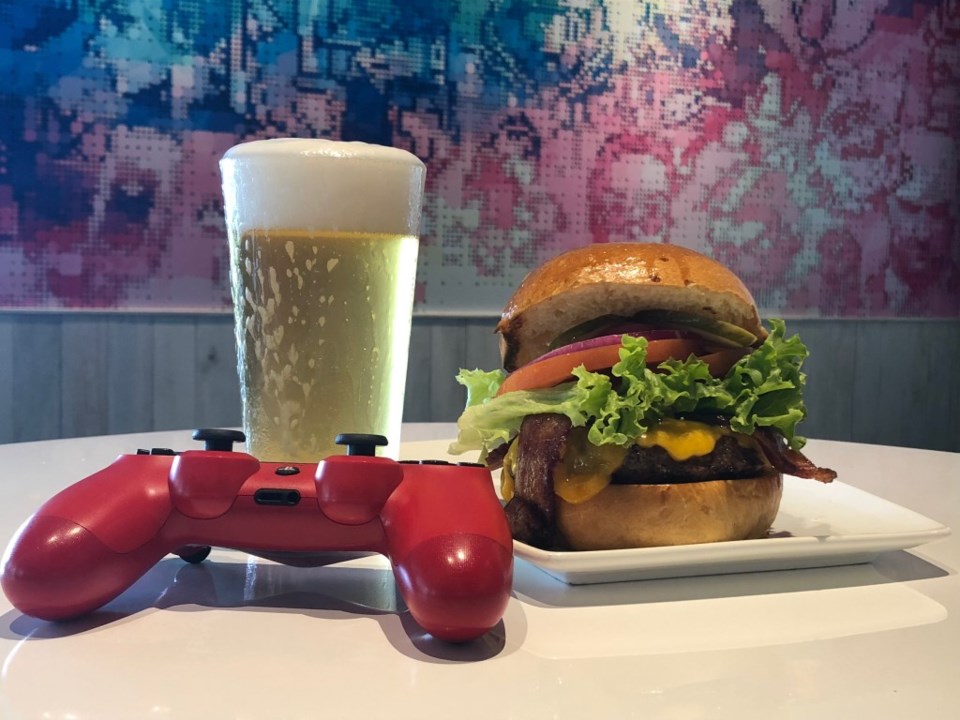 5757 Main Street #112, Frisco | nerdvanafrisco.com | 214.618.9732
Read more: Dinner and a game at Nerdvana
Shangrillama Llama Walks
While the idea of walking with llamas may sound peculiar, studies have actually shown that exercising with animals can lower stress levels. At Shangrillama, guests can rent a llama to walk with for two hours. Each llama is trained and ready for a serene walk through the countryside of Royse City, Texas. This is about a 30 minute drive from Plano, but a trip to Shangrillama is a great way to get away from the city for a Saturday.
Address provided upon reservation | shangrillama.com | 972.632.9385
Read more: A llama walk through Plano
Cowboys Headquarters at The Star
Every Texan wants to immerse themselves in all things Dallas Cowboys. At Cowboys Headquarters in The Star, guests can get a close up look at where the Cowboys train, condition, and relax. Trophies, rings, and old uniforms all line the Hall of Fame walls, plus, guests can also peek inside the Dallas Cowboys television studio. You may also see the Cowboys practicing in the 510,000 square foot indoor practice facility. Cowboys HQ is a spot that should be on every Cowboys fan's bucket list!
1 Cowboys Way, Frisco | thestarinfrisco.com | 972.497.4060
Read more: Touring the Dallas Cowboys Headquarters at The Star in Frisco
National Soccer Hall of Fame
The National Soccer Hall of Fame is a showcase the exhibits the year evolution of the sport. The walls are decked out with trophies, cups, and memorabilia from centuries past. There are also interactive components, like the virtual reality experience where participants can shoot, head, and juggle with some of the best soccer players in the game. Guests can also test their knowledge of the sport, design their own scarves and MLS kits and take them home.
Read more: National Soccer Hall of Fame opens in Frisco

9200 World Cup Way, Frisco | nationalsoccerhof.com | 469.365.0208