Road trips to Austin, Houston, or San Antonio are fun, sure, but let's adventure along the roads less traveled by detouring past the big cities and visiting smaller historic towns. We've even supplied some attractions to stop at along the way. We've already been to Mineral Wells, Lake Conroe, Grandbury, Jefferson and Denison. Next stop: Canton.
Canton - 1 Hour & 45 Minutes
Empty out your car and get ready to fill it to the brim with the shopping opportunities in Canton. Spend the day or make it a weekend getaway by fitting in an amusement park or two.
Fun Fact: This town is all about its main attraction: the massive monthly flea market that draws thousands to a town that only has about 4,000 residents. Although a few tornadoes have struck the town in recent years, they keep on pushing along!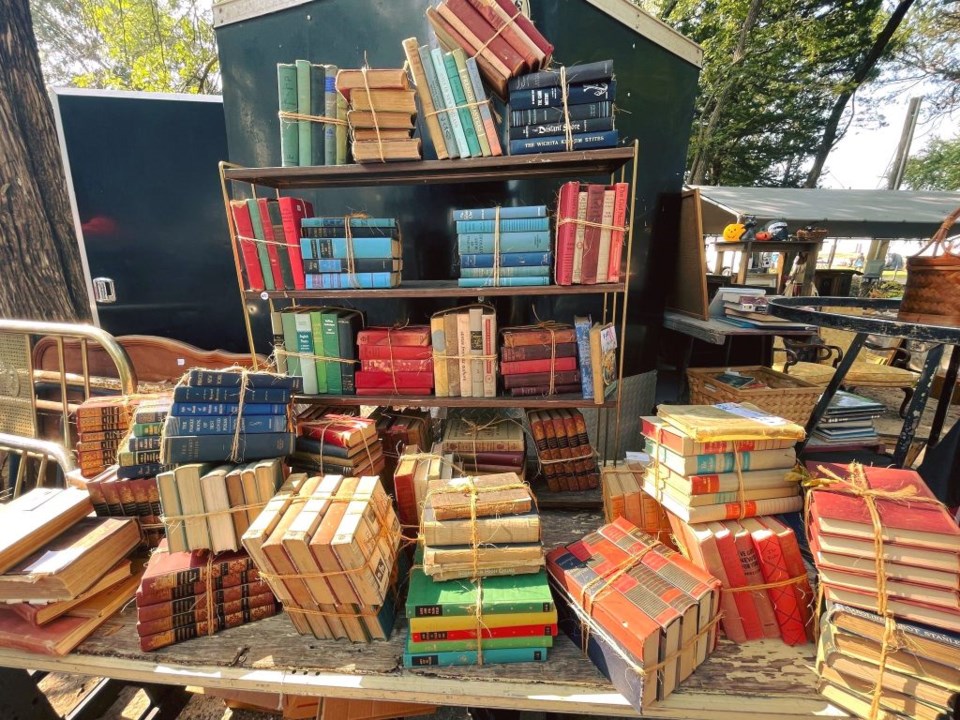 First Monday Canton
The world's largest flea market would obviously be in Texas. Catch it once a month, from Thursday through Sunday. This event can be traced back to the 1850s in Canton and originated as a day when the circuit judge stopped by the city, causing everyone to visit the town square. Eventually, people began setting up trading posts, and the event was moved away from the courthouse. It's no longer held on a Monday, but it still retains its name and you can shop to your heart's desire or become a vendor for the weekend. This is like the state fair of flea markets, so prepare to walk around with corn dogs as you hunt for the next deal on handmade crafts or thrifted goods. Rain or shine!
800 First Monday Lane, Canton
(903) 567-6556
There's an abundance of hot days in Texas, and we'd like to fill them with some water park fun. Check out the wave pool, lazy river and slides with insane declines. Race your friends and family down a massive slide on a mat. They've got great deals on food and beverages if you opt for a meal pass, so you can plan to spend the day there.
18814 Interstate 20, Canton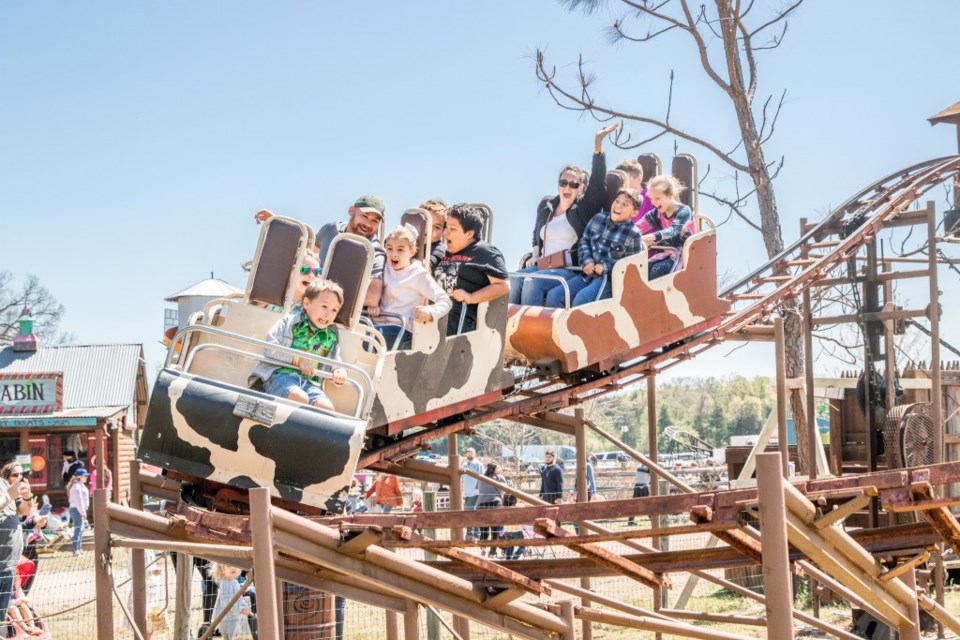 What began as a Christmas tree farm has now grown into a blast from the past complete with tons of amusement park rides and a petting zoo. Roller coasters, slides, a Ferris wheel, pig racing, pony rides and photo ops with a little Western village all await. We can't fit all of the attractions into one paragraph! They switch up their rides and special events according to the season, so check out their site to ensure that you don't miss a holiday treat!
15410 Interstate 20, Canton
Dairy Palace
The name alone is enticing enough. This family-owned restaurant stays open 'til midnight and offers over 32 flavors of gourmet ice cream options that you can add to sundaes, malts and ice cream sandwiches. They also serve a number of signature hamburgers plus "exotic meat" options such as elk, venison, duck, wild boar and, ahem, spam.
2301 N. Trade Days Blvd., Canton
(903) 567-6551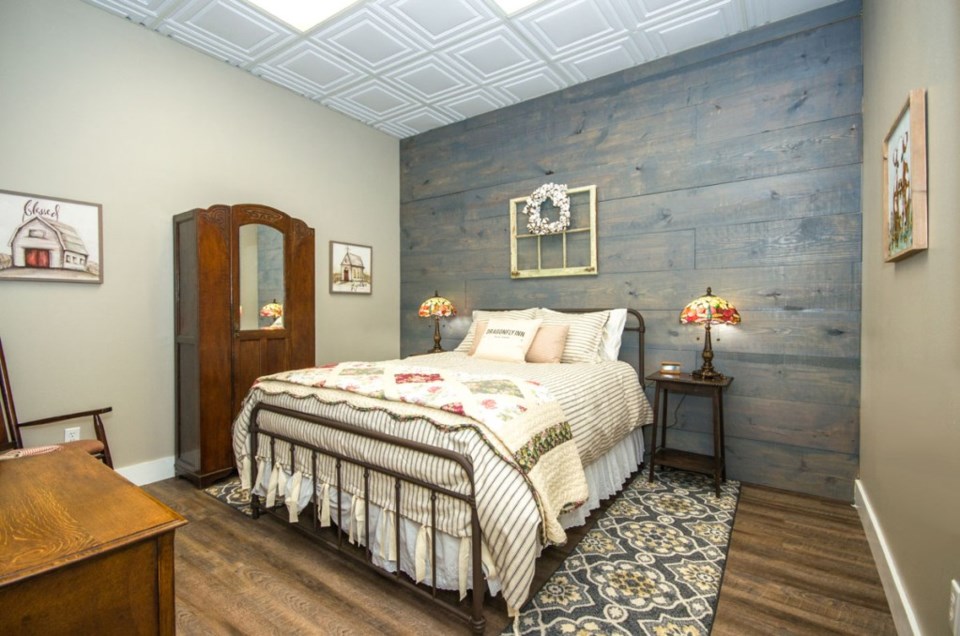 Step into this 125-year-old building right in the middle of downtown Canton and enjoy all the luxuries of a boutique hotel. The inn has five bedrooms total but can be rented by the room, and each one is stylized with serene country aesthetics. One step outside will bring you easy access to all shops and restaurants, plus they're only a three-minute walk to the main gate of the First Monday Trade Days Market.
Ole West Bean and Burger
This quaint restaurant serves up country favorites like chicken fried steak, hush puppies and patty melts. Locals say that the staff is always friendly and that you can't go wrong with any of their menu items!
1350 S. Buffalo St., Canton
(903) 567-0111