With the summer season approaching in Texas, this week is a perfect time to eat chocolate ice cream, play in the park and do other joyful activities. Take a look at our selection of the must-go events happening before the real fun begins this weekend. Scroll all the way down to see our local picks for where to eat and drink this week.

Come right in, because here's the only list you need!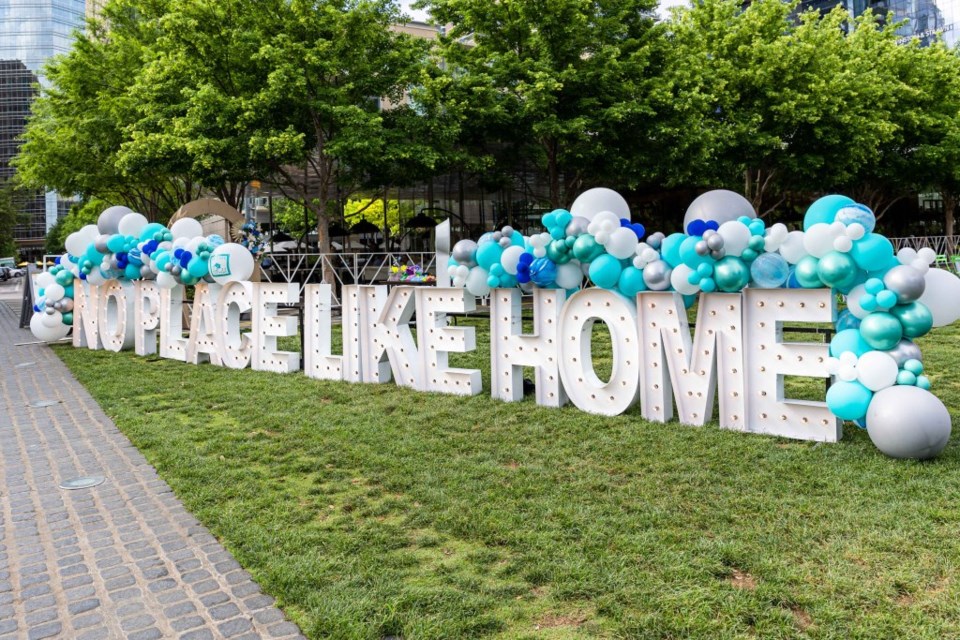 When: June 8, 2023 | 5:30 p.m.
Where: Klyde Warren Park | 2012 Woodall Rodgers Fwy, Dallas
More Info
The 8th Annual No Place Like Home event promises attendees a delightful cocktail garden party experience. This gathering celebrates the spirit of community life and the importance of a welcoming home. Guests can expect to experience a joyful day with free food, a silent auction and music. Join in and discover the true meaning of "home" in this event.
When: June 8, 2023 | 9:00 to 10:00 a.m.
Where: Stimpson and Drake Park | 1212 H Avenue, Plano
More info
Play in the Park 2023 promises to be an event filled with fun and excitement for all attendees. This free event at Stimpson and Drake Park offers engaging activities and games, including limbo, relay races and tag. Come to Play in the Park 2023 to have joyful experiences that will create lasting memories for everyone involved.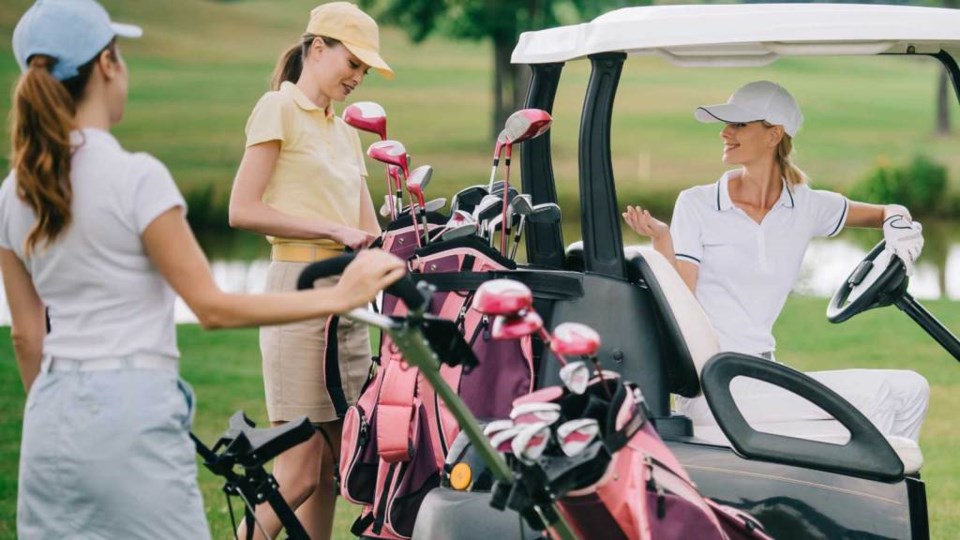 When: June 6, 2023 | 4:00 to 8:00 p.m.
Where: The Monument Realty PGA District | 3255 PGA Parkway, Frisco
More Info
The Women's Golf Day event at PGA Frisco celebrates and promotes women's involvement in playing golf. This gathering offers a unique opportunity for female golfers of all skill levels to socialize, connect, learn and enjoy a day on the greens. Through friendly games and competitions, participants can strengthen their love for golf while fostering a supportive community.
When: June 7, 2023 | 11:00 a.m. to 8:00 p.m.
Where: The Monument Realty PGA District | 3255 PGA Parkway, Frisco
More info
The National Chocolate Ice Cream Day Celebration at Margaret's Cones & Cups will indulge the taste buds of ice cream enthusiasts. It is an event dedicated to the beloved flavor of chocolate. The celebration brings together ice cream lovers from all walks of life and will take place all day with $1 chocolate ice cream cones.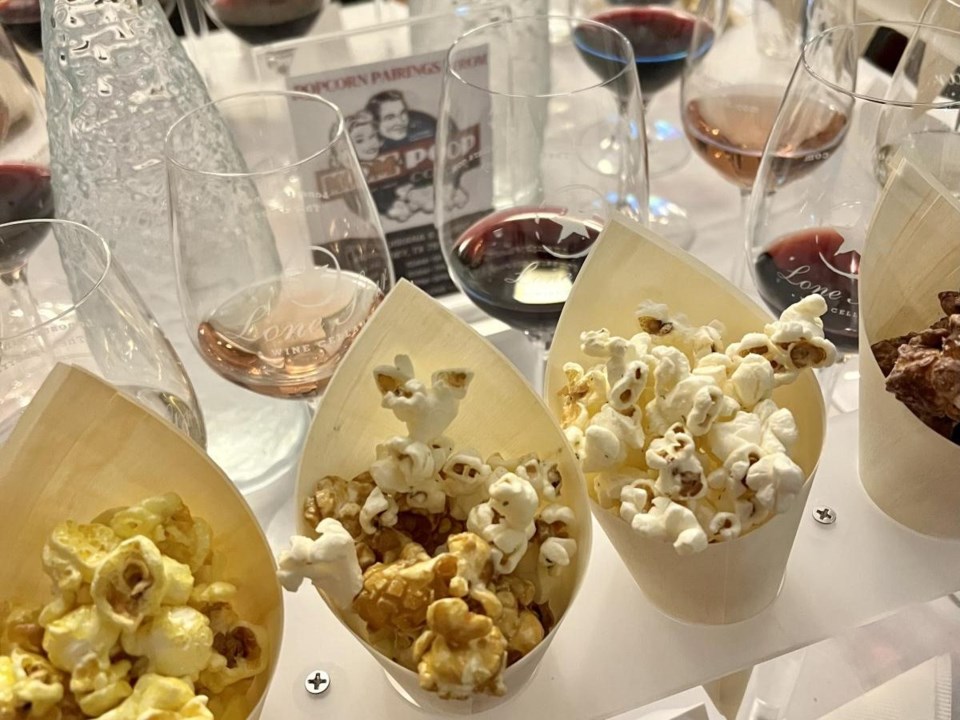 When: June 6, 2023 | 7:00 to 8:30 p.m.
Where: Lone Star Wine Cellars | 103 East Virginia Street, McKinney
More Info
The Wine & Gourmet Popcorn Pairing Experience tantalizes the senses. Designed to delight both wine enthusiasts and popcorn aficionados, this gathering offers a delightful combination of flavors and textures. Attendees can savor a variety of gourmet popcorn flavors expertly paired with wines, creating a harmonious symphony of taste. With knowledgeable sommeliers guiding the experience, guests can expand their palates and discover new and exciting flavor combinations in this culinary adventure.
Things to Eat and Drink This Week in Collin County