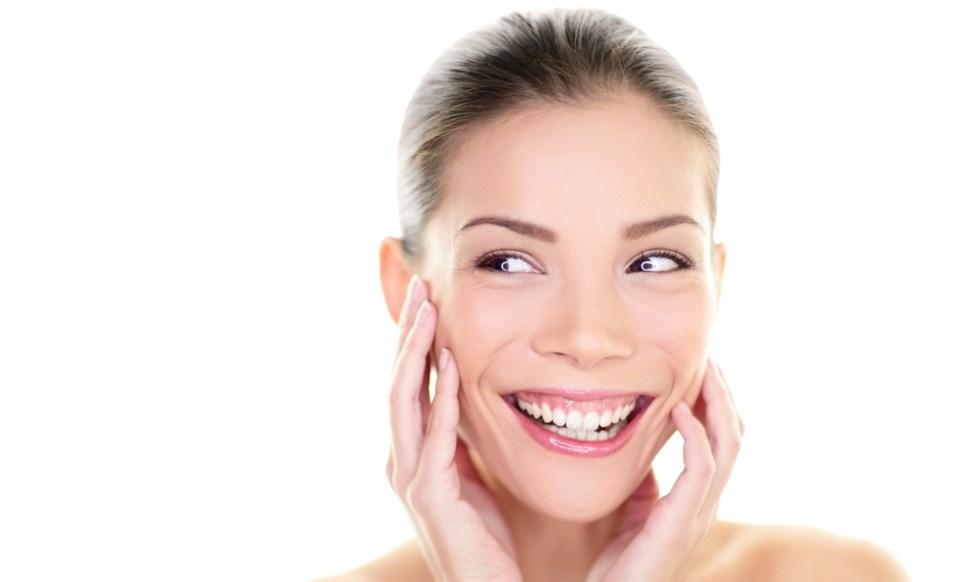 Regional Plastic Surgery Center is celebrating 25 years with a unique contest—Don't Act Your Age!
To participate, share pictures of yourself on their Facebook page where you're acting young, whatever that means to you! Include the hashtags #dontactyourage and #springbeautyevent and you're enrolled for a chance to win three free facial treatments at Regional Skin & Laser Center.
The contest winner will be announced at the Spring Beauty Event (click for more info!) on Tuesday, April 26.
SPRING BEAUTY EVENT
When: Tuesday, April 26, 5–9 p.m.
Where: Hyatt Regency North Dallas, 701 E. Campbell Rd, Richardson, Texas 75081
Cost: Free entrance