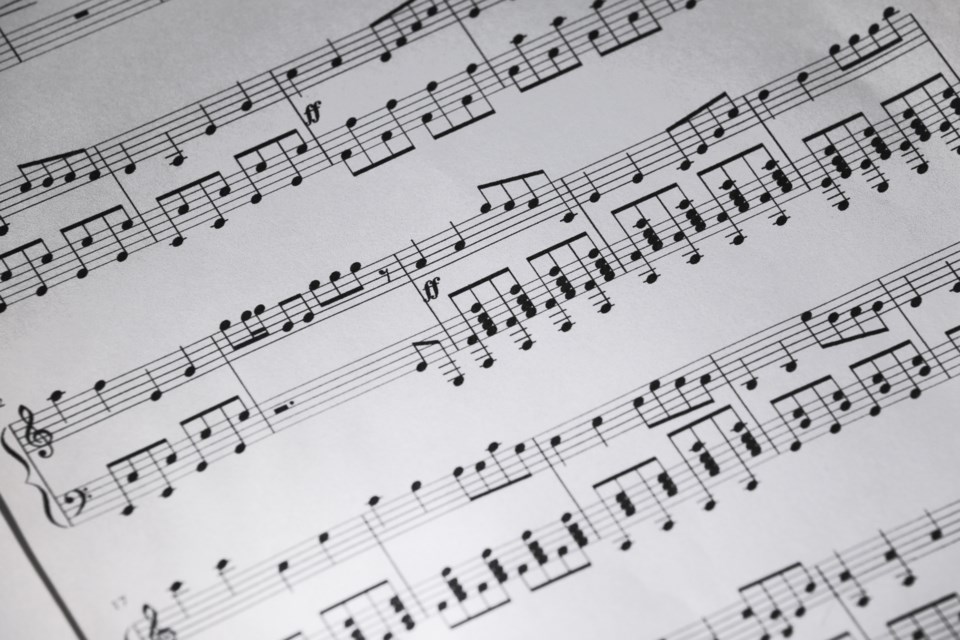 The Plano Symphony Orchestra has named Robert Reed as the new Executive Director effective March 1, 2016. The announcement comes following a four-month national executive search by a Board-appointed search committee tasked with recommending a successor to follow current Executive Director, Debbie Watson, who will retire later this season. "I am honored to be the Board's choice for the position," said Robert, "and look forward to working with the Plano Symphony's dedicated Board of Directors, Maestro Hector Guzman and the talented staff and musicians. I also eagerly look forward to meeting the passionate patrons and supporters and becoming a part of the Plano Symphony family."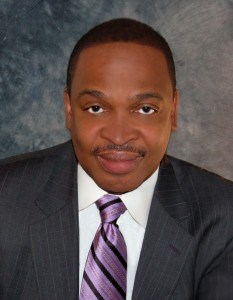 With more than 20 years in the industry, Robert currently serves as the Executive Director of the Corpus Christi Symphony Orchestra. He was born and raised in Louisville, Kentucky, and was first exposed to the world of symphonic music at a kids concert by the Louisville Orchestra. He holds bachelor and master degrees in music from the University of Cincinnati's College-Conservatory of Music. His professional career covers more than 20 years with several orchestras nationwide including the Tulsa Philharmonic Symphony; Mississippi Symphony Orchestra; San Francisco Symphony; Tucson Symphony; and for the last five years, the Corpus Christi Symphony.
Plano Symphony Board President Dr. Raj Menon said, "We are pleased to have attracted an executive of Robert's caliber with a proven track record of success. His industry knowledge and experience along with a passion for musical performing arts and education will be great assets for the Plano Symphony and the cultural arts in North Texas."
Robert is looking forward to making Plano and the surrounding North Texas community his new home. He enjoys reading a good book, catching a movie, arts events and traveling (Australia is his favorite). On a personal note, he calls himself a "foodie" because of his love for all cuisine and endeavors to advance his own culinary skills.
Current Executive Director Debbie Watson announced her retirement earlier this year. Debbie has been with the Symphony since its founding in 1983. Initially a concertgoer beginning with the Plano Symphony's first concert 33 years ago, Debbie's involvement changed to volunteer, donor and eventually Executive Director. She joined the Plano Symphony Orchestra (PSO) staff in 1990 as one of two part-time staff persons with then Executive Director Sharon Blackwood. As the organization grew, the staff also expanded, and Debbie continued through the 19-year tenure of the subsequent Executive Director, Alice Hobbs. Upon Alice's retirement in 2010, Debbie stepped into the Executive Director position, serving as the administrative leader beside the artistic leader, Maestro Hector Guzman, who has served the PSO for its 33-year history. "The Symphony is in its 33rd season and is in a good place for a leadership transition," Debbie said. "Our financial position is strong, we have a committed and talented staff, and dedicated leadership and support from the Board of Directors and volunteer guild. The artistic quality of our orchestra, thanks to Maestro Hector Guzman, is at a very high level. I remain excited about the bright future for the Plano Symphony and its role in the cultural fabric of North Texas." Board President Menon confirmed that Watson has agreed to lend her expertise for a successful transition. According to Dr. Menon, "The Plano Symphony is in a unique and enviable position to be able to execute a smooth leadership transition between two exceptional leaders in the industry."
Upcoming performances listed below.
HOME FOR THE HOLIDAYS
December 20, 4 p.m. & 7 p.m. | St. Andrew United Methodist Church
A more enjoyable musical holiday show cannot be imagined! Nearly 200 musicians will fill the stage of St. Andrew United Methodist Church for a night of orchestral arrangements, choral performances, and even a visitor from the North Pole. Soprano Kathy Light, former PSO Concertmaster Vesselin Demirev, Dr. Jonathan Gregoire on the majestic pipe organ, the Plano Civic Chorus, and the Frisco Chorale will make this a magical night to remember.
MADE IN AMERICA
January 16, 8 p.m. | Eisemann Center
"America's Tenor" Steve Amerson joins Hector Guzman and the PSO for an evening of Broadway and patriotic songs. Guests will enjoy memorable songs from My Fair Lady, West Side Story, The Sound of Music, Jekyll & Hyde, Sweeney Todd, The Fantasticks and more. Patriotic songs will include the moving song "Shenandoah, America the Beautiful" and others. Amerson is an award-winning singer who has recorded 17 albums and contributed his voice to over 160 feature films.
TIME FOR THREE
February 20, 8 p.m. | Eisemann Center
It's impossible to define the musical group Time for Three. Fun and fabulously talented, the two violinists and double bass player will be featured with the Plano Symphony in works from Vivaldi's The Four Seasons and the music of Bach, to renditions of Eleanor Rigby, Danny Boy, the theme from Schindler's List, and Orange Blossom Special.
A TRIBUTE TO MARVIN HAMLISCH AND THE YOUNG ARTISTS
March 19, 8 p.m.
Eisemann Center
It cannot be overstated: Marvin Hamlisch was a musical genius who composed such wonderful songs from The Sting, The Way We Were, The Spy Who Loved Me, A Chorus Line, and so many more. Also, it cannot be overstated that the Young Artists Competition Winners, who are participating in this concert, are among the most talented musicians you will hear of any age! This special night will delight and amaze anyone who loves great music.
BEST OF BEETHOVEN
April 16, 8 p.m. | St. Andrew United Methodist Church
The season will crescendo with Hector Guzman and the Plano Symphony performing Beethoven's crowning achievement, Symphony No. 9, including the final movement with Ode to Joy sung by four soloists and the full Plano Civic Chorus. The opening piece this final performance of the season will be Beethoven's Choral Fantasy in C Minor, which includes a brilliant piano part that Beethoven himself played at the premiere. It promises to be a highlight of the season!