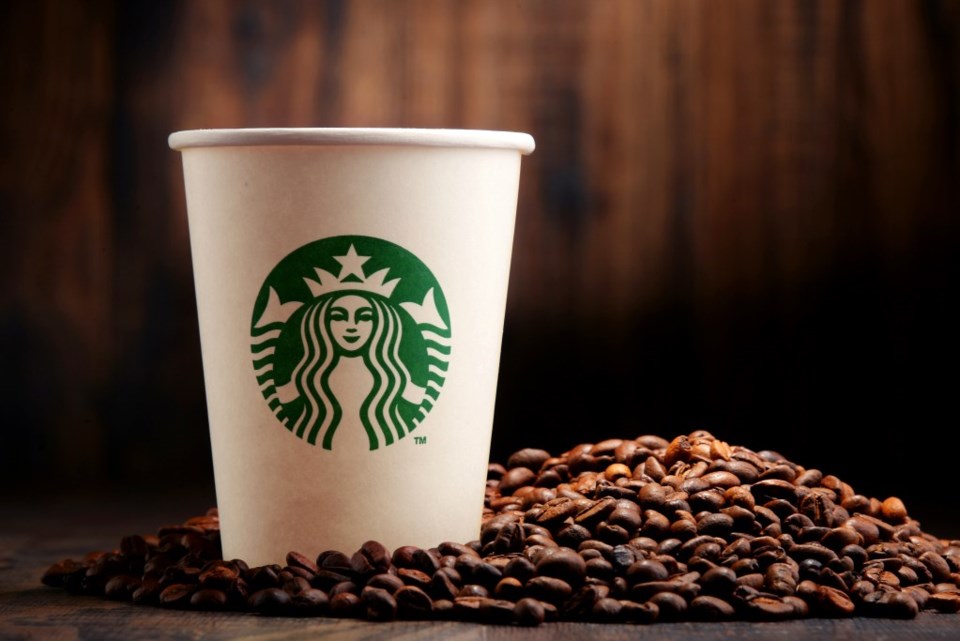 While news of another Starbucks location is hardly, well, news, a Starbucks Reserve opening in Plano is a little different. Why are Starbucks Reserves popping up around the country and how exactly are they different from your run-of-the-mill 'bucks? And why has Starbucks added a whole new species of coffee shop to their business model in the first place?
Because Starbucks' meteoric rise would appear to have slowed. For a while, it seemed as if the parade of sweet drinks might never end, but one only has to look at monstrosities like the Unicorn Frappucino to realize they're running low on new tricks. There are only so many ways to make average coffee exciting when craft coffee is alive and well.
The local barista quietly stepped in with careful attention to the bump and grind, serving individually tamped shots measured not by a machine's timer but a human's practiced eye. They clock into work with their man buns, lip rings and beanies, armed with tasting notes and latte art. And they scare Starbucks because when coffee is treated right, it's unparalleled.
So, concerning what a Starbucks Reserve is and why it's exciting, this is your answer: Starbucks has noted the demand for quality over sprinkles and answered with Starbucks Reserve.
A Starbucks Reserve carries the usual Starbucks menu, but much more. They've got a full selection of Starbucks' reserve brews, unique, small-lot coffees. These are the rarest and most exotic coffees from remote farms, the cream of the crop, if you will. Starbucks describes limited harvests from lots "as small as a family backyard." Most have delicate, short shelf lives.
At the Reserve bar, customers can order from a wide selection of these rare coffees and have them brewed like normal Starbucks signatures, or as pour-overs. Expect a more expensive cup of joe; Starbucks raises prices to support the infrastructure of local farmers. In short, it's a barista-driven experience inspired by Seattle's Reserve Roastery and it's all been created so that Starbucks can give the people what they want: their take on the local craft coffeeshop. If you're curious about the concept, a Starbucks Reserve opened this summer in Uptown, on Dallas' Olive Street. Texas' second Starbucks Reserve opens at Legacy West this fall.
Starbucks Reserve, 7600 Windrose Ave. Ste. G140 | starbucks.com