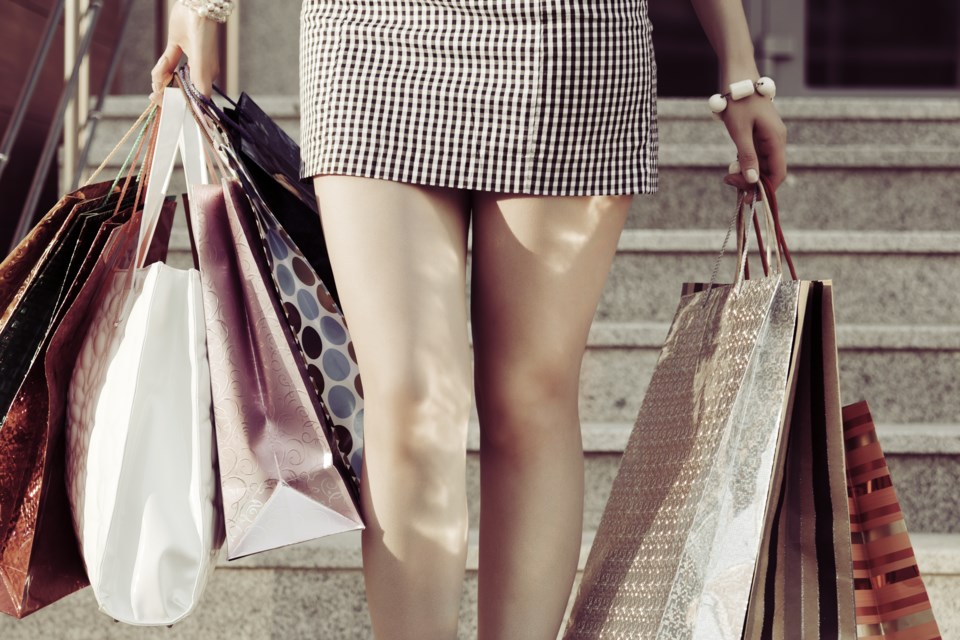 Update 4/18/2016: Now open!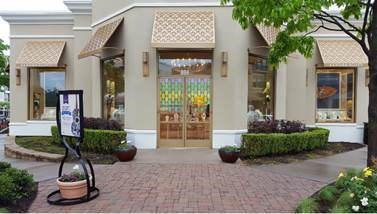 Opening spring 2016: Kendra Scott at Watters Creek at Montgomery Farms in Allen, Texas!
Trademark Property Co., the Fort Worth-based retail and mixed-use development, investment and third-party services firm, announced today that jewelry designer Kendra Scott will open a 2,054-square-foot boutique, located near White House|Black Market and Anthropologie.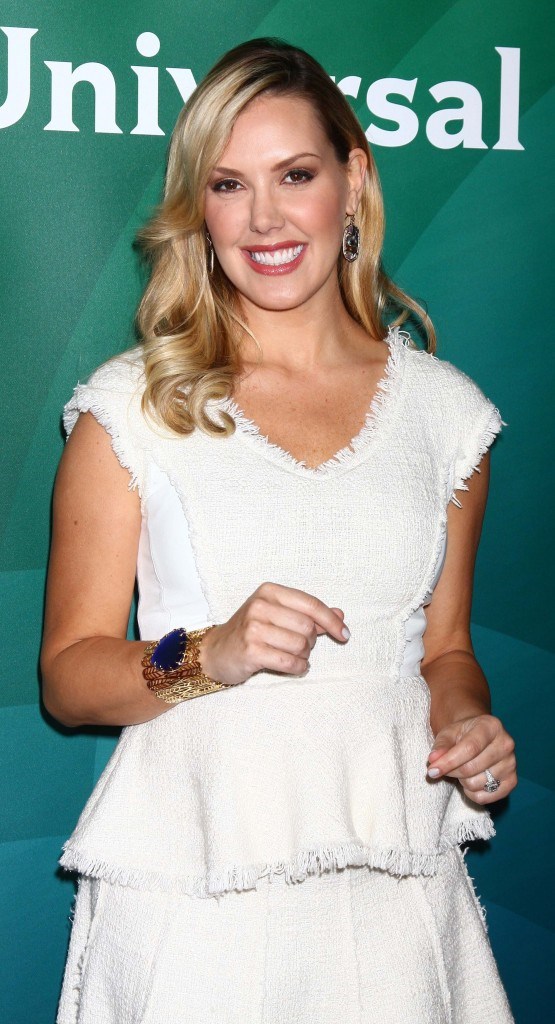 "Kendra Scott will be a perfect addition to the tenant mix at Watters Creek," Terry Montesi, CEO of Trademark Property. "Along with the store's opening, 2016 will also see the completion of the center's third phase of development, which will offer guests and residents multi-family units, more retailers, restaurants and new amenities to enjoy."
Watters Creek is currently underway on its third phase of development, which includes 109 new residential units atop 3,000 square feet of new, ground floor cafe space, slated for completion in 2016 and will be placed next to a new, lighted pop jet fountain. In addition, the property recently announced that Aloft will open a 136-room hotel in spring 2018.
Over the past two years, the property has added more than $2.5 million in new property amenities, including a 51-foot high LED sign facing U.S. Highway 75, a new children's play area and an interactive holiday light show.
Kendra Scott will join Watters Creek's diverse line up of more than 60 restaurants and retailers, including Vera Bradley, Sephora, Z Gallerie, Ann Taylor, Grimaldi's Pizzeria and The Cheesecake Factory, to name a few. Most recently, the property welcomed The Lion & Crown, an English-style pub.
Watters Creek at Montgomery Farm
Watters Creek at Montgomery Farm is a premier, resort-style shopping and entertainment destination in North Dallas set within 52-acres of lush landscaping and natural features that include a village green and running creek. The mixed-use development offers a vibrant combination of nationally-renowned retailers, local boutiques, restaurants, office space and high-end loft apartments. Built in 2008, Watters Creek was the first retail development in the State of Texas to be LEED-certified by the U.S. Green Building Council. Watters Creek is located at the intersection of US 75 at Bethany Drive in the heart of Allen, Texas.
970 Garden Park Dr., Allen, Texas
watterscreek.com

Trademark
Trademark Property Co. is an operator, investor and developer of award-winning, mixed-use town centers, specialty, community, power centers and enclosed regional malls. Since 1991, the Fort Worth, Texas-based Trademark has invested in, or developed over 11.5 million square feet of retail and mixed-use assets worth over $2 billion. Trademark's experienced team of 100 employees is responsible for more than 6.2 million square feet of retail and mixed-use projects currently in operation or development/redevelopment, including: Alliance Town Center (Fort Worth, Texas), Burr Ridge Village Center (Chicago, Ill.), Glades Plaza (Boca Raton, Fla.), Hillside Village (Cedar Hill, Texas), La Palmera (Corpus Christi, Texas), Market Street Flowood (Flowood, Miss.), Market Street – The Woodlands (The Woodlands, Texas), Napa Center (Napa, Calif.), Rice Village (Houston, Texas), Saddle Creek (Germantown, Tenn.), The Shops at Highland Village (Highland Village, Texas), The Shops at La Palmera (Corpus Christi, Texas), Victory Park (Dallas, Texas), Watters Creek (Allen, Texas), Waterside (Fort Worth, Texas), and WestBend (Fort Worth, Texas).