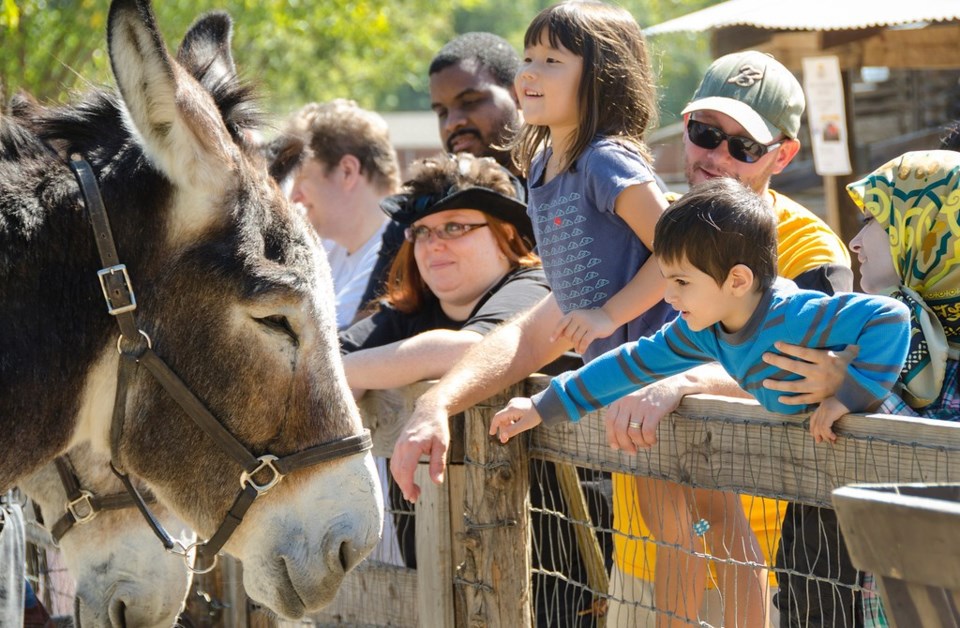 We asked our Plano Moms to pick the top 5 things to do in Plano with Kids. The consensus… it's hard to pick only five because Plano is such a family friendly city. Plano can boast about having one of the best school districts in Texas, but it has also been voted as one of the safest places to live!
When it comes to Plano you really can't settle on just 5 things to do with kids, however here are our top 5 recommendations!
Visit a park! Plano has amazing parks, trails and nature preserves!
Stop by one of the recreation centers for a class or swimming! The recreation centers and city pools can't be beaten!
Head over to the Interurban Railway Museum in downtown Plano or the Heritage Farmstead Museum. From museums to farms to indoor bounce houses to bowling… there's something for everyone!
Check out the city calendar for a festival! Plano offers many exciting festivals throughout the year!
Henry's!! Nothing beats some homemade ice cream from Henry's! Catch a movie at the dollar theater then head to Henry's!
But with so much to enjoy with your little ones here in Plano, now let's elaborate!
The great outdoors! Plano has over 60 parks, trails, and nature preserves. Whether you want to hit a playground, go on a walk, or experience nature on a hike Plano has it. Plano has at least a dozen walking trails where you can enjoy walking, riding bikes, or skating. There are also two nature preserves Arbor Hills and Oak Point. You can get lost in nature, enjoy the creeks and spotting critters.
Plano also has a variety of recreation centers for families to enjoy. Most of the recreation centers have outdoor pool areas or splash pads that are open from Memorial Day to Labor day. The recreation centers that have indoor pools are open year round.
Toddlers and younger kids have a variety of activities to choose from. The Interurban Railroad Museum is great for those train loving kids and hosts a story time hour every Friday. Play Street museum the newest addition to Plano, is perfect for younger kids. It is not an actual museum but a camping themed creative play venue. Heritage Farmstead Museum is amazing for little ones to see what it was like before electronics and has several animals children can see and maybe even pet. Finally there are about a half dozen bounce house businesses that typically have a separate toddler section to keep your little ones safe.
The recent FarmFest at the Heritage Farmstead Museum in Plano

We also love that Plano has several kid friendly restaurants! Joes Crab Shack, Katy Trail Ice House, Spork (North Dallas), and Central Market have areas where the kids can play while you enjoy your meal. There's also Kid Mania, a climbing venue which has a room for adults with free wi-fi, and viewing access to your kids.
Festivals! Plano is also famous for its Hot Air Balloon Festival held in September at the Oak Point recreation area. Plano also holds a yearly International Festival, Asiafest, Dickens in Historic downtown Plano, and several other smaller festivals throughout the year.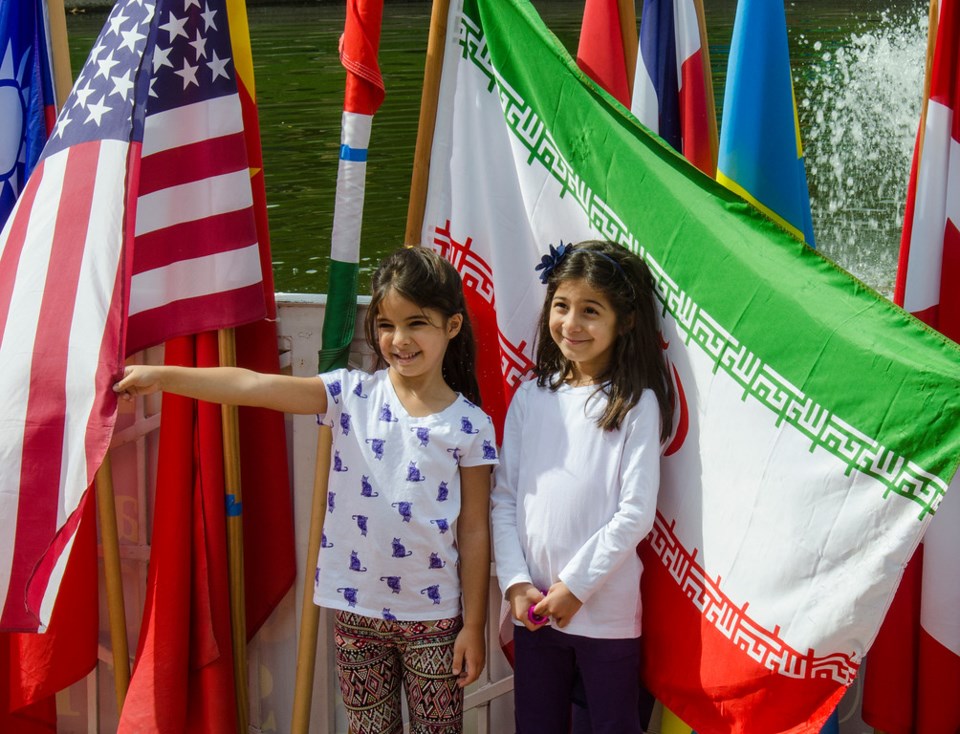 What about Tweens? Well we have activities to keep them busy. Bowling, rock climbing, laser tag, movies theatres, ice-skating, trampolines, and roller-skating. The newest all in one entertainment venue is Pinstack, which has food, laser tag, rock climbing, bowling, and video games. Pinstack is one of many entertainment venues for families to enjoy. We also had many moms mention the dollar theater as a go to for a cheap family outing!
About: Plano Moms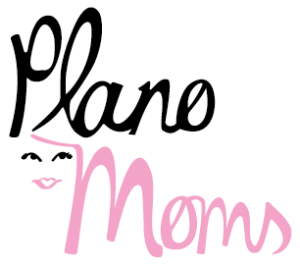 For all things Mommy in Plano Texas and the DFW area!
Plano Moms is a group for local moms to connect, provide support, and build friendships. We are a community of mothers coming together to support each other as we navigate life in Plano, Texas and the Dallas Fort Worth area.
Connect with Plano Moms:
www.facebook.com/planomoms
www.facebook.com/groups/planomomstalk
www.planomoms.com
Plano Moms is led by:
Lorena Oldford – a mother to two wonderful daughters aged almost 6 and 8. Lorena moved to Plano three years ago from Los Angeles with her husband Paul and the girls. When not volunteering at the girls school or shuttling around kids to classes Lorena runs her own business Candy Couture which specializes in girls jewelry and tees.
Abbie Alter – a "transplant" mom originally from London, England. Abbie has lived in Plano for 2 years now, with her hubby and 2 multi-lingual kids. She has a background in Online Marketing, Sales and Business Development and is also a Slimming World consultant.
Alesha Brandt –a WAHM with a background in Child Development and Social Services. She is a certified teacher and is currently the Activity Director for the Adventure Kids Playcare Franchise. She has two kids, a loving husband, a fur baby named Crazy Daisy!