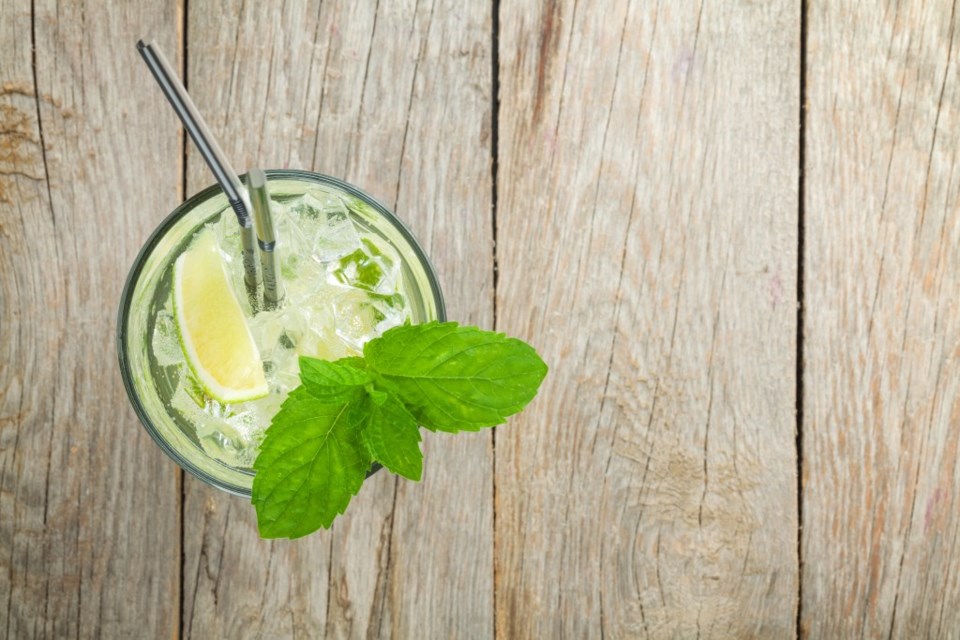 Cinco De Mayo is finally here which means it's time to kick back, grab a margarita and enjoy the spring heat. Some queso thrown in the mix wouldn't hurt either. Whether it's frozen, on the rocks, rimmed in salt or sugar, margaritas are on the menu tonight. Here are the best places in and around Plano to celebrate Cinco de Mayo tonight.
Mexican Sugar
It's no secret that Mexican Sugar, sister restaurant of Whiskey Cake, is a Plano goldmine. The chocolate avocado cake, moist and dark with a hint of heat, is more than enough to keep locals addicted. This Cinco de Mayo, drop in for one of their amazing margaritas, maybe with a bowl of fresh, lime-infused ceviche, and—if you haven't already—try the award-winning Hibiscus Margarita.
7501 Lone Star Drive, B150, Plano, TX 75024; mexicansugarcocina.com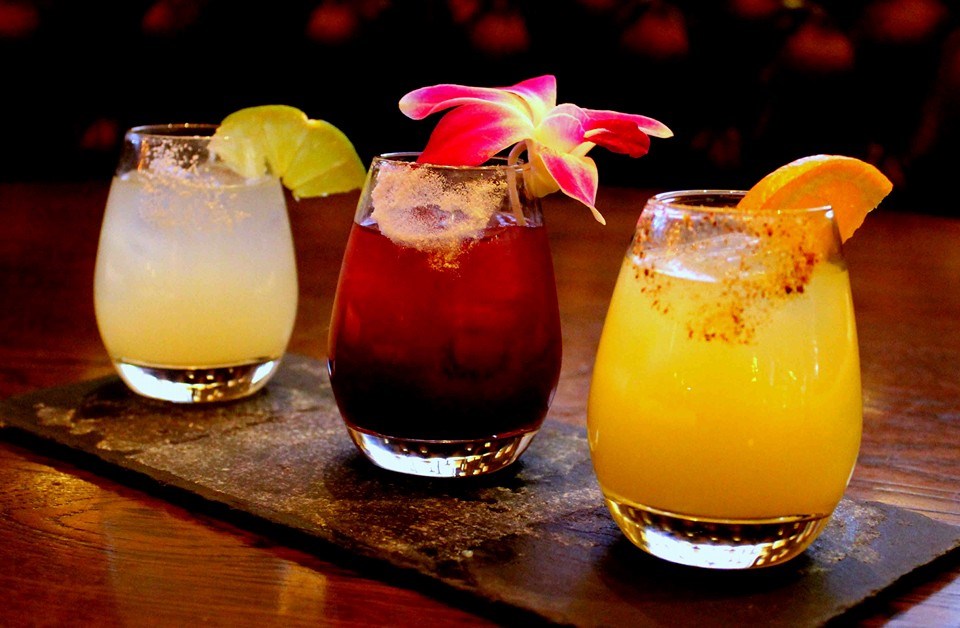 Urban Rio Cantina
Urban Rio Cantina is in trendy Downtown Plano, perfect for a fun night out, dipping in the different restaurants, bars and coffee shops available within strolling distance. This two-tier bar and grill has a great list of muddled cocktails like the Mexican Mule, alongside shrimp cocktails, queso and chicken tinga tacos. Better, their La Verdadera margarita is a Dallas A-list Best Margarita.
1000 E. St., Suite 100, Plano, Texas;
urbanrio.com
Read about
Urban Rio's January Skinny Cocktail Dinner

Cantina Laredo, Frisco
Cantina Laredo is celebrating Cinco de Mayo with margaritas as low as $5 and beers as low as $3. If that's not enough reason to drop in, their signature margarita, the Casa Rita, can be flavored with strawberry, pomegranate, mango, tamarind or a splash of Giro Silver tequila.
1125 Legacy Dr. Suite 102 Frisco, TX 75034; cantinalaredo.com

Katy Trail Ice House Outpost
Katy Trail Ice House has a beautiful outdoor patio that creates the illusion that you're far from city streets—and is dog-friendly. This Cinco de Mayo, sit out in the sun and try some Loaded Queso and one of their amazing housemade cocktails.
4700 W Park Blvd. Plano, Texas 75093; katyoutpost.com