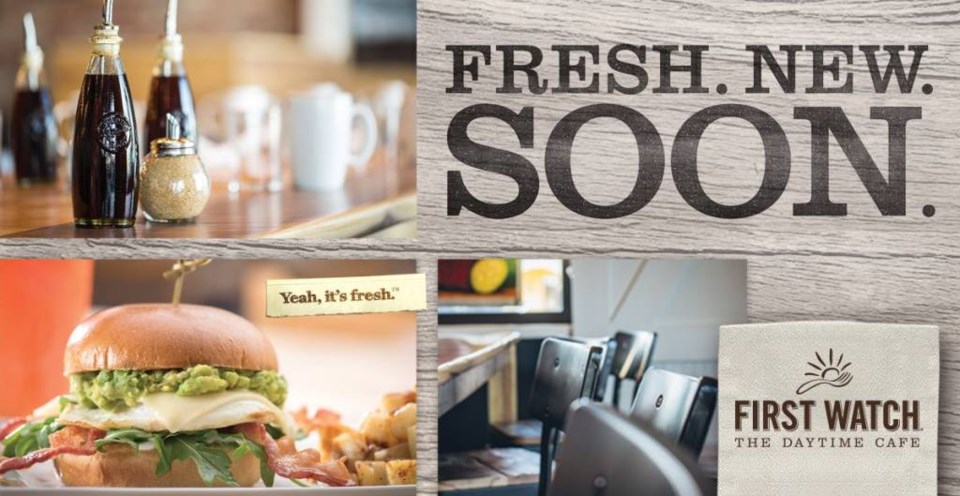 Breakfast, brunch and lunch is served daily at the new First Watch in Frisco, opening Friday, August 19 at 5404 Preston Road!
Start your day with a Bacado omelet (Bacon, avocado and Monterrey Jack. Topped with sour cream and served with a side of housemade salsa) or a Power Bowl filled with healthy goodness. Sip on their 100% fresh-squeezed orange juice or mellow out with some herbal teas. They won't forget the fresh-brewed coffee either.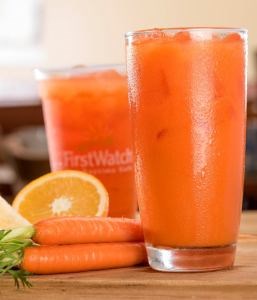 A midday meal is your choice of sandwich or salad, or choose two from a 1/2 sandwich, 1/2 salad or a cup of soup (tomato basil or a soup of the day). Bite into a Reuben, Monterey Club, Grilled Turkey, Beefeater or Veggie Grill sandwich, or pick up a fork for Dressed Greens, Cobb, Pecan Dijon or Santa Fe.
Kids have options, too, from Chocolate Chip Pancakes to a Fresh Fruit Crepe in the morning to a Hamwich or Grilled Cheese for lunch.
There's much more to the menu, but you'll have to check it out for yourself!
Plano also has a First Watch, located at 3131 Custer Road 75075.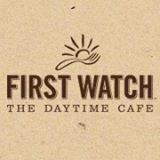 First Watch
5404 Preston Rd Suite 100, Frisco, Texas 75034
Hours: Open daily: 7 a.m.–2:30 p.m. | Closed: Thanksgiving and Christmas Day
firstwatch.com