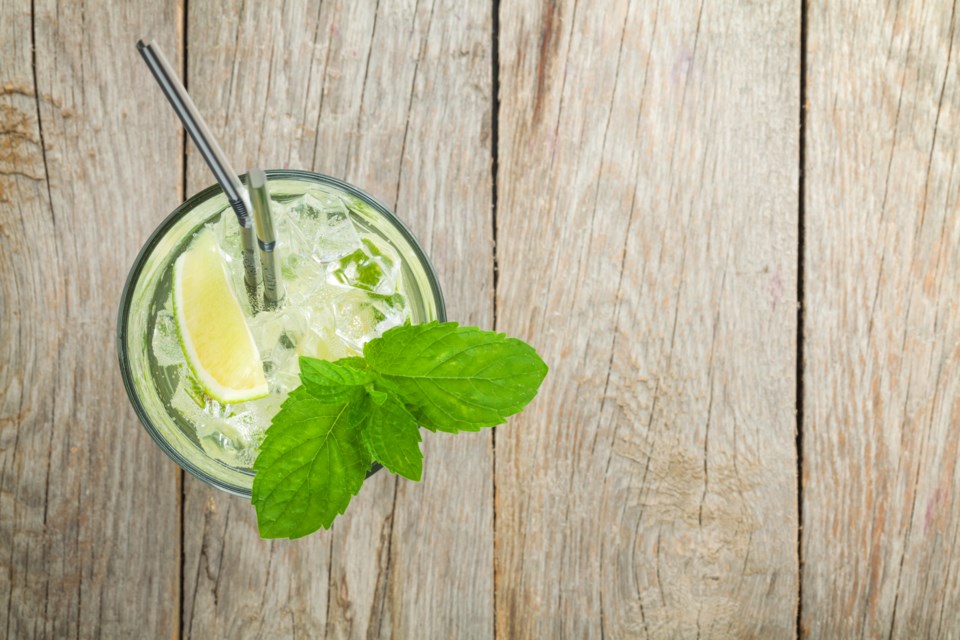 It's now 2016 and the top trending resolution of "lose weight" is in effect.
Gyms are being filled with newcomers and vegetables and other healthy items are quickly disappearing from grocery stores all due to this popular new year craze. But to a lover of the occasional alcoholic drink, the rules of dropping pounds must be weighed appropriately. Meaning, a drink is still a necessity.
If this rings any bells, Historic Downtown Plano's famous cantina and grill, Urban Rio, serves up skinny cocktails on Tuesday, January 19 during dinner time. A selection of hand-crafted cocktails will pair perfectly with the specialty courses created by Executive Chef Salvatore Gisellu. All skinny cocktails are zero calories, of course. Kidding, but they're close to it!
Skinny Cocktail Dinner
When: Tuesday, January 19 6:30 – 8:30 p.m.
Where: Urban Rio, 1000 E. St., Suite 100, Plano, Texas
Contact: 972.422.4466