Legendary chef and one of the founding fathers of Southwestern cuisine will be hosting and unforgettable beer dinner with Owner/Brewmaster Grant Wood from Revolver Brewing on Monday, March 14 at Stampede 66 in Dallas.
The event will include a three-course Texas-themed menu expertly paired with three of Revolver Brewing's best beers: the Revolver Bock, Sidewinder and Ironhead. Wood will share his extensive knowledge of beer while describing each of Revolver's offerings and the brewing process.
Tickets for the memorable evening are $60 per person, plus tax and gratuity.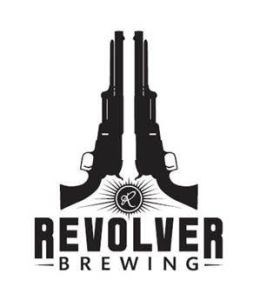 While this event is taking place at Stampede 66 in Dallas, Revolver Brewery is based in Granbury, TX. The family owned brewery was founded by a father and son team that takes pride in their craft. Their brewing starts with water from their own Trinity Aquifer well, which is added to seasonal local ingredients. Their brewing equipment was custom made for them, and its this attention to detail that makes their beers one of a kind.
Stephan Pyles Presents A Revolver Beer Dinner
When: Monday, March 14, 2016 at 6:30 p.m. for the reception and dinner starts promptly at 7 p.m.

Where: Stampede 66, 1717 McKinney Ave, Suite 100, Dallas, TX 75202
Reservations: Reservations can be made by emailing Molly Hagler at [email protected] or call 214.550.6966.