With its USDA Zone 8a climate designation, Collin County residents enjoy a nearly year-round growing season. While our difficult soil and climate extremes can bring challenges, there are many native and adapted plants that thrive in North Texas, bringing color and beauty to the garden season after season.
Include some of these beautiful, sustainable, maintainable plants to your landscape to create an oasis at your home.
Turk's Cap
Turk's Cap (Malvaviscus arboreous var. drummondii), so called because its spiraled petals resemble a turban, is one of the best flowering perennials for shade gardens in our area. The Texas native sports bright red flowers from May through November, attracting hummingbirds and butterflies throughout the season. Turk's Cap is drought tolerant and withstands our extreme summer temperatures. Pink and white cultivars are also available.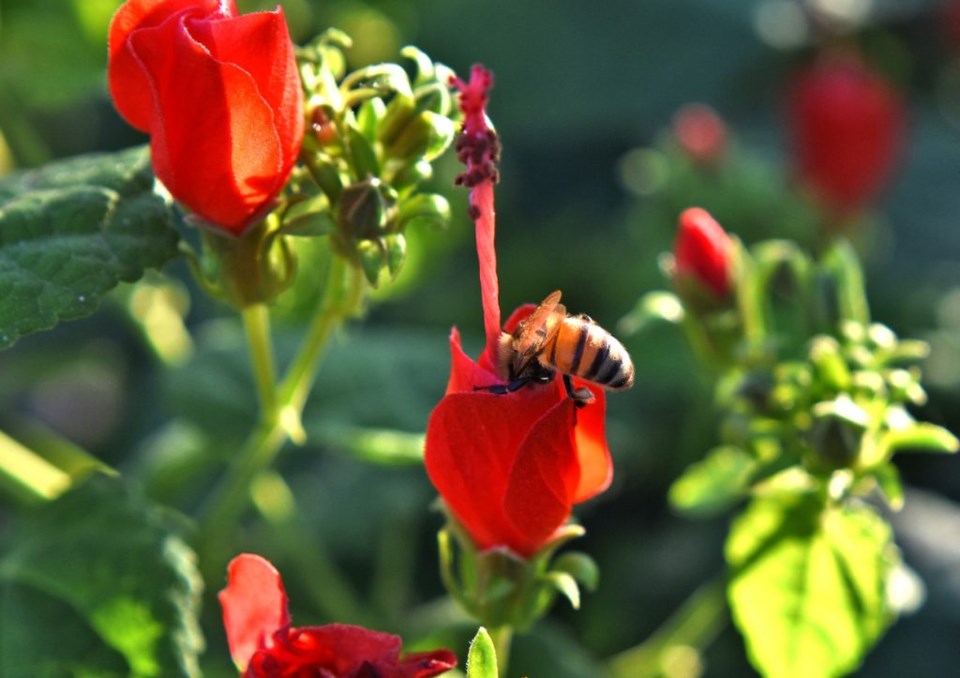 Esparanza 'Gold Star'
Heat-loving Esparanza 'Gold Star' (Tecoma stans 'Gold Star') adds a tropical look to the summer garden, producing striking yellow, trumpet-shaped flowers non-stop from spring until frost. The lightly fragrant blossoms are a favorite of butterflies who are drawn to its sweet nectar. Considered an annual in North Texas, plant this Texas Superstar™ winner in containers in a sunny location around the pool or patio.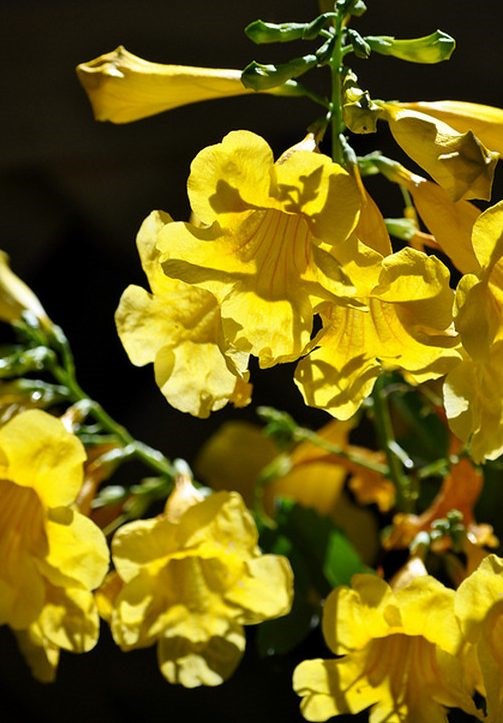 Hibiscus 'Moy Grande'
A Texas Superstar™ perennial or hardy Hibiscus 'Moy Grande' (Hibiscus sp) may boast the largest, showiest flowers on earth! Its giant rose-pink blooms measure 12-inches across, and bring splashes of bold color to the landscape from early June through September. The dinner plate size blooms last only one day with several blooms at a time. 'Moy Grande' grows to five feet tall and wide, and will light up the garden every day.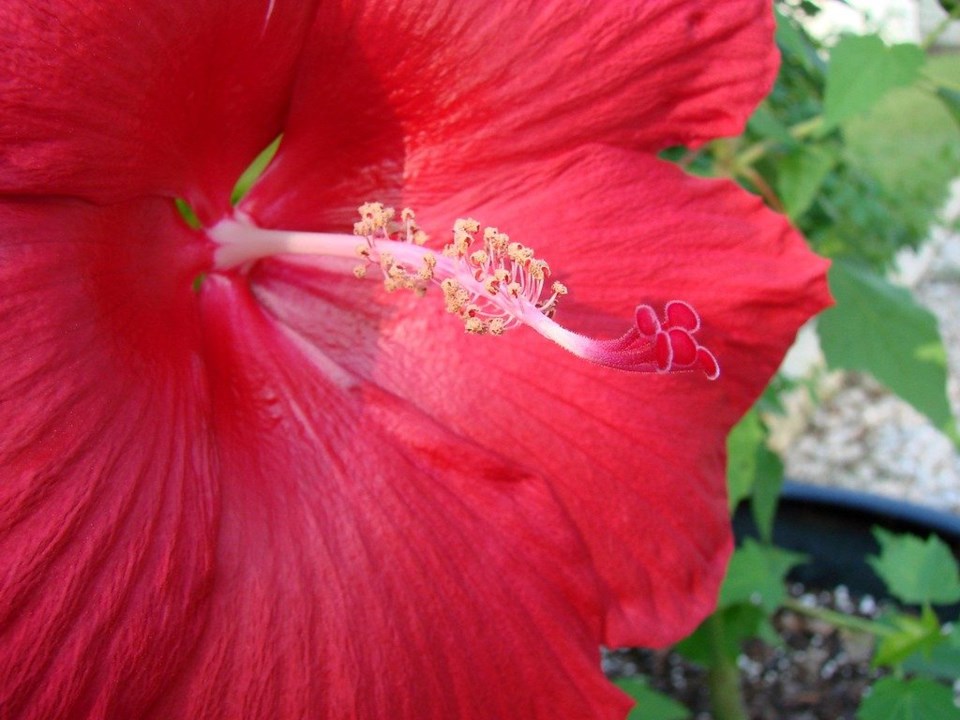 Scabosia 'Butterfly Blue'
If you love butterflies, be sure to plant Scabosia (Scabosia columbaria) in your garden. Also known as Pincushion flower, this long-blooming perennial is a butterfly magnet! The showy, lavender-blue flowers look like a pin cushion surrounded by pretty frilly petals. It prefers full sun, but will tolerate partial shade. Pair with its pink companion, Scabosia 'Pink Mist,' for a pretty look.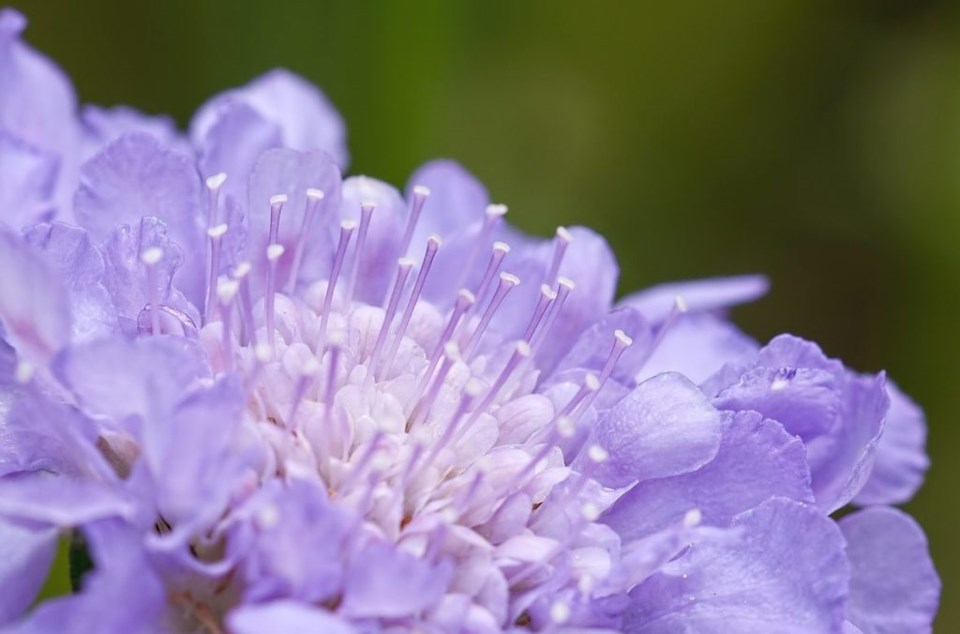 Blackfoot Daisy
Drought-tolerant Blackfoot Daisy (Melampodium leucanthum) is a must for any Collin County garden. The Texas native is a charmer with honey scented, daisy-like flowers that are white with yellow centers and blooms from March through November. This prolific perennial doesn't like "wet feet" so plant in full sun in an area with good drainage. Attracts honeybees and butterflies.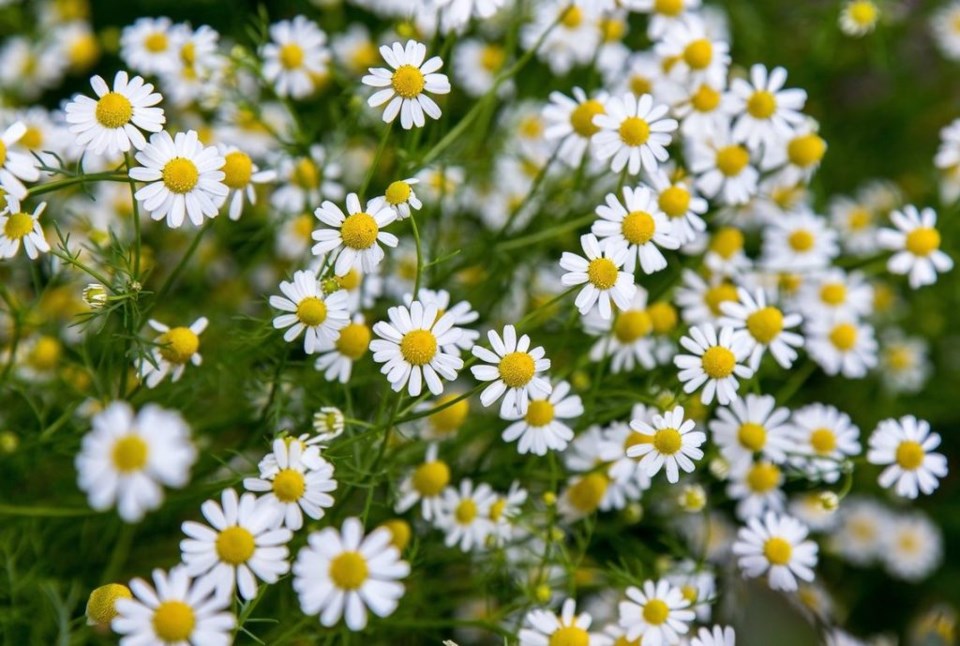 Cross Vine
Dress up an arbor or pergola with Cross Vine (Bignonia caprolata). This vigorous, semi-evergreen climber features bold orange-red trumpet shaped flowers and blooms all summer. Hummingbirds find this native perennial irresistible, and the tiny birds flock to it for its rich nectar as soon as the flowers open. 'Tangerine Beauty' has striking orange blossoms with a yellow throat.