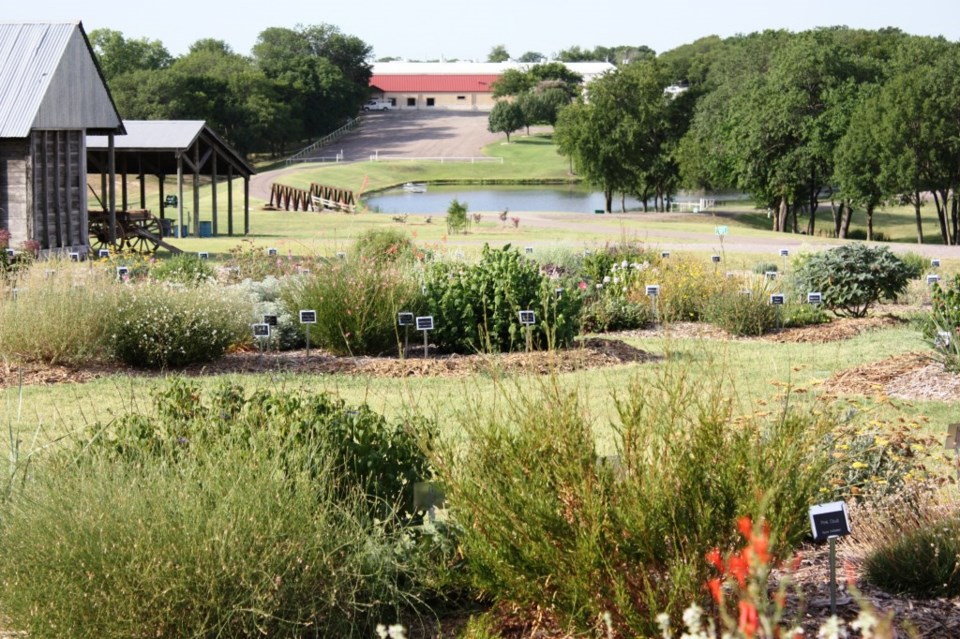 The Collin County Master Gardeners Association (CCMGA) will be hosting tours of the International award-winning research and demonstration gardens at beautiful Myers Park and Event Center in McKinney, Texas. The annual event will take place on Saturday, June 4, 2016 from 9 a.m.—noon.
For over seven years, CCMGA has partnered with the staff at Myers Park to install research and demonstration gardens that include perennials, annuals, crape myrtles, grasses, vegetables, herbs, grapes, and bulbs.
Come to the tour to learn about Earth-Kind® gardening principles and see the beautiful plants that survive, and thrive without fertilizer, pesticides, or excessive irrigation. Master Gardeners will be on hand to serve as guides and answer questions.
A Walk in the Park is an event for all ages and admission is free. Water conservation experts will have hands-on displays where attendees can learn about drip irrigation and rainwater harvesting, and answer irrigation questions. The CCMGA information booth will also be onsite, tended by seasoned Master Gardeners to answer general gardening questions. Additionally, the CCMGA Youth Education Committee will have a puppet show for children with Peter Rabbit and his friends in the Pole Barn.
Feel free to bring a blanket and picnic basket filled with your favorite treats to have an authentic picnic in the park, too. Picnic tables are also available.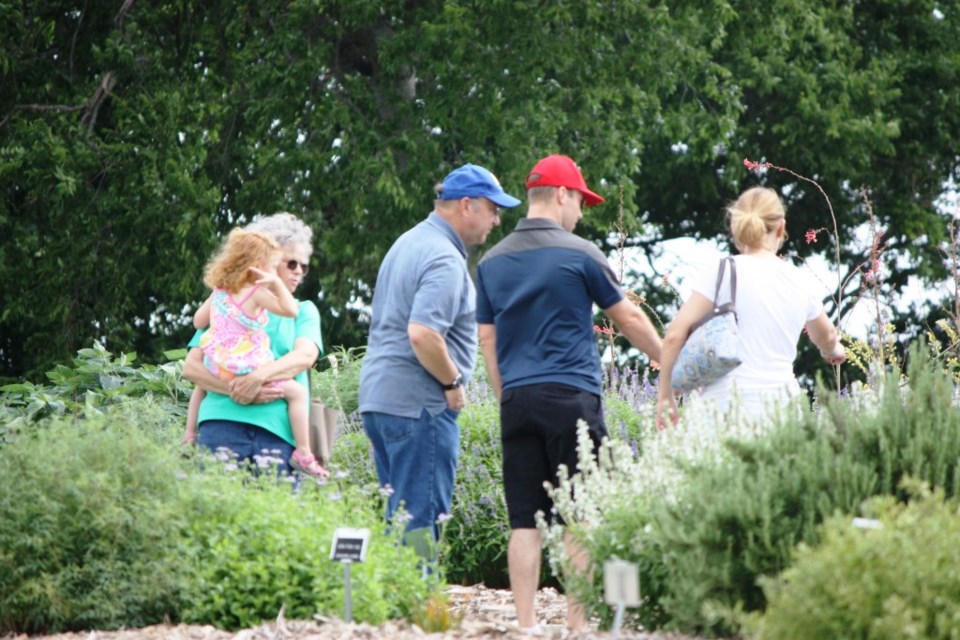 A WALK IN THE PARK WITH CCMGA
When: Saturday, June 4, 9 a.m.–noon
Where: Myers Park and Event Center, 7117 County Road 166, Mckinney, TX 75071
Cost: Free
For more information, visit ccmgatx.org, or contact the CCMGA Information Center at 972.548.4232.