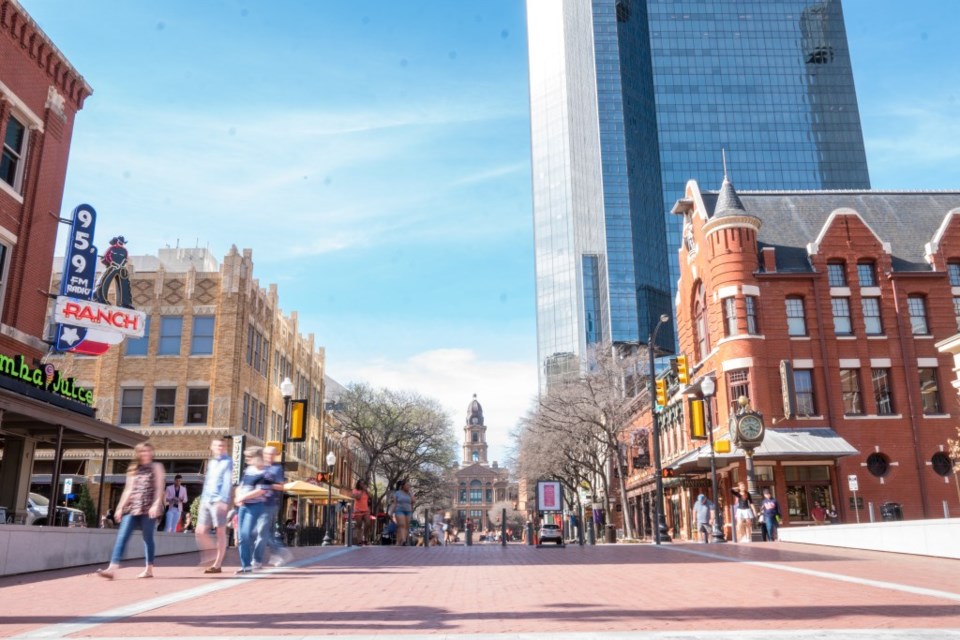 From Sundance Square to the Stockyards, Fort Worth has a lot going on. It's the peanut butter to Dallas' jelly, its slightly more country sibling. Top attractions include Sundance Square, which has theaters, galleries, shopping and so many restaurants, it's actually marketed as "an amusement park for your mouth." Just a few miles from downtown, Fort Worth's Cultural District features museums like Amon Carter Museum of American Art and the Kimbell Art Museum, where you can marvel at Caravaggio's The Cardsharps (1594) in person.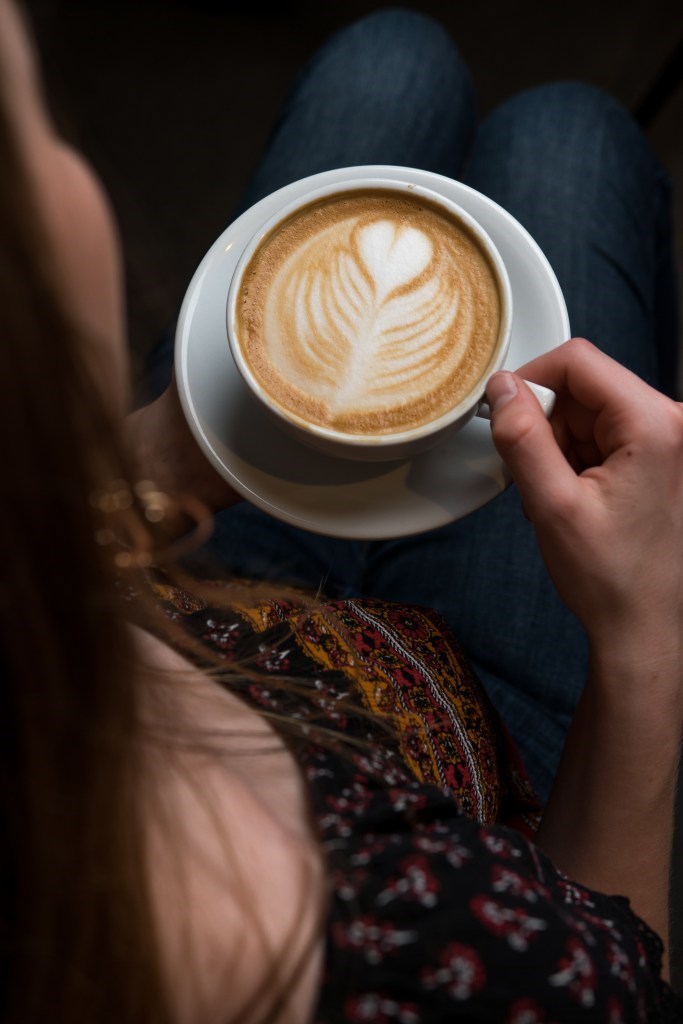 If nature's your thing, Fort Worth has water gardens and the zoo, where their two baby elephants, who have been little internet stars, are turning five this year. There are also 11 Komodo dragons that hatched just before Christmas, but those are significantly less cuddly than the elephants.
When you get hungry, Fort Worth is a good place to look for dinner. Options range from Havana Bar and Grill, Chef Miguel Mendez's Cuban restaurant and weekend disco-tech, to Fred's Texas Café, an old-school burgers-and-beer institution that has remained basically unchanged since its 1978 establishment.
Hit Magnolia Avenue, a newer area that's currently blooming, for breakfast at Paris Coffee Shop or Lili's Bistro. Most of the buildings are old, but the restaurants and shops lining the streets are pretty trendy. Leon Bridges launched his career playing open-mic nights at The Live Oak Music Hall and Lounge here. There's Brewed, where you go for craft beer and housemade kombucha, or Nonna Tata, a tiny BYOB eatery for fresh Italian food. Or, skip to dessert and head right for Melt, a sunny ice cream parlor. It's probably one of the few places where you can get Afternoon Tea ice cream, a black tea ice cream with whispers of rose and strawberry white chocolate shortbread crumbled on top.
ESSENTIALS
Drive Time: 1 hour
Population: 854,113
When to go: Mayfest
Must see: The Stockyards
What to pack: Cowboy boots
Ave. cost per night: $220