India-based company Total Environment Homes is building 121 homes in the 56-acre Tapestry community along Little Bluestem Lane in east Frisco.
The homes will feature innovative roofs topped with grass, serving as a replacement for the natural greenery that once graced the area prior to the construction of these homes. The builder integrated eco-friendly elements into its floor plans, ensuring that nearly every room, on both levels, opens up to an outdoor space. The neighborhood is located at the intersection of Independence Parkway and Rolater Road, minutes from Frisco ISD's Liberty High School.
"Our homes at Tapestry feature native Texas Blackland Prairie green roofs that replace the green cover that existed before the home was built," a statement from Total Environment Homes read. "These roofs encourage and sustain the existing habitat and support biodiversity."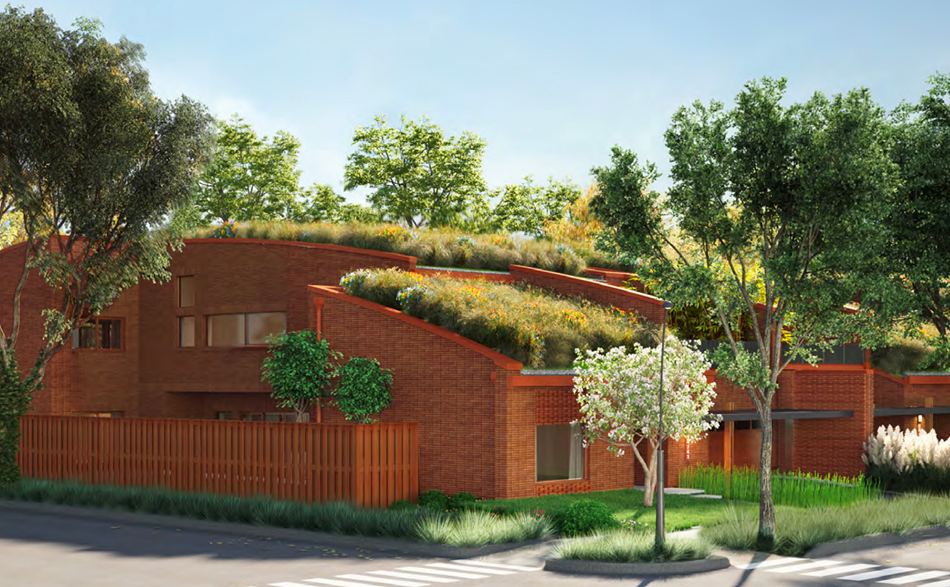 These green roofs will help reduce rainwater run-off and protect against hail that damages regular roofs. They also help keep interiors warmer in winter, cooler in summer and improve the overall air quality.
According to The Dallas Morning News, one family, the Vanjanis, is constructing a 4,000-square-foot residence within the Tapestry community. This luxurious home comes at an approximate cost of $1.5 million.
The city of Frisco granted approval for the project back in 2018. Sales for the project commenced in Jan. 2021, but construction faced a temporary halt of approximately six months due to supply chain disruptions caused by the pandemic. To date, the company sold three homes to customers and is currently in the process of constructing five more homes that will soon be available for sale.

Tapestry will also have a swimming pool, gym, clubhouse, children's play area, 6-acre park and walking trails. The concept is to enhance its inhabitants' quality of life by blurring the lines between indoors and outdoors while connecting members of the community.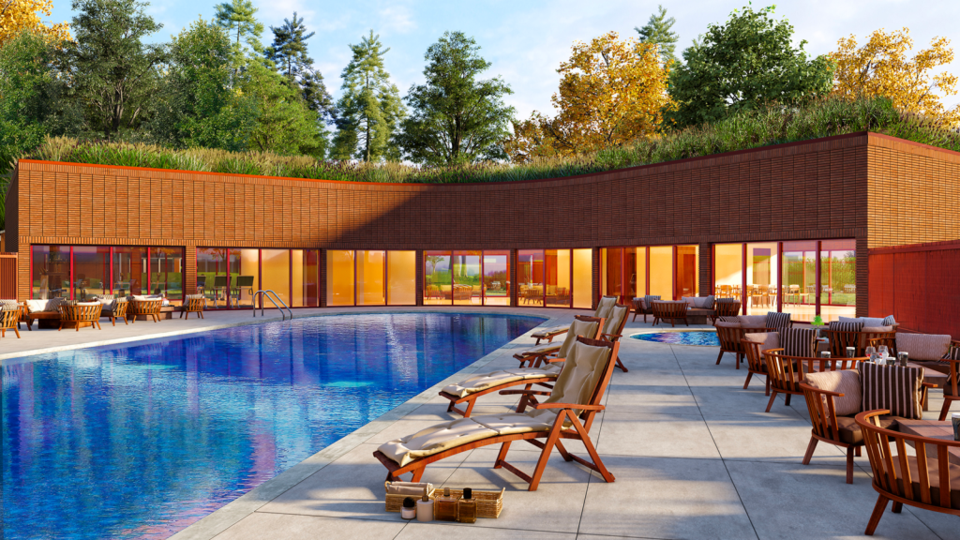 Local Profile previously reported that Tapestry is the brainchild of Indian architects Kamal and Shibanee Sagar. It's their first project overseas and a testament to their dedication to spreading their unique vision and their fascinating story.
Twenty-five years after Kamal and Shibanee started Total Environment Homes, the team has built dozens of projects across India, catering to over 1,200 customers and spanning more than 4 million square feet.