This is a "Let's Pretend" kind of book which paints a funny and endearing picture of what Queen Elizabeth's private life might have been like in 2012. As the story opens, The Queen is struggling to learn how to use her personal computer.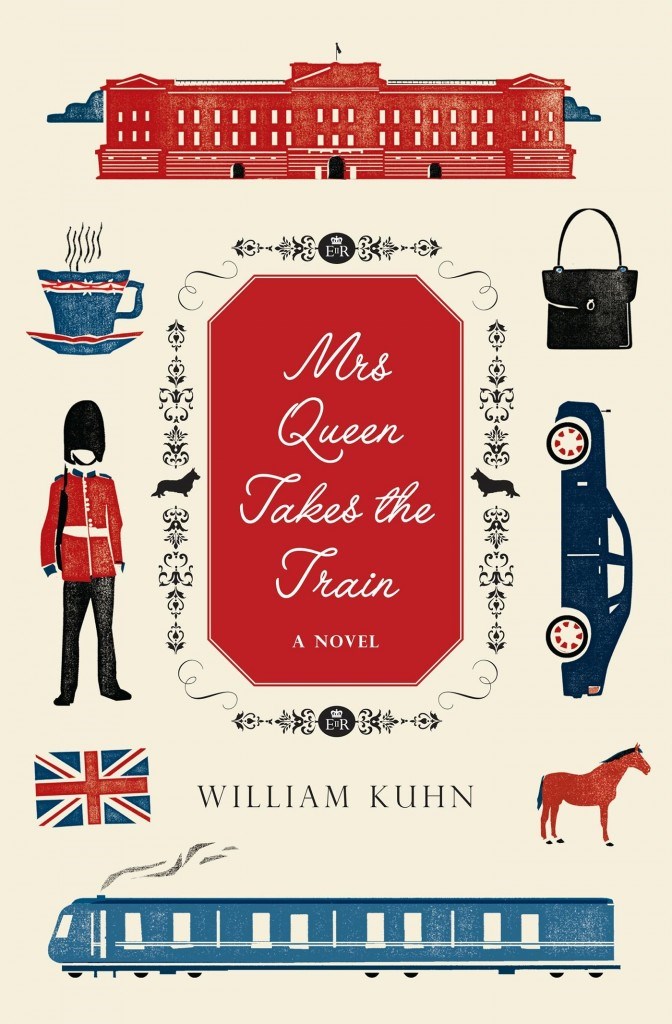 Because she is protected and waited upon, she is often bored, lonely or depressed. Decisions are made for her on many matters, but she does enjoy her horses and dogs. She has recently begun to study yoga with a personal instructor. She has few friends, but has become close to Buckingham Palace staff members Shirley MacDonald, her personal maid; William de Morgan, a senior butler; Lady Anne, a lady-in-
waiting who is from an aristocratic family but is down on her luck; andLuke Thomason, a senior military officer who served in Iraq but now arranges transport for The Queen.
Other associates of The Queen are Rebecca Rinaldi, who takes care of The Queen's favorite horse, Elizabeth, so named because she was born on Her Majesty's birthday, and Rajiv Laroia, who works at the cheese shop that sells The Queen's favorite cheese.
The Queen decides to sneak away on her own and visit the royal yacht, Britannia, soon to be decommissioned because of the expense. She yearns to be a private citizen no one will notice. She slips away on a rainy evening and heads for the train station. She will travel north to Leith, where the yacht is moored. She soon realizes she has no travel skills. She has brought very little cash, no extra clothes, and doesn't even know how to order from a menu. She converses with traveling companions, but must not reveal who she is.
The six people named above all set out separately in pairs to try to find her. Her journey and theirs is a sly comedy of errors, rich in lessons for us all, and not to be missed.