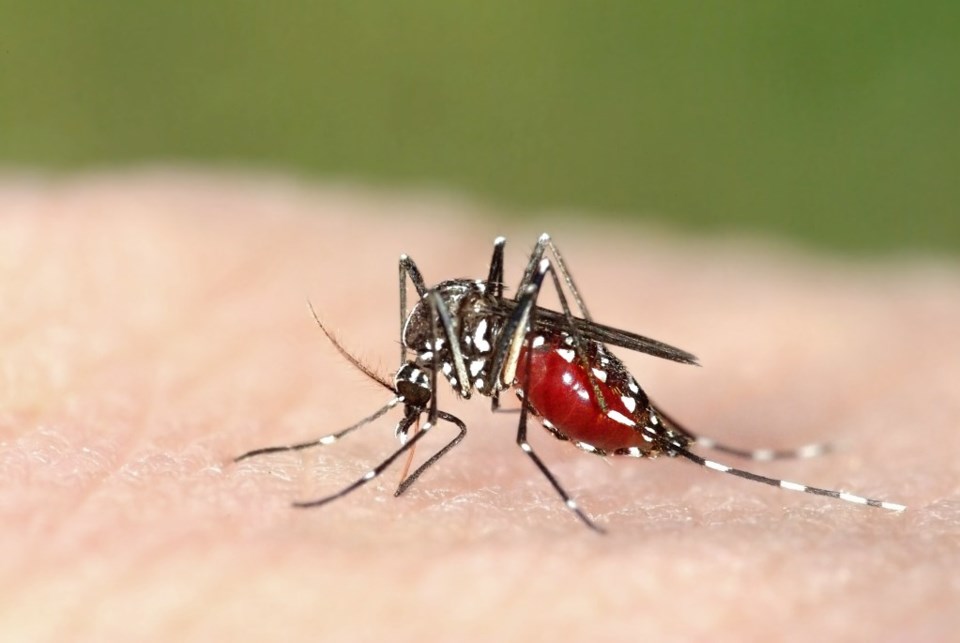 Summertime is quickly approaching, which means mosquito season is too.
The City of Plano Environmental Health Department is already on their mosquito A-game. In an effort to reduce the number of mosquitoes and the potential spread of viruses associated to them, such as Zika and West Nile, thousands of mosquitofish (Gambusia affinis) will be released this coming Monday, May 2 at 1:30 p.m.
The release will take place at the large pond behind the Oak Point Nature & Retreat Center located in east Plano at 5901 Los Rios Boulevard.
Gambusia's favorite meal is mosquito larvae and luckily for us can be placed in a variety of freshwater habitats. They are the best natural source and predator at controlling mosquito populations, which is the reason the city is trying this effort.
Gambusia kicks mosquitoes butts, Take One…