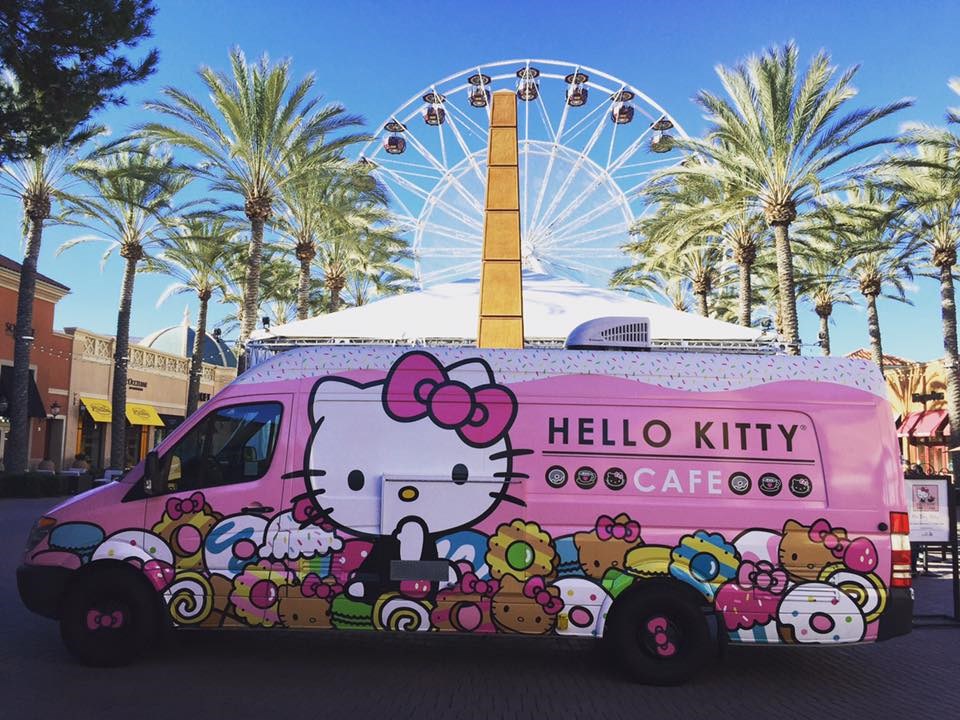 We're not kitten you right meow…
Traveling around the nation on four wheels and in an ever-popular food truck, the Hello Kitty Cafe is coming to Dallas/Fort Worth for its second Texas stop. And the chosen city is PLANO!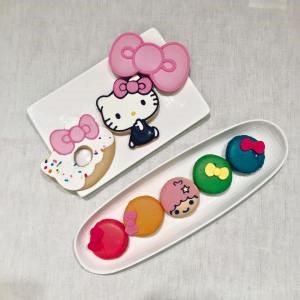 The food truck is adorned with the famous Japanese character and looks like an explosion of everything pink and sweet! The outside matches the inside where delicious desserts are made, such as super cute mini cakes, macaroons, donuts and cookies all decorated with Hello Kitty and her favorite accessory, her bow. Also, in the shape of a bow is a specially made water bottle most fans keep as a collectible. Merchandise of all types from coffee mugs to T-shirts are available for purchase.
Sanrio is the creator of all things Hello Kitty and decided to venture out in the food industry with Hello Kitty Cafe. The food truck first debuted at Hello Kitty Con (a Hello Kitty fan's playground) in October 2014, and soon after began road tripping around the U.S. in late November of that year.
Get a taste of Hello Kitty Cafe food truck's first North Texas appearance on Saturday, March 12 at The Shops at Willow Bend near Crate&Barrel from 10 a.m.–8 p.m. This is something that shouldn't be missed! Because we don't know when Hello Kitty Cafe will return.
*Palm trees and Ferris wheel not included in Plano experience.