Yesterday Thursday October 8, The City of Plano celebrated the grand opening of the new Oak Point Nature & Retreat Center designed to serve as a meeting/rental space, which will also host interactive nature exhibits.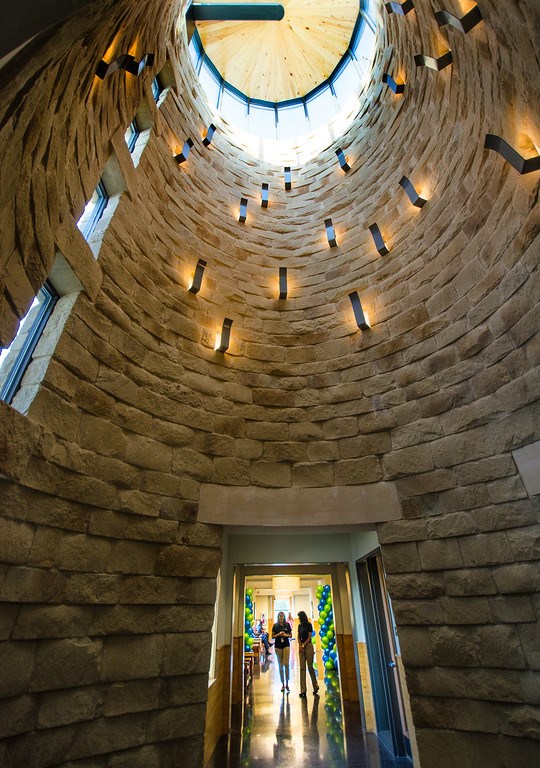 Overlooking the majestic beauty of Oak Point Park & Nature Preserve, the new facility is one of the most unique venue in Plano for special gatherings like weddings, parties, corporate retreats, business meetings and much more. Just imagine the photo opportunities!
With a total cost of $5.5 million, the new Oak Point Nature & Retreat Center features:
7,200 sq. feet of rentable space
11,000 sq. feet of office space
Party and event rooms
Classrooms
Fireplaces
Interactive displays
Manicured lawn and stunning lakeside views
An open air porch
Stone columns and timbered arbor
Wildlife photography by City Council Member David Downs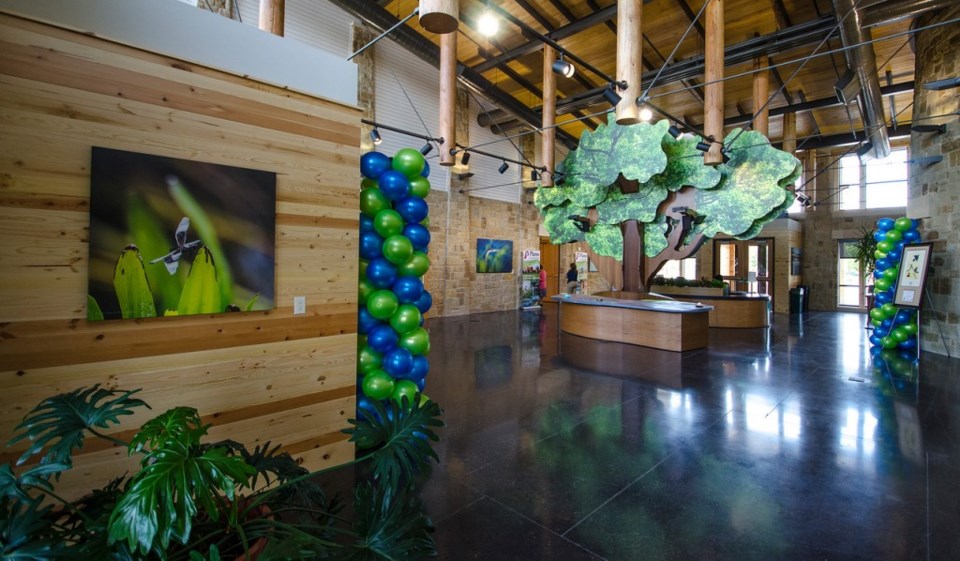 In attendance at the opening were members of the press and the Plano community, as well as Bruce Glasscock City Manager, Plano Mayor Harry LaRosiliere, Brian Trusty Executive Director of Audubon Texas and Amy Fontenberry Director of Parks and Recreation.
Oak Point Park Nature & Retreat Center
Location: 5901 Los Rios Blvd., Plano
Opening Hours:
Monday – Thursday, 8 a.m. to 8 p.m.
Fridays & Saturdays, 8 a.m. to 5 p.m.
Sundays, 10 a.m. to 5 p.m.
Contact: Chauncey Deller, (972) 941-5402.
Photography by Mike Newman