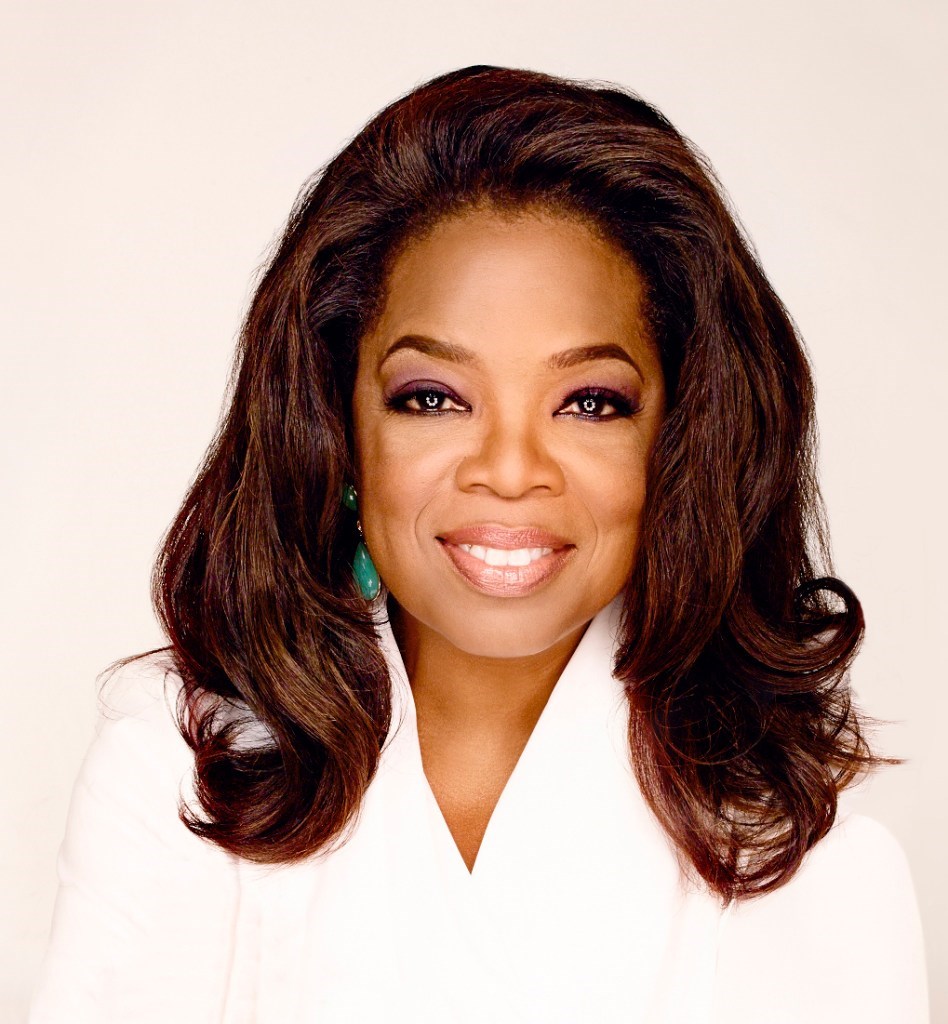 Guys, this is no joke. Oprah Winfrey is really coming to Plano for Minnie's Food Pantry's 10th annual Feed Just One Gala on April 3.
Minnie's Food Pantry is run by the indomitable force of nature, Cheryl "Action" Jackson.
"Everybody kept laughing when I said I was going to feed hungry people in Plano," she told me once in an interview. "Everybody was like, 'there's nobody hungry in Plano.' And now, over 300,000 people and 4 million meals later, the world sees. That's the difference: The world sees."
Minnie's Food Pantry does more than feed the hungry; it's about respecting and uplifting everyone who comes through the door. A true labor of love, the entire place has red carpet.
Read more about Cheryl "Action" Jackson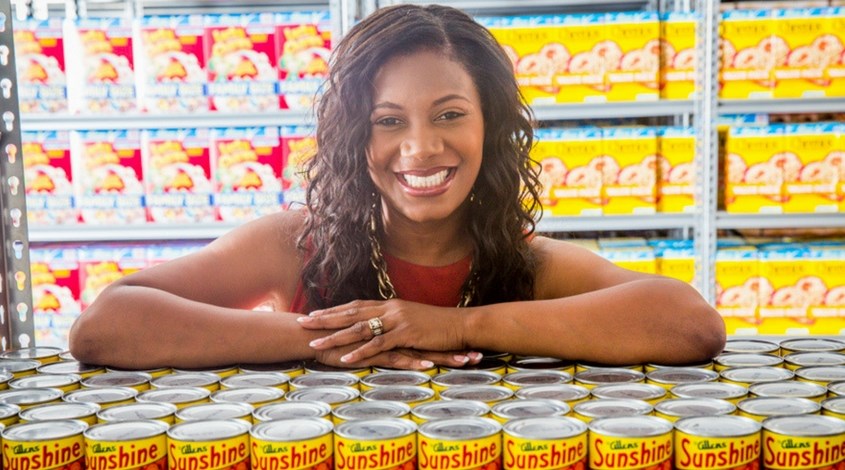 Every year for ten years, Minnie's Food Pantry has held an annual Feed Just One Gala, which has been one of the biggest fundraising events in area. But this year it's bigger than ever because Oprah.
Cheryl has been a guest on Oprah's show before and in past years there have been rumors that an Oprah-appearance at the gala might one day be possible. In fact, in that same interview I had with Cheryl about a year ago, she told me how she first met Oprah. Once, they'd both been invited to the same event and Cheryl wasn't going to miss the opportunity.
She walked up to Oprah and said, "76."
Naturally, this got Oprah's attention. Then Cheryl explained what she meant: "You follow 75 people on Twitter. I'm number 76."
The best part about this interchange is that it worked. Cheryl "Action" Jackson was Oprah's 76th follow on Twitter. Oprah also follows Ellen DeGenerous* and Tom Hanks and to this day follows less than 300 people. Cheryl is still one of them. (Interesting fact: while confirming this, I discovered that Oprah's first follow ever was Ashton Kutcher.)
So yes, finally, our dreams have come true. Guests at Minnie's Food Pantry's Feed Just One Gala can do more than learn about feeding the hungry in Plano; they'll also get to hear from Oprah Winfrey, this year's keynote speaker.
Oprah is doing it all for free.
"What does it cost to bring Oprah to Texas? Nothing," Cheryl tells us. "Oprah has a huge heart. She has supported us in the past; she understands what hunger is. When I met her she said to me, 'What is your ask?' My heart dropped. I replied, 'We're celebrating 10 years of feeding the hungry and I'd like you to be our Keynote Speaker.' She said, 'I will do that.' It's because she cares. She cares.
"This is a celebration for me, for all of my staff and volunteers and donors who have supported Minnie's for 10 years," Cheryl adds. "This Oprahtunity is o-mazing."
(Updated 1/16/18: According to Minnie's Food Pantry, the red carpet will start at 5:30 p.m. and dinner and the program will commence at 7 p.m. Oprah isn't the only star who will in attendance; Emmy® nominated actress, author and President of LightWorkers Media, Roma Downey and award-winning television and film producer Mark Burnett, President of MGM Television Group and Digital, will be honored with the Minnie Ewing Legacy Award presented by Toyota. The legacy award celebrates individuals who have demonstrated "the heart of a giver" in the same way that Minnie Ewing, the namesake of the food pantry and Cheryl's mother, lived her life. It acknowledges individuals who have exhibited outstanding leadership and contributed at least 300,000 meals to Minnie's Food Pantry. Hollywood actress Brely Evans will be the red carpet host. Other attendees will include literary agents, Jan Miller and Jeff Rich; former major league baseball player, Torii Hunter and his wife, Katrina; New York Giants linebacker, Keenan Robinson and his wife, Lauren; GRAMMY® award winning gospel recording artist and pastor, Donnie McClurkin; and Kevin Frazier, host of Entertainment Tonight. The evening will include dinner, a live auction, remarks from Oprah Winfrey and more.
We'll keep the updates coming!)
*We know that Ellen's last name is spelled DeGeneres. The above spelling was originally a typo but we liked it so much, we left it. It works, doesn't it?
Minnie's Feed Just One Gala
When: Tuesday, April 3, 2018
Time:
5:30PM Registration and Red Carpet
7:00PM Dinner and Program

Location: Collin County, Texas

Key Note Speaker: Oprah Winfrey
Hosted by Entertainment Tonight's Kevin Frazier
National Media Sponsor: Entertainment Tonight
Black Tie Event | Complimentary Valet provided
Tickets:
$1,000 seating for one
$2,500 VIP seating for one
Purchase tickets at eventbrite.com
More: For tables and sponsorship opportunities, please email [email protected] or call (214) 709-4449