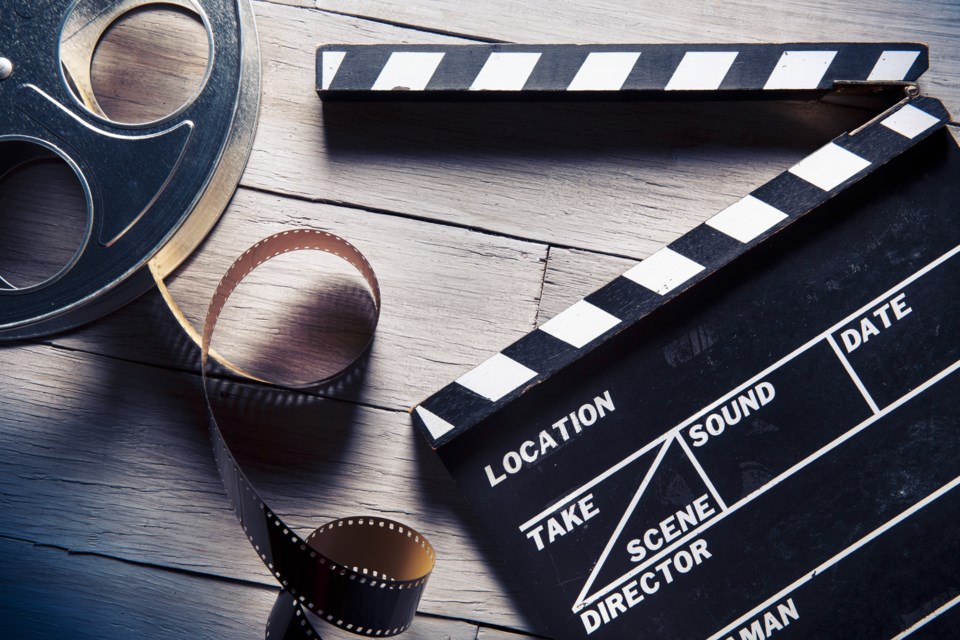 An independent film that has played in film festivals across the nation, including cities such as NYC and San Francisco—and it's coming to Plano!
Harry and Snowman will ride into town, Sunday, December 20, at the Angelika Film Center at The Shops at Legacy for its one and only stop in Texas. This exclusive screening has been made possible by Classic BMW of Plano. Join in on the film experience which is already a winner of seven film festivals and has been called "a cinematic bouquet to the world" by Indiewire, who also noted, "It simply has to be seen." The 88-minute feature-length documentary is about a Dutch immigrant, Harry deLeyer, who journeyed to the United States after World War II and developed a transformative relationship with a broken down Amish plow horse he rescued off a slaughter truck bound for the glue factory. Harry paid $80 for the horse and named him Snowman.
The pair has their life companionship commemorated in three books: Snowman (1960), The Story of Snow Man the Cinderella Horse (1962, children's book), and most recently the New York Times best-seller, The Eighty-Dollar Champion (2011).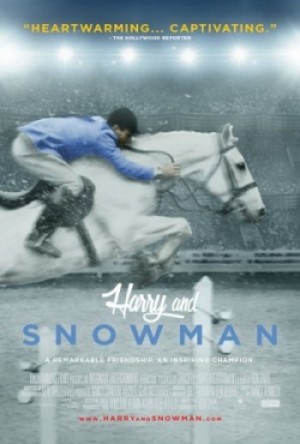 See the friendship crafted between 86-year-old Harry and a horse that went from almost being killed to winning the triple crown of show jumping, beating the nation's blue bloods. This once-in-a-lifetime horse also appeared on the most popular game show of the 1960s, "To Tell the Truth" and on "Who Do You Trust" with Johnny Carson, and on The Dick Cavett Show. He had his own fan club, and even a comic strip. He was considered the Seabiscuit of his era.
"It is not a niche movie about the world of show jumping. It's a movie about a wonderful human-interest story that will appeal to the masses the way that both Seabiscuit and Secretariat have in the past," said the film's producer, Ron Davis.
Classic BMW of Plano will host a pre-screening VIP reception with award-winning filmmaker, Ron Davis, in their showroom prior to the screening. Enjoy mimosas and light appetizers, provided by Texas, Land and Cattle. Classic BMW will provide an optional shuttle service to and from the theater.
Tickets for the VIP Reception/Screening and for the two other showings will benefit Becky's Hope Horse Rescue of Frisco, LOPE Texas of Austin, a racehorse rehabilitation and adoption charity serving the southwest, and The Snowman Rescue Fund.
LOPE Texas will bring American Pharaoh's Triple Crown halter, recently donated to them for promotional purposes from the horse's trainer, Bob Baffert, and will be available for photo opportunities at the VIP reception.
Tickets are on sale now!
HARRY & SNOWMAN
When: Sunday, December 20, 2015
Where: Angelika Film Center, The Shops at Legacy in Plano, 7205 Bishop Rd., Plano, Texas 75024 | 972.943.1300
Cost:
2:30 p.m.VIP Reception and

4:10 p.m.

screening tickets are $50 per person, and

4:10 p.m.

screening only $25 per person available at lopetx.org/screening

3:30 p.m.

screening, includes Q&A with the film producer are $25, and available at beckyshope.net
Online: harryandsnowman.com or at facebook.com/harryandsnowman
For additional information contact:
Chey Reynolds, Event Producer
[email protected]
214.766.3867